80% of customers are more likely to purchase from a brand that provides personalized experiences

Truly personalized emails engage subscribers, boost customer loyalty, and drive revenue. But, creating numerous versions of every email is time-consuming and impractical at scale.

"We see Kickdynamic as a full-time member of our team; it's used daily as a vital part of our CRM program. When planning our email campaigns, we keep Kickdynamic front of mind to enhance our programs."
Automate and scale the creation of personalized email experiences and harness the power of AI-driven recommendations with Litmus Personalize, powered by Kickdynamic.
Get powerful results with uniquely personalized, engaging email marketing campaigns that convert
Dynamic Content Automation seamlessly accesses the latest data from your CRM, product feeds, and more to automatically generate endless email variations from a single HTML tag, making it easier than ever to create true 1-to-1, personalized email campaigns.

Deliver the right message at the right moment with live email content
Create compelling subscriber experiences in every inbox regardless of where or when an email is opened to maximize conversions.
Boost engagement and unlock revenue potential with AI-driven email content
Predictive Recommendations, powered by Kickdynamic's proprietary AI prediction engine, supercharges audience engagement and increases conversions by automatically surfacing the products that are resonating with similar audiences.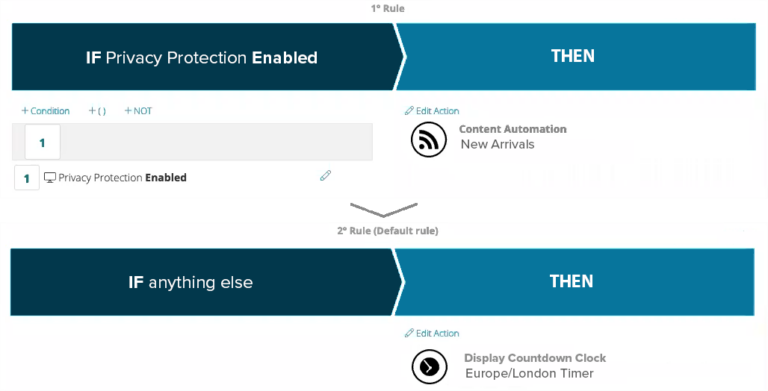 Design the ideal subscriber experience with customizable targeting
Advanced visibility rules give you full control over the subscriber experience. Target subscribers with email content based on CRM data, time, location, weather, and more.

"By using Kickdynamic and featuring live content in our emails, we have saved time on email production, increased our guest satisfaction and have seen an increase in engagement."
Ready to enhance your email personalization strategy? Let's chat.