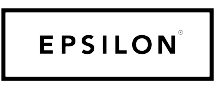 How Litmus helps Epsilon save more than 1,000 hours per month building, testing, and delivering exceptional emails at scale.
Epsilon is the leader in outcome-based marketing, enabling marketing that's built on proof, not promises. Their connected suite of products and services combine leading-edge identity management, industrial strength data, and technology expertise with big brand acumen gained over five decades working with the industry's top brands. Epsilon uses Litmus within Epsilon PeopleCloud Messaging to build, test, and deliver high quality, personalized emails at scale.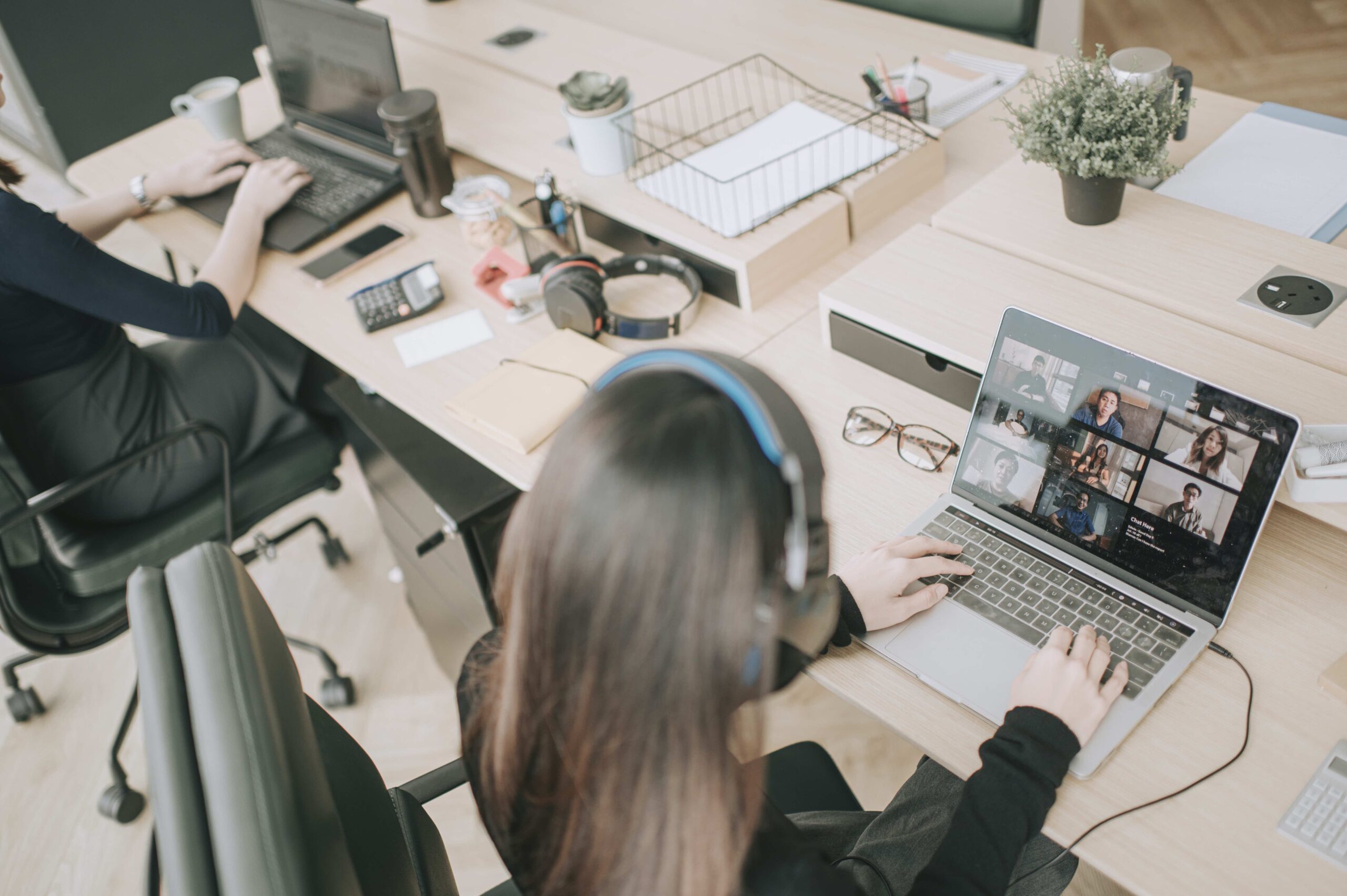 The Challenge
Epsilon recognizes the power of great email marketing. They know when done exceptionally, it helps their enterprise clients create experiences that resonate with and make an impact on their subscribers. As a large-scale, successful global marketing company, maximizing their clients' return on investment (ROI) meant that Epsilon needed to produce emails in a quick, scalable, reliable manner—without sacrificing quality.
Epsilon needed to ensure every email rendered seamlessly when opened.
In the age of personalization, the versions and variations of dynamic content being produced needed technology that could support the scale and continue to foster and promote collaboration between teams and groups to help drive results.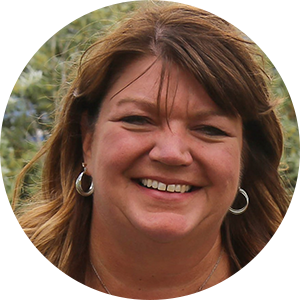 "Leveraging Litmus preview device rendering and dynamic proofing across our global clients has allowed our 200+ team to build and drive efficiencies in our email workflow. Litmus is critical to our ability to deliver high volume campaigns error-free."
How Litmus Solved the Challenge
Litmus became an integral part of Epsilon's leading email marketing platform, Epsilon PeopleCloud Messaging. They see Litmus as a powerful addition to the platform's email QA marketing process, allowing them to customize based on unique client needs and to prove ROI.
Litmus Email Previews helps Epsilon test their emails within seconds across 100+ apps and devices. Above and beyond the time they save, they're now able to be more thorough with their email production, test across a complete set of devices and systems, and feel confident in knowing their emails look great no matter where they're viewed. This is invaluable to the ROI they're able to deliver to their clients.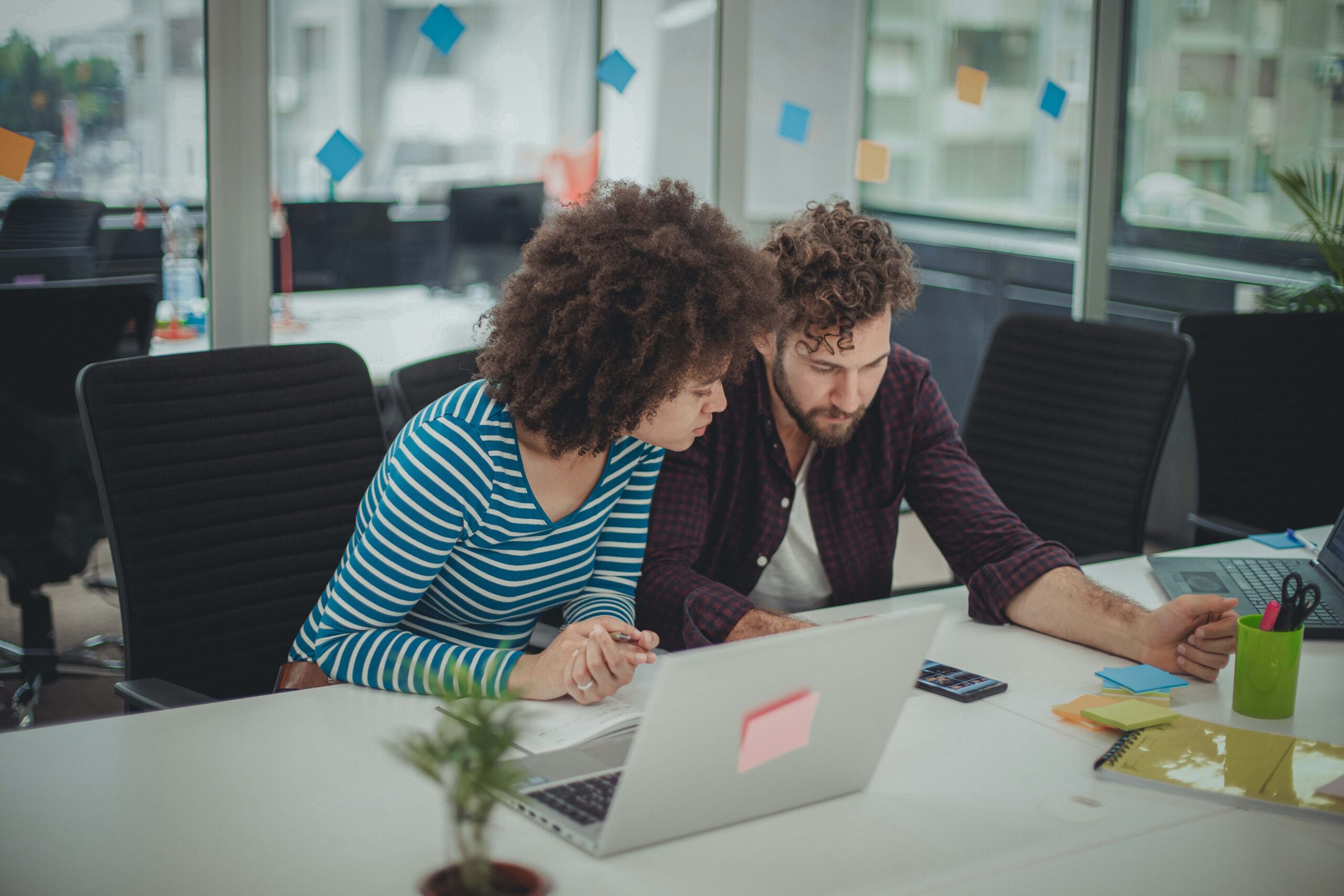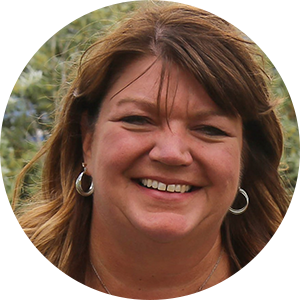 "Litmus makes it a lot easier for us to QA dynamic content in one place and create efficiency for the team. It helps us maintain productivity and reduces costs by eliminating the need to own and maintain a variety of devices."
Creating a more efficient workflow with Litmus doesn't stop there. Litmus allows Epsilon to build on-brand, error-free emails at scale. And subaccounts keep Epsilon's 200+ team members and thousands of monthly emails organized and focused.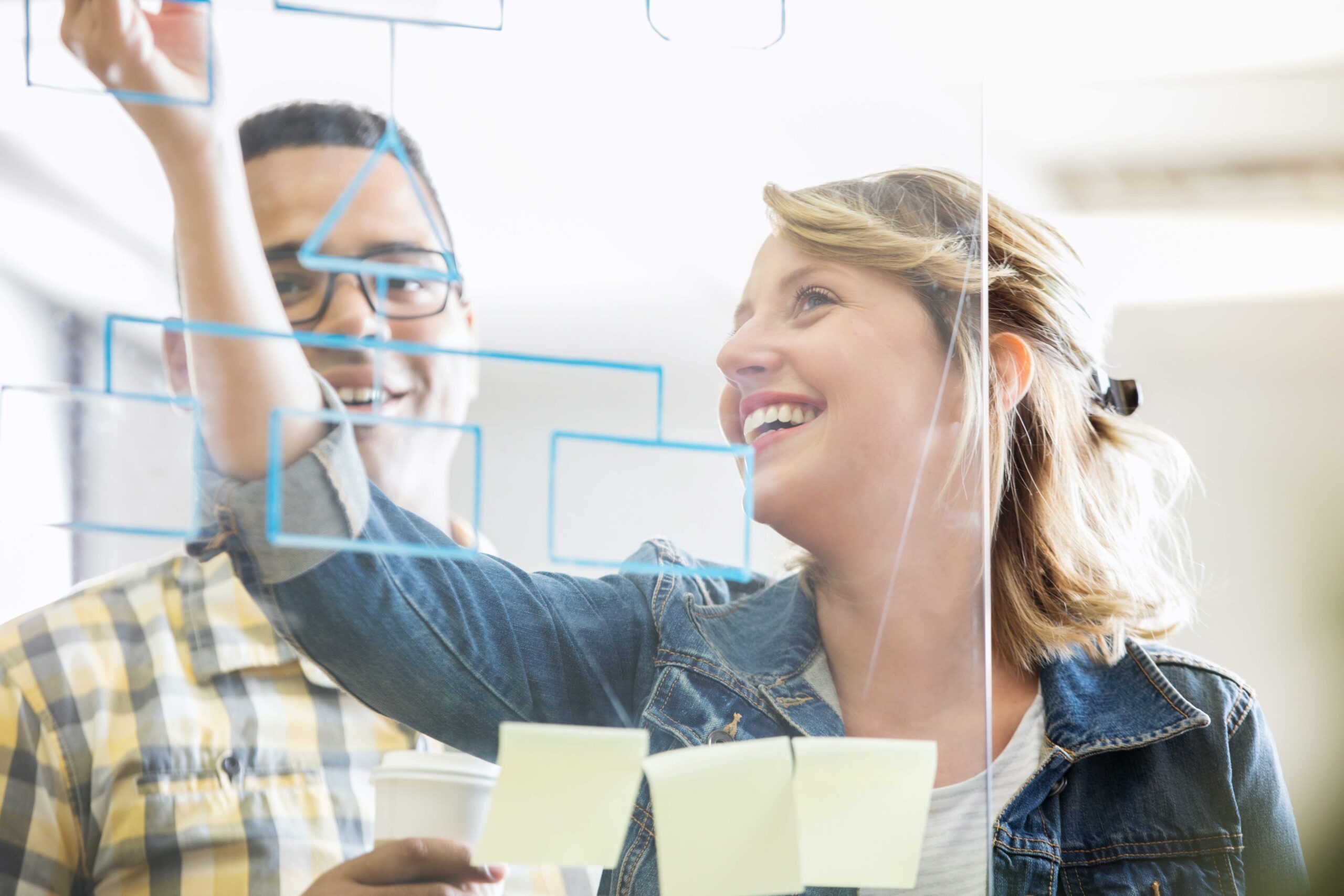 The Results
With Litmus as a part of the Epsilon PeopleCloud Messaging workflow, Epsilon saw quick and remarkable results—saving more than 1,000 hours per month!
Litmus Builder and Email Previews help Epsilon to create a scalable foundation for email creation, allowing them to keep their focus on the quality of their content. The consistency and reliability of Litmus, paired with the ways it integrates with other tools Epsilon uses, enables them to streamline their workflow across their entire team.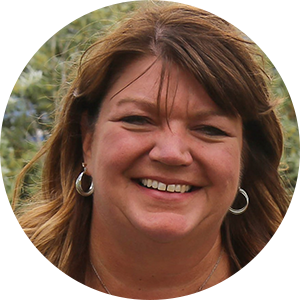 "We're saving about 15 to 20 minutes per message. That certainly adds up exponentially and creates a significant time savings for the team."