The Exploratorium is a nonprofit museum, a professional development home for teachers, and an exhibit development trailblazer located in San Francisco. Based in San Francisco, the Exploratorium hosts interactive exhibits in six spacious galleries at its museum location on Pier 15, along with thousands of online resources, film screenings, and various art and science events designed to encourage active exploration. They also work with educators and museums around the world, changing the way science is taught, and inspiring engaged and inquisitive learners to understand the world around them.
Photo credit: Exploratorium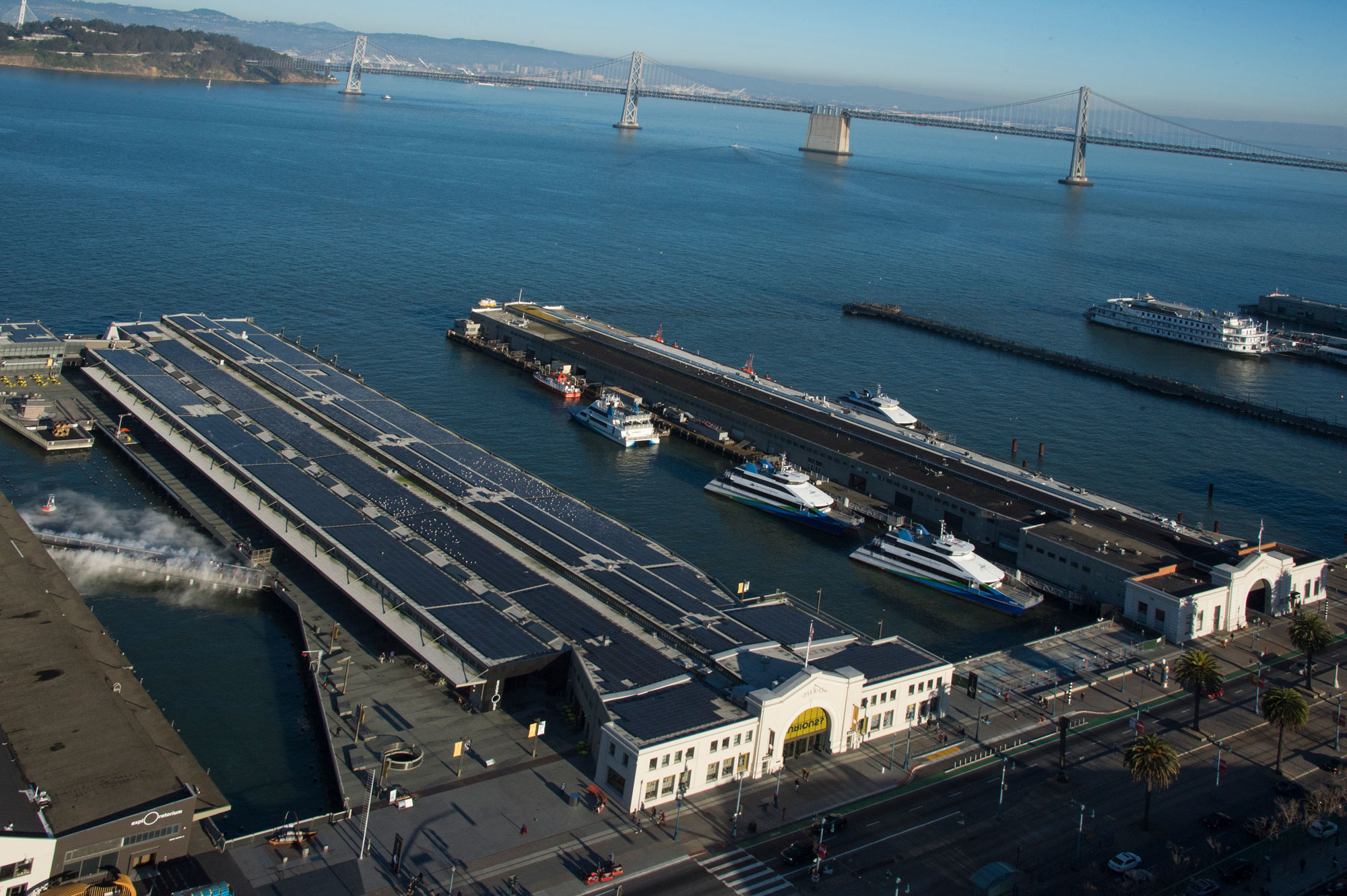 The Challenge
The Exploratorium serves three core audiences: museum visitors, educators, and global collaborators. That means sending around 100 unique email campaigns a month to hundreds of thousands of segmented subscribers.
On top of a big workload, the small digital marketing team at the Exploratorium manages feedback from nearly 50 internal stakeholders, some of whom would pass around emails to additional team members. Wrangling all of that feedback was challenging, especially as so much work moved online in response to the COVID-19 pandemic.
Prior to using Litmus, the Exploratorium team relied on a mix of spreadsheets, in-person conversations, and email threads to manage campaigns and feedback—a system that was untenable in the long run.

"I don't think the Exploratorium could have sustained an email program as large as the one we have if it weren't for tools like Litmus."
How Litmus Solved the Challenge
Recently, the team at the Exploratorium moved to Jira and Litmus for their project management and collaboration system. While tasks are managed via Jira, the team uses Litmus to share email campaigns and collect feedback and approvals faster than ever before with stakeholders.
Instead of sending test emails from their ESP—Salesforce Marketing Cloud—to individual stakeholders, the Exploratorium team uses Litmus Proof to share campaigns. Prior to using Litmus Proof, this meant a lot of time was wasted dealing with feedback on outdated versions of in-progress campaigns.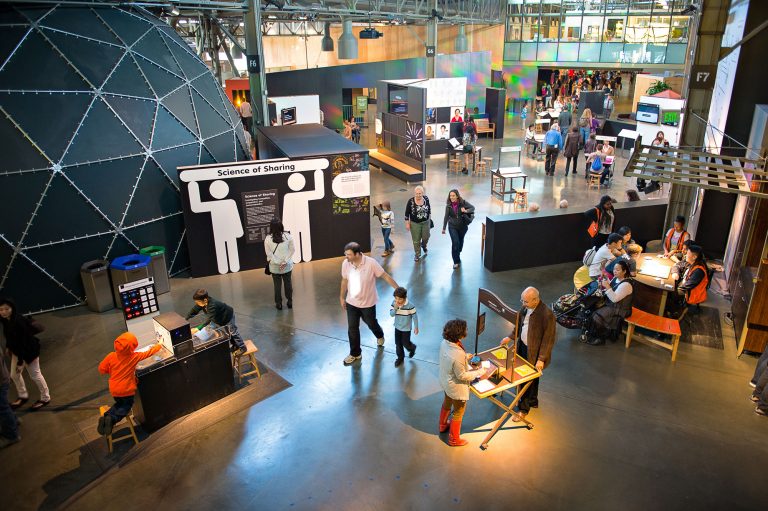 "With Litmus Proof, stakeholders now know exactly where to find the latest version of any email and feedback is collected in one place instead of the dozens of email threads that used to clog our inboxes."

Sewon Chung Barrera, Digital Marketing Manager, Exploratorium
Proof's groups and tagging features allow them to notify just who they need to review a campaign, and by centralizing all of that feedback inside of Proof, they've reduced the clutter in their own inboxes while reducing the time needed to review and approve campaigns—not to mention the associated stress that comes with it.
After campaigns are approved, the Exploratorium relies on Litmus' QA tools to ensure that each campaign works across a wide range of email clients and devices—including Dark Mode, which the Exploratorium has been adopting in newer email templates. Litmus' automated link checking feature is a huge timesaver, too.

"I used to click on every single link in an email to make sure they work—a very manual process. Now, Litmus will tell us if anything is wrong with our links."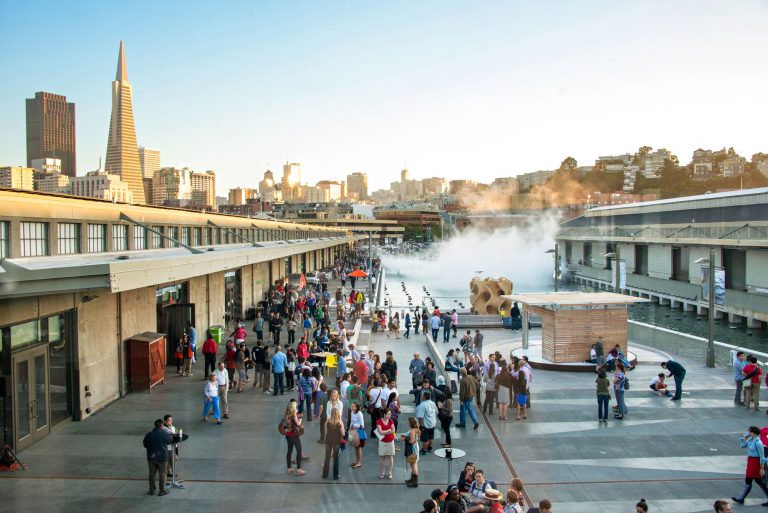 The Results
With the help of Litmus, the team at the Exploratorium has been able to save time and reduce the headaches that come from dealing with lots of stakeholders and the review process.
"Litmus has instilled a sense of accountability with our stakeholders that wasn't there before. We can quickly tag specific people and groups within Proof and get clearer feedback faster as a result. It helps us stay on track even when we're busier than ever."

Ruby Perez, Digital Marketing Specialist, Exploratorium
The Exploratorium understands the value of email marketing. With more conversations than ever moving online, it's a key channel for communicating with their three audience pillars. As such, they're investing in and growing their team—a challenge that Litmus is helping them meet.

"Litmus has allowed us to pass the ball back and forth between various teams without dropping it. Our review, feedback, and approval process is clearer, more efficient, and more reliable than ever."