How iZotope shaves days off their email workflow with Litmus
iZotope is dedicated to supplying musicians, producers, and audio engineers with the most intelligent, intuitive audio technology available so they can optimize their audio and create exceptional listener experiences. The cross-functional, agile marketing team at iZotope heavily relies on the power of email to engage with, retain, and educate their audience.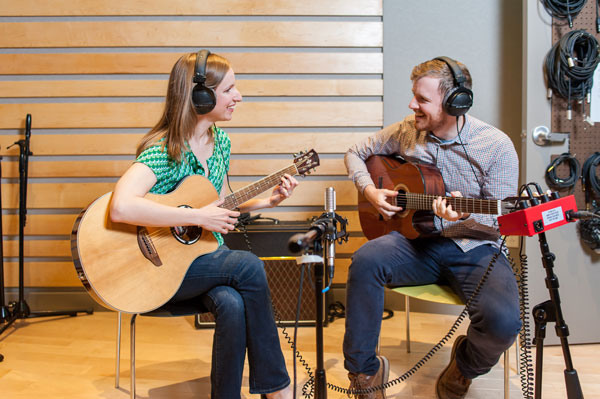 The Challenge
iZotope sends an average of 16 campaigns per month across over one million subscribers with advanced segmentation, delivering the ultimate customer experience. Though their core email team consists of four marketers, there is an average of 20 total team members that are involved in the email review process at any given time.
When an email request comes in, the email team at iZotope determines the strategy for the campaign based on tactics that have previously yielded success. Then, they draft the copy in a Google Doc. From there, multiple QA testing points take place: at the copy, design, and final pre-send stages of email production.
Before Litmus, managing email feedback from various stakeholders and sources was a true challenge. Feedback would come in from stakeholders through numerous sources like Google Sheets, lengthy email threads, and a number of Slack conversations. As soon as an issue was fixed, it seemed another would arise. They knew there was a better way to collaborate.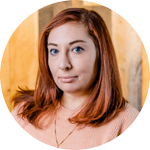 "It felt like we were playing whack-a-mole with issues and feedback that came through during our QA and review process. Our team needed a better way to test emails and for all reviewing stakeholders to collaboratively leave feedback so we could incorporate it all efficiently, reducing the amount of review cycles per email."
How Litmus Solved the Challenge
The team at iZotope chose Litmus because it was a one-stop shop for all of their testing and collaboration needs. Though the Litmus solution was intuitive and user friendly, with the added support from their account manager and customer success manager, they were fully onboarded with Litmus in just a few days.
Almost immediately, the team began to recognize the benefits of the Litmus solution, with more complete testing than was ever possible with their previous email creation tools and QA provider. Thorough, automated Litmus Tests let them easily preview their emails across 100+ email clients and devices—more importantly, the ones most popular with their specific audience. Additionally, with Litmus Tests, they're able to confirm their emails follow accessibility best practices, load quickly, and ultimately result in the best possible subscriber experience.
With Litmus Proof, the multitude of stakeholders are able to enjoy a more organized review process in a single, consolidated place to conversationally leave feedback—eliminating the hassle of having to comb through email threads, Google Sheets, and Slack chats to aggregate everyone's input.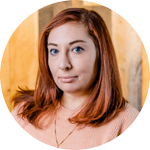 "Litmus has been a game-changer for our email workflow. The previews and automated testing give us peace of mind that we're able to efficiently catch and fix any issues before we send and the ability for stakeholders to leave collaborative, specific, easy-to-understand feedback has been invaluable."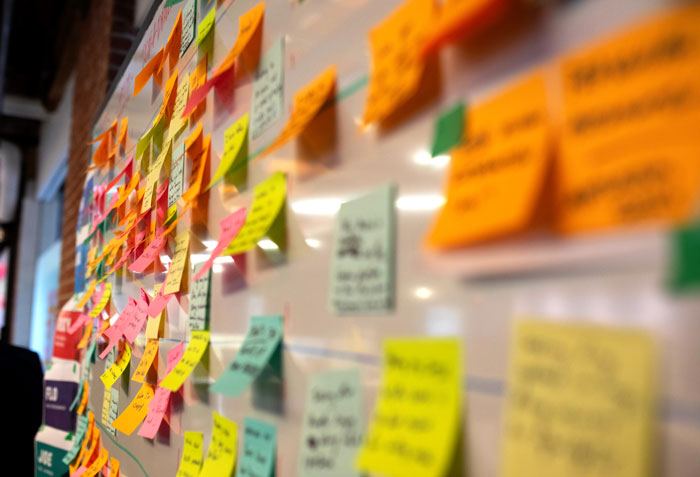 The Results
With Litmus, iZotope is able to streamline and save time across their entire email workflow. Most notably, they're able to organize and optimize their review and approval processes. Prior to Litmus, their review and approval process took 4-6 days alone. Now, from start to finish, their email workflow takes an average of just 4 days.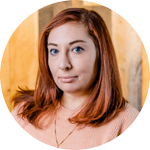 "Litmus has helped us scale and grow our email program, resulting in better subscriber experiences, significant time saved, and better experience for our internal reviewing stakeholders as well."