How National Bank of Canada relies on Litmus to send timely email campaigns that resonate with subscribers and are manageable at scale.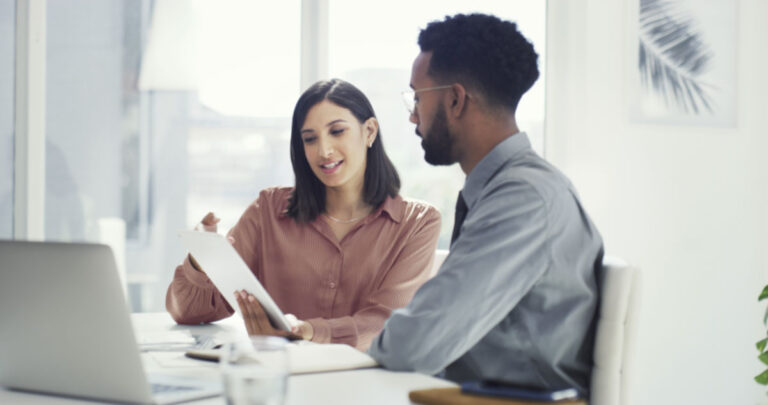 Headquartered in Montreal, National Bank of Canada has branches in most Canadian provinces and more than 2.7 million personal and commercial clients. Through innovation and by putting people first, the bank is focused on building long-term relationships with its clients, employees and communities.
National Bank of Canada approaches their marketing with this same care and dedication to develop and nurture long-lasting relationships. They rely on email to promote all lines of business by developing unique subscriber journeys based on data in order to accommodate each customer's individual needs.
National Bank of Canada needs to be able to build, test, and deploy campaigns at scale while maintaining high levels of accuracy. They also need to be able to analyze performance data from each to inform future efforts.
The Challenge
Campaign needs mounted and the lean but powerful email team at National Bank of Canada found it difficult to adequately test campaigns across key email clients and devices due to time and availability. This presented a lack of visibility and confidence that messages were producing the best possible subscriber experiences.
As the National Bank of Canada email team grew, they needed a single, centralized solution for building and thoroughly testing their campaigns in an efficient and agile manner. With new offers constantly becoming available, the team at National Bank of Canada had to deploy personalized, audience-specific campaigns quickly to build and maintain subscriber confidence.
One aspect of email testing that was particularly important was email previews giving them visibility across desktop and mobile devices. The team routinely creates variations of emails and needed to be able to test dynamic content options at scale. Since they also were tasked with viewing as many as 60 previews before sending, they needed a centralized system to expedite the process and ensure accuracy with every campaign launch.
To maximize efficiency, National Bank of Canada knew the solution they chose needed to integrate with their martech stack. They also needed a partner that was security compliant.

"We pride ourselves in offering our subscribers advice that affects their financial future and that's where email adds value. We needed to gain efficiencies in how we reach, engage and walk our customers through their decisions. Litmus offered us a reliable email testing and optimization solution, which increased production efficiency."
How Litmus Solved the Challenge
Executing personalization with dynamic content at scale was also vital. Litmus Builder helped incorporate more dynamic content blocks so that changes would then apply across all emails in a campaign. This made updates quick and easy and allowed teams to strategically integrate Litmus as part of their QA process.
Through Litmus Tests, National Bank of Canada could easily preview campaigns across 100+ email clients and devices. This created quality assurance, which is their highest priority, leaving no question that emails would result in the best subscriber experience on any operating system and across all devices.
Beyond email previews, the team ensures every email passes a Litmus Spam Test so it has the best chance of reaching the inbox. They also check ALT text, image loading speed, and more as they consider all aspects of email performance.

"Email marketing is cost efficient and delivers quantifiable results. With Litmus we can truly optimize our email marketing strategy and execution, resulting in the best possible customer experiences and ROI."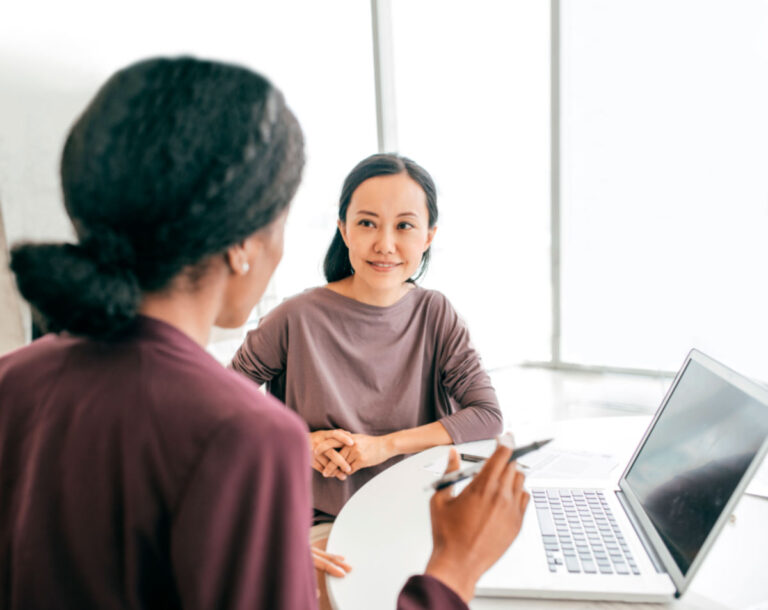 The Results
Litmus plays an important role in National Bank of Canada's email marketing workflow and strategy. With every email they send, the team at National Bank of Canada has confidence the subscriber is getting the best possible experience and their brand is well represented. With their campaigns securely positioned for success, National Bank of Canada has seen a major increase in time efficiency in time spent from email build to launch. With Litmus, they can rest assured that any issues are found and fixed before sending, empowering the team to send with complete confidence.

"We've seen very quantifiable results from partnering with Litmus. I can confidently say that our efficiency has gone up and we have significantly reduced our testing time allowing us to focus on more campaigns and ROI."