Palisades Tahoe saves 150+ hours of email build time per year with Litmus
With Litmus, Palisades Tahoe is able to feature live content in their emails, save time on email production, improve guest satisfaction, and increase engagement.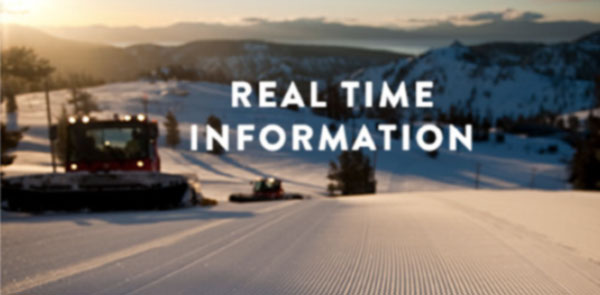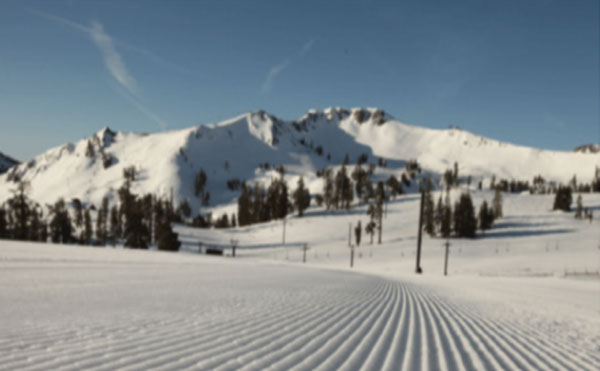 The Challenge
Palisades Tahoe sends a daily email informing recipients of the resort conditions including weather forecasts, snow reports and lift status. The aim of this email is to help guests plan their day however this content updates often throughout the day, resulting in the content quickly becoming out of date.
Previously, this email required the full-time attention of one employee who would work daily building the content to send at 6am. The content was correct at 6am but as it was static, the content would never change, often showing out of date content. Palisades Tahoe approached Kickdynamic with this challenge; lift status' and weather conditions could change minutes after the send but the email content would not reflect this.

"When [the content] really mattered, like during storm cycles, the content was outdated before we even sent the email."
How Litmus Personalize, powered by Kickdynamic, Solved the Challenge
Palisades Tahoe is able to directly connect the same feed which powers their website in the Kickdynamic platform allowing them to surface this information live in their emails.
They were able to create an image template without compromising design, to perfectly meet their brand requirements. Now every time the email is opened, the content is served live to match the information in their feeds.

"Implementing this new tool has given us the idea and time to ask our audience what else they want to see – next is live lift waiting times!"
The Results
A manual build process which previously took one team member an hour per day has been eliminated. By automating their email content creation, a minimum of 150 hours of build time per year has been saved, allowing the team to spend more time on their CRM strategy. Now, the email is sent to recipients each day with clear messaging informing them that the content is real-time and will be correct whenever they open. Palisades Tahoe is offering the very best marketing communications to their keen skiers by ensuring recipients always receive the latest and live information.

"By using Kickdynamic and featuring live content in our emails, we have saved time on email production, increased our guest satisfaction and have seen an increase in engagement."
Keep a look out! As well as live lift waiting times, Palisades Tahoe have big plans to automate even more of their email content. After asking for feedback from their recipients, Palisades Tahoe have plans to implement more live content across their email campaigns. They plan to leverage their Instagram feed to power a live banner image, include live upcoming events and also include live lift pricing.