Southern Methodist University (SMU) is a nationally ranked private university in Dallas, Texas, and is a distinguished center for global research with a liberal arts tradition. They connect with more than 1,500 staff and over 12,000 students as well as parents, alumni, and prospective students. Email is key to communicating with each group to ensure they get what they need to be informed and successful.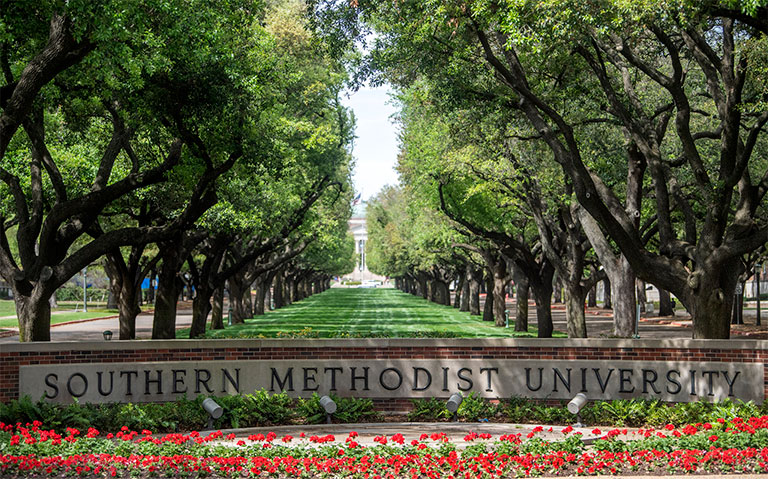 "We don't have one very specific process for sending emails. Sometimes we'll get an email from somebody with a Word doc, and it's like, 'We need this to be an email now.'"
The Challenge
SMU's digital marketing team supports direct marketing initiatives across the web, email, and events with design and development. Two people juggle about 5-10 email campaigns per week and send more than 1 million emails per month to staff, students, parents, alumni, and prospective students.
Because email is decentralized, they use many different email service providers (ESPs) with email templates stored in a separate server. Historically, the team downloads a template, makes edits, and then uploads in a preview area—all with few to no guidelines on email branding or sending.
In their quality assurance (QA) testing, they had no way of knowing how to troubleshoot issues. There would be a lot of back and forth with 4-6 reviewers, and they would each expect that everyone was seeing it the same way as they did in their inbox.
After emails were sent, SMU needed a way to see overall email program performance, but this was a challenge due to emails being spread out across multiple ESPs—including their Outlook Exchange Server for which they had no data.

"We had no real testing other than forwards from one person to another to another… and before you know it, the email just loses all of its layout and design."
How Litmus Solved the Challenge
SMU has used Litmus for two years now to streamline their entire email workflow, from building and testing to analyzing.
They use Litmus to optimize and store their email templates, establishing consistency across their emails and staying within guidelines. They can also quickly build emails with Litmus Builder and use Litmus Test and Email Previews to pinpoint and troubleshoot rendering issues without the hassle of long email threads.
And SMU doesn't stop there. They layer in engagement data from Litmus Email Analytics with their ESP data to create a unified view of email program performance. This is then used to fine-tune segmentation and retargeting strategies.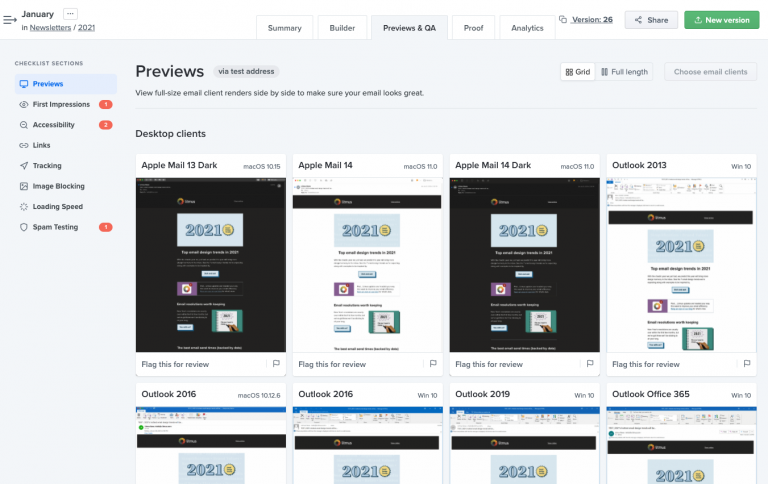 "Litmus has helped us with our testing process. It really opens a lot of people's eyes to the fact that there are many different email clients. We're better able to target the browsers and clients we need to, and know exactly what we need to fix."

Cresencio Cantu, Associate Director of Digital Marketing, SMU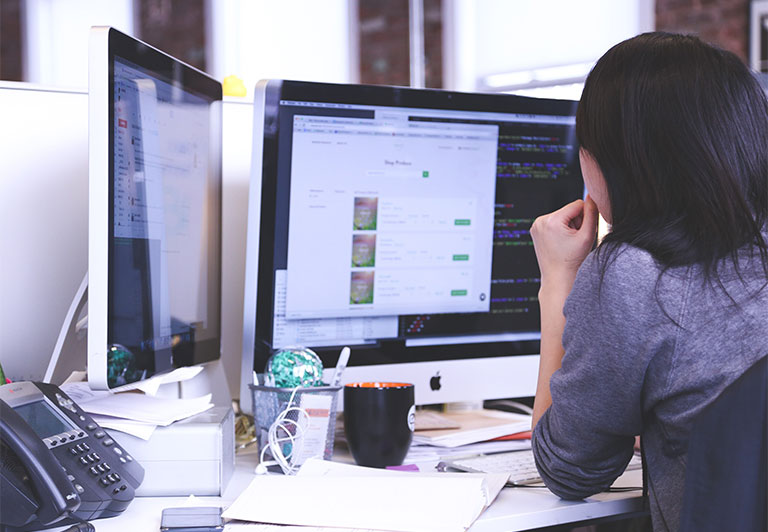 The Results
With Litmus, SMU can quickly and thoroughly test every email and collaborate more efficiently than before. They save a lot of time in their email process, giving them room to scale and send with confidence.
"Being able to spend less time coding email templates has been a huge plus for us."

Cresencio Cantu, Associate Director of Digital Marketing, SMU
And because of their success with Litmus, they've since encouraged and empowered others outside of the digital marketing team to create emails and do their own testing.

"With Litmus, we don't have to do all the back and forth anymore. It's just now in one place."