ThomasARTS utilizes Litmus Proof to centralize and streamline their email review and approval process
ThomasARTS (TA) is a digital agency that marries art and science to create emotional connections with consumers. The team specializes in creating experiences that identify key consumer behaviors, and then contextualizes marketing efforts throughout the customer journey. Ultimately, TA tells stories that drive action—and email marketing plays a crucial role in that.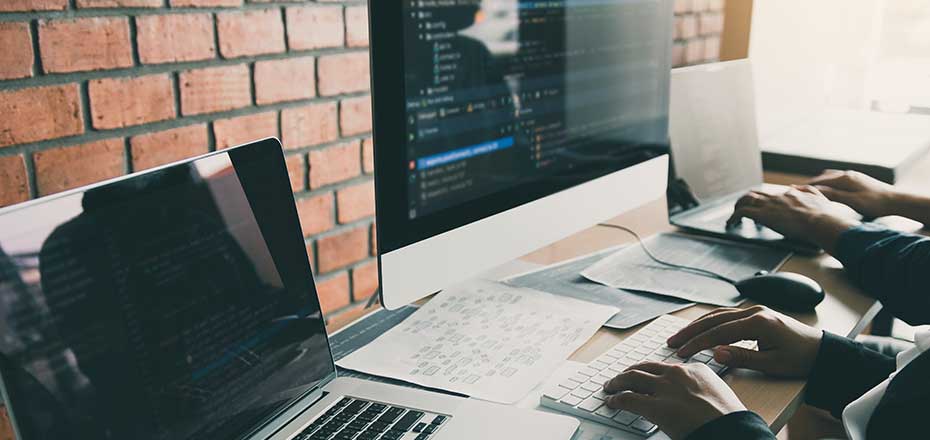 The Challenge
TA supports a broad range of clients with email marketing services, creating and sending millions of emails every week. But scaling their process to handle such high volumes isn't the only challenge. The TA team also has the highest expectations when it comes to email quality. Every email that gets sent to a client's subscriber base should be nothing less than perfect—and that's why a thorough review and approval process is key for the team.
However, the process of collecting feedback from various team members was cumbersome: Reviewers would receive a copy of the email in their inbox, open it, and if they wanted to make any edits, they would have to take screenshots, annotate them in Adobe Acrobat, and then upload the images to their project management software. From there, the person in charge of the email would have to consolidate and resolve each individual set of suggestions—and if there were any significant changes to the email, the whole process would start all over again.

"Our review and approval process was tedious—and cost a lot of precious time."
How Litmus Solved the Challenge
TA now utilizes Litmus Proof at the center of their review process. Rather than screenshotting, editing, and uploading individual feedback, all reviewers can now mark up and leave comments on the same email right within Litmus. Having one centralized platform not only allows reviewers to respond faster, but also gives all team members visibility into each other's comments, making it easier to collaborate, review, and resolve any feedback.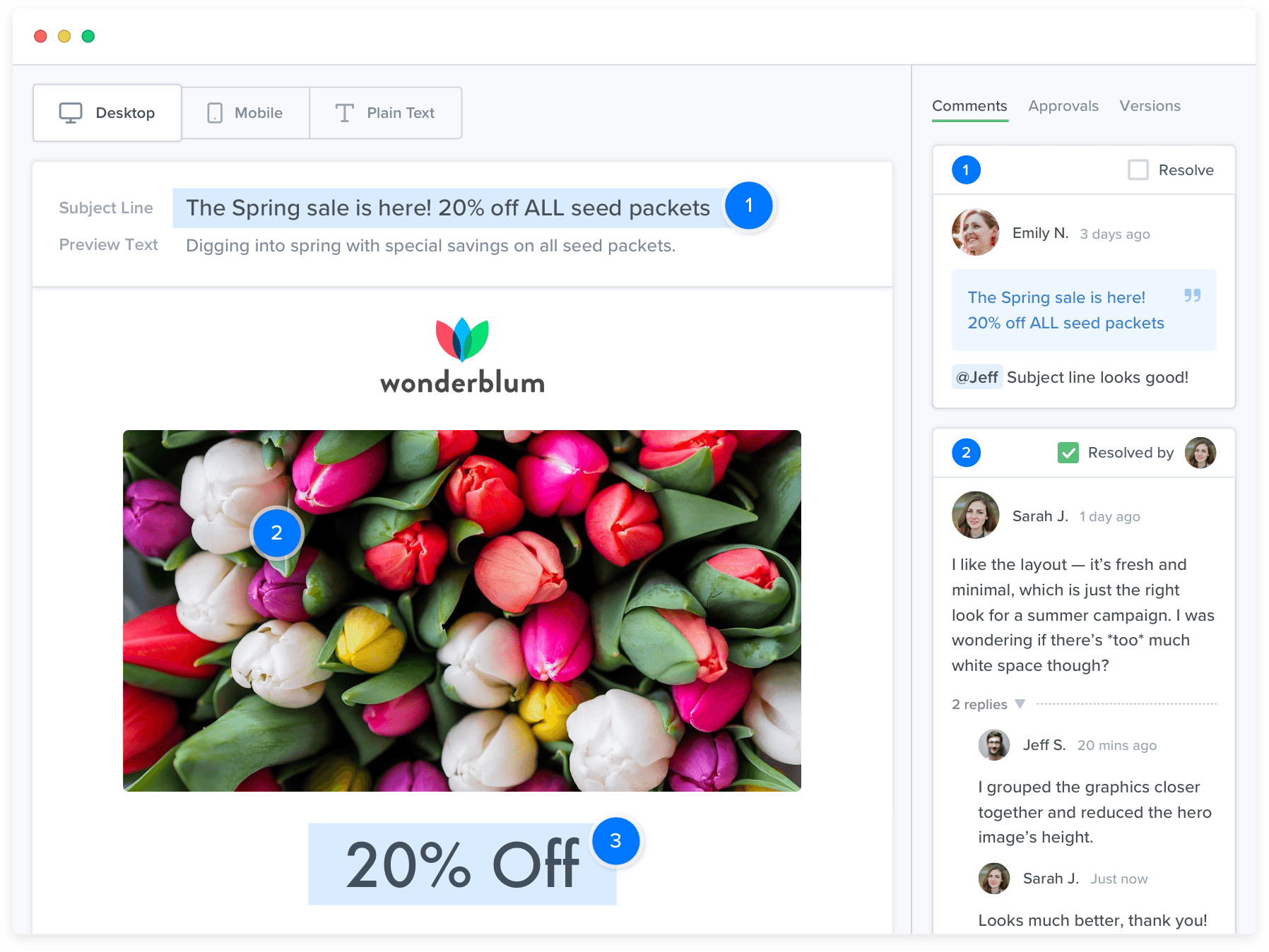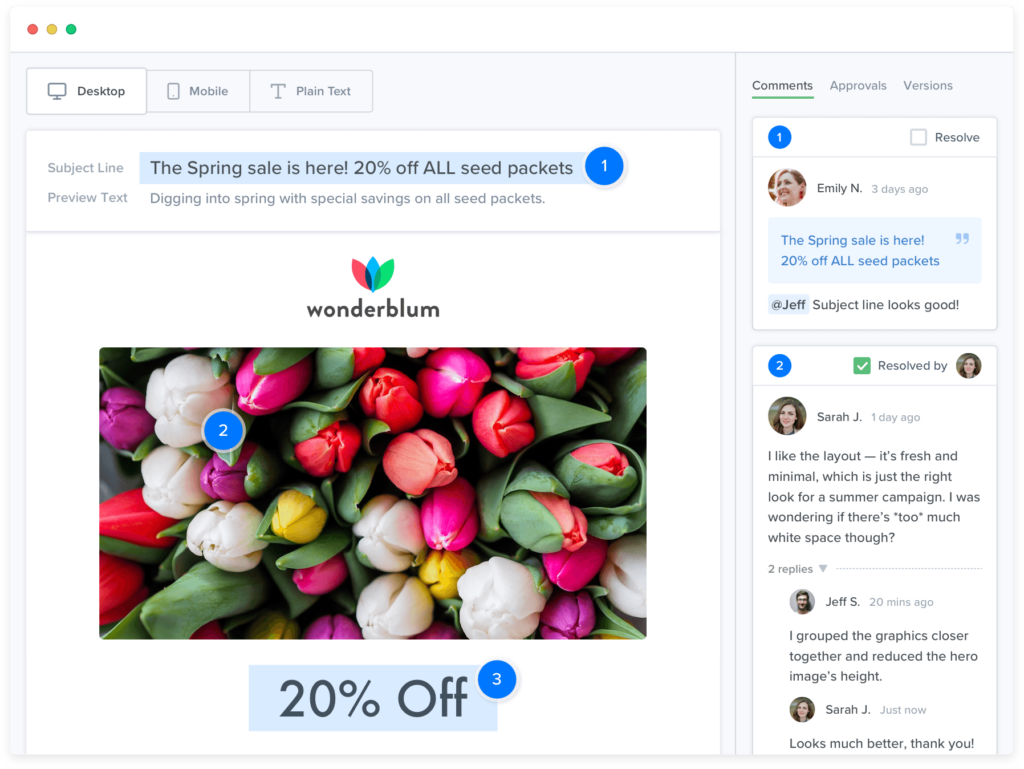 "Litmus Proof has helped us improve our workflow substantially. The ability to invite everyone into one environment and to see all feedback and comments in one place, really made us realize how much of a pain point this was for us before."
The Results
With the help of Litmus Proof, TA's proofing process now takes half the time. The team is enjoying a more streamlined process that makes collaboration easy, allowing them to create error-free emails for their clients faster than ever before.

"This was the easiest internal buyoff I've ever had when adopting a new product. The team immediately saw the value of Litmus Proof, and how it's making our process more seamless."
About TA
TA is a digital ad agency based in Farmington, Utah, with offices in New York City, Washington D.C., and California. TA works with brands in the finance, hospitality, service, and healthcare space. Clients include Aetna, AARP, Marriott, and others.