Live email content increases by clicks nearly 70%
Ensuring every email is relevant to every subscriber at every moment is challenging–especially if you have limited customer data. Live email content overcomes that challenge.

"We wanted an easy solution to make email content relevant to every customer based on the weather where they open. In hotter climates we show popular summer categories; when it's cooler we show popular winter categories. The hero image displayed is based on the temperature, too. By showing weather-specific content, we recorded a huge increase in clicks."
Olivia Shanu-Wilson,
Senior CRM Executive,
PrettyLittleThing
69% uplift
in total clicks
Discover how PrettyLittleThing saw real results using Litmus Personalize to target emails with weather-specific content.
Read the story
Deliver the right message at the right moment with live email content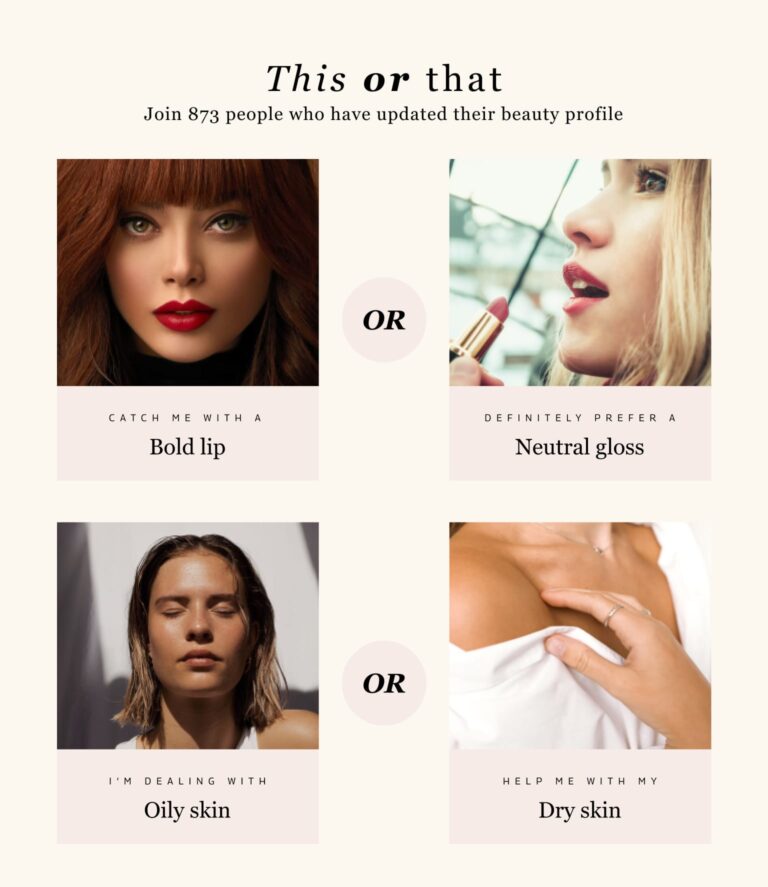 Engage your audience with dynamic polls that display instant results
Engage email recipients with polls that show results in real time, encouraging clicks and interactions. Polls add a fun "gamification" element to your emails while allowing you to gain more insight into individual subscriber preferences and motivations. Use poll click data as an interest indicator to inform future email nurture campaigns.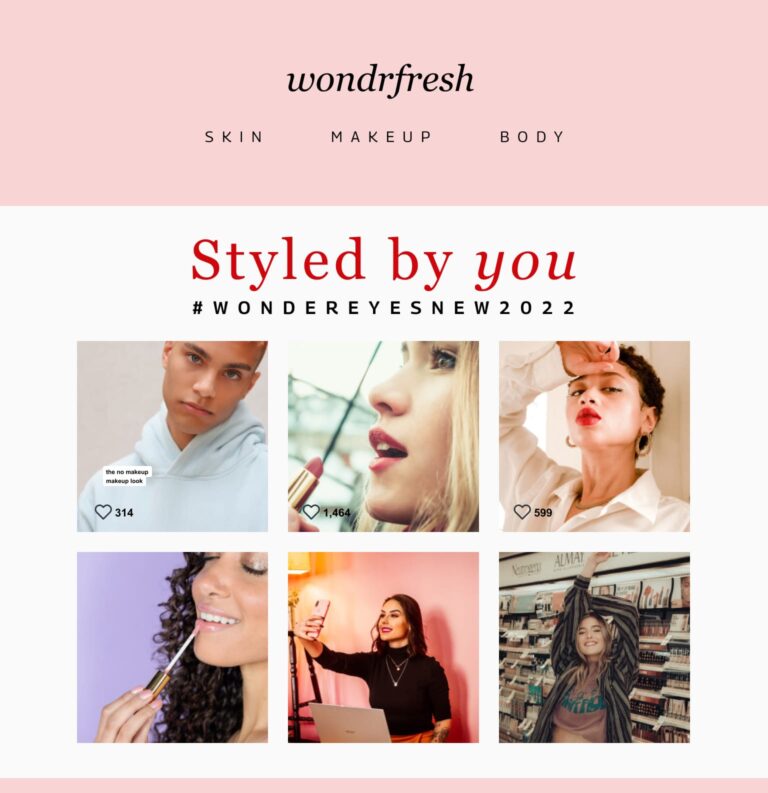 Encourage omni-channel engagement and boost social followers with user-generated content
Share the love from your followers on Instagram and Twitter by automatically connecting your feeds to pull in user-generated content. Show subscribers how much their peers love your products and services to increase followers, encourage engagement and boost conversion rates.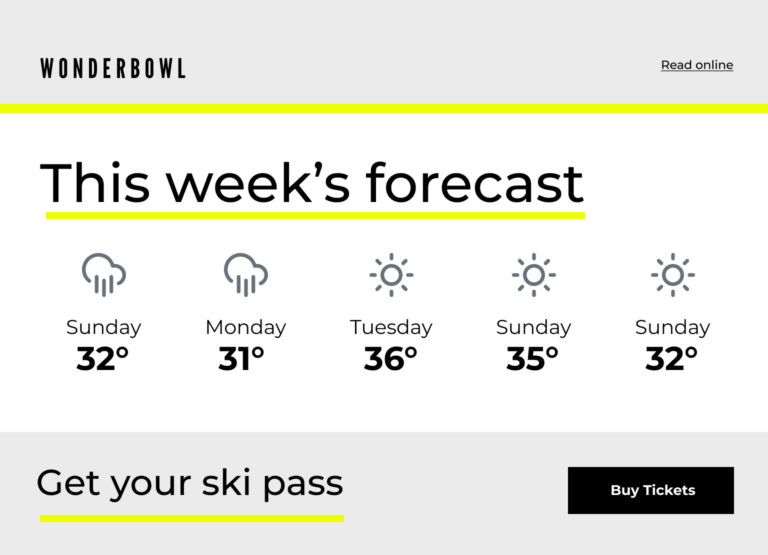 Tailor content based on the weather where an email is opened
Show subscribers you know what they need the moment they need it with content determined by the weather conditions where the subscriber opens your email. Rainy day? Show umbrellas and raincoats. Snow in the forecast? Share ski conditions at your resort. The opportunities are endless.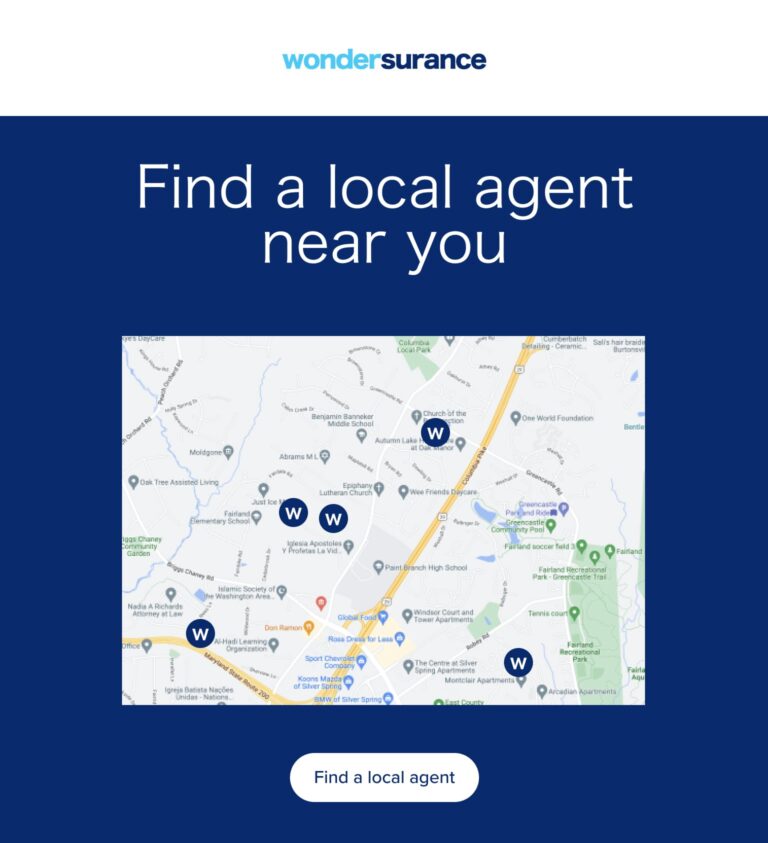 Boost relevancy by serving content based on subscriber location
Drive more in-store foot traffic by making it easy for subscribers to find you. Send a map of the nearest store location to your subscribers based on where they open your email. Or, use location targeting to display specific live content based on the country or state where an email is opened.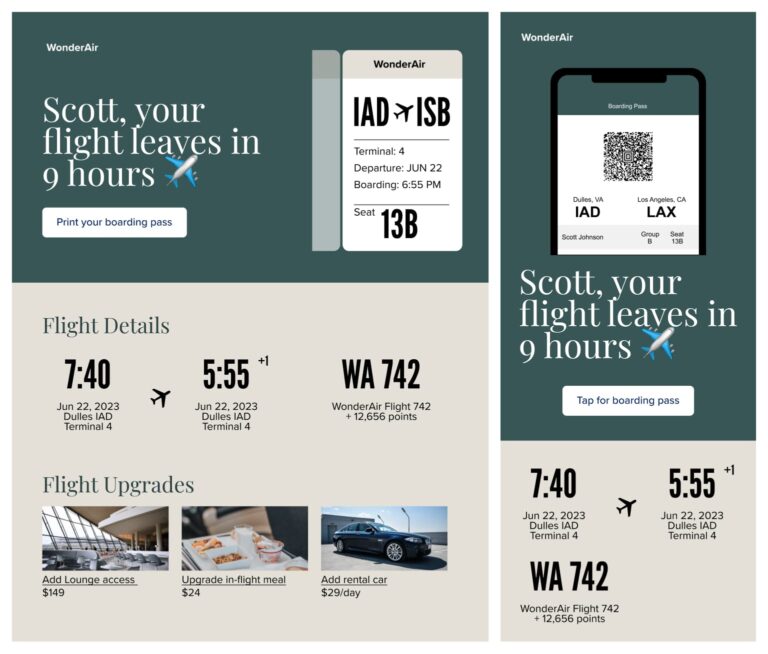 Optimize customer experiences with device-based content
Ensure every recipient has the best email experience by tailoring content and calls-to-action to the device they're using at the time they open an email. If they open on mobile, drive them to download your custom app. Customize banners and other content to promote the right content for the device they're using.
Black Friday is one of the busiest times for email marketers, with brands meticulously cultivating their best offers. Kate Spade used a combination of live polling and progress bars, powered by Litmus Personalize, to increase clicks by 84%, users by 140% year over year, and revenue by a whopping 47%!
47% increase
in email revenue from live polling
It's time to make every send count—with a partner you can count on
Litmus empowers you to make every send count. It's a core component of your tech stack that allows you to create, personalize, test, review, and analyze every email you send.