This year threw us all for a loop. We adjusted. We cut. We added. We flexed muscles we didn't even know we had.
So, where does that leave us for next year? Join our very own CMO, Melissa Sargeant, as she gets real with fellow execs: Stacey Epstein (CMO, ServiceMax), Karen Sage (former CMO, Transplace), Loren Shumate (VP of Marketing, OneSource Communications), and Cameron Van Orman (CMO, Planview).
They'll discuss:
What they adjusted this year, and what they'll keep doing as a result
Any changes they're making across teams and workflows
The MarTech stacks they're using and how they're tracking KPIs
How they're using different channels to drive success
Plus, in a live discussion like this, you never know what else might come up. RSVP now to join us.
Meet Your Presenters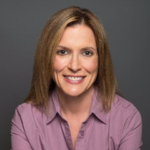 Melissa Sargeant
CMO, Litmus & Discussion Leader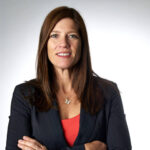 Stacey Epstein
CMO, ServiceMax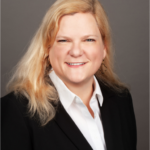 Karen Sage
Former CMO, Transplace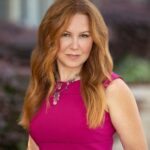 Loren Shumate
VP of Marketing, OneSource Communications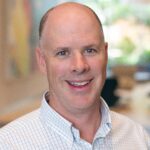 Cameron Van Orman
CMO, Planview