It's no secret that email marketers are incredibly busy. According to our State of Email Survey, 69% of teams have up to 10 emails in production at any given time, and it takes 53% of teams 2 weeks or more to produce just one of those emails.
Add those factors to today's climate—with tight resources and budgets—marketing teams need to get the most out of their existing headcount and tools, so they can continue to optimize and drive business results.
With the latest updates in Litmus, it's never been easier to get high-performing campaigns to market faster—with no additional resources necessary. In our latest customer webinar, we're walking through the newest things you can do, including:
Easy collaboration on multi-email campaigns with folder sharing
Quick access to the email insights you need with enhancements to Litmus Email Analytics
Flexible, intuitive email creation for everyone with Visual Editor in Litmus Builder
Plus, Litmus customer Joe Savitch from Altos is joining us to talk through how Visual Editor helped him and his team succeed. Spoiler alert: It freed up 75% more critical time to focus on revenue-generating projects.
Meet Your Presenters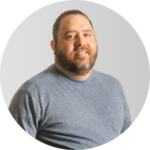 Joe Savitch
Director of Marketing, Altos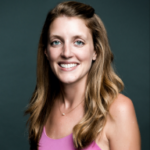 Lauren Smith
Director of Product Marketing, Litmus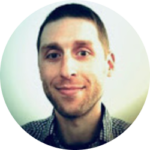 Scott Epple
Principal Product Manager, Litmus