Litmus partners with major brands including Salesforce, Oracle, Microsoft, Marketo, Adobe, Slack, Trello, and more for a simple reason.
They're committed to giving customers an integrated email marketing platform that delivers unprecedented email marketing efficiency, while optimizing existing marketing technology investments. And so are we.
When you partner with Litmus, you can offer customers email marketing tools like:
Litmus Spam Tests that scan emails against 25+ different spam filters and identify deliverability issues, so emails make it to the inbox
Litmus Email Previews that automate email testing across 100+ popular email clients and devices, so every email delivers an impactful subscriber experience
Litmus Email Analytics that deliver robust email marketing insights. Combined with the data your technology offers, customers gain a holistic data view that drives bigger results across their marketing mix.
We value Litmus partners
We believe in winning as a team and recognize that every Litmus integrations partner has unique needs. To support partner success, we develop customized training, enablement resources and exclusive co-marketing opportunities.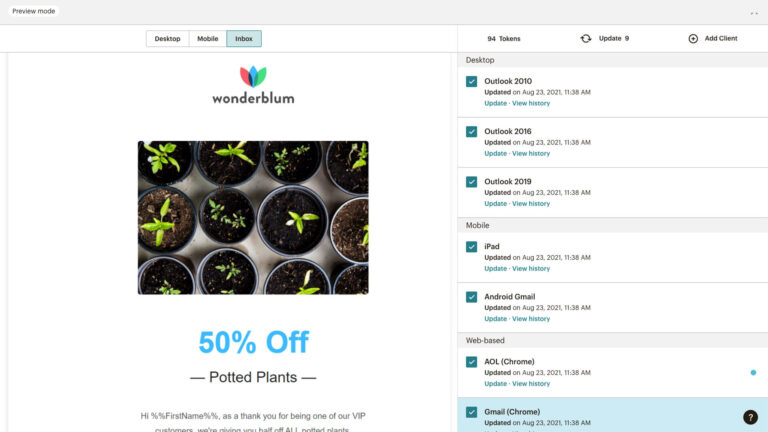 "Litmus is an integral part of the email campaign building process. Mailchimp users are able to check the integrity of their campaigns, giving them the confidence that their marketing will look beautiful across email clients."
ERIC MUNTZ,
Chief Technology Officer at Mailchimp
Litmus partnership means trust
We prioritize secure technology for every user. For Litmus partners, security protocols include customizable security rules, like two-step verification, single sign-on solutions, and customized password settings. We've successfully completed the SOC 2 examination for several consecutive years.
Join these Litmus partners whose customers get the most out of email marketing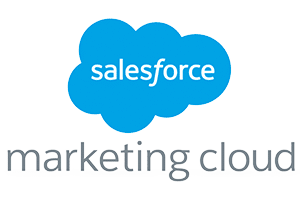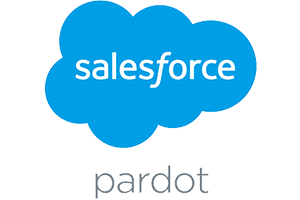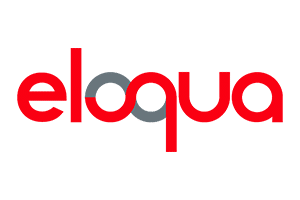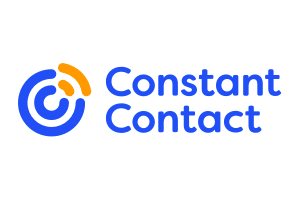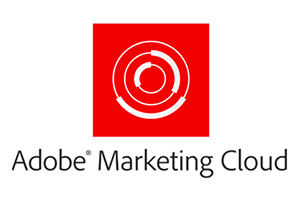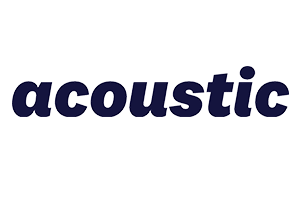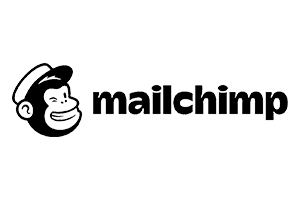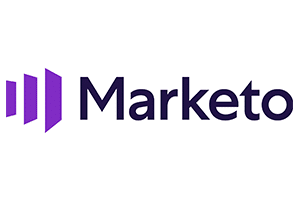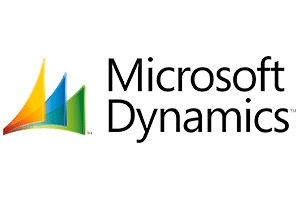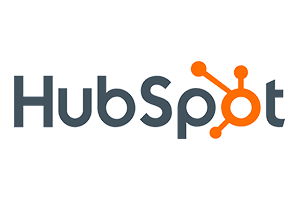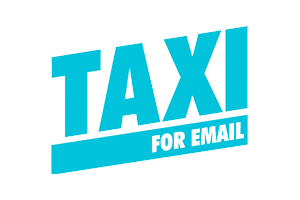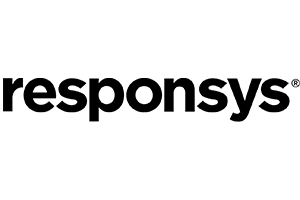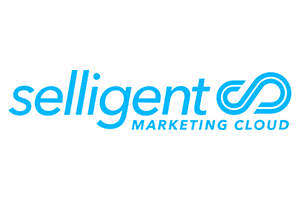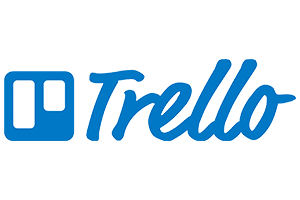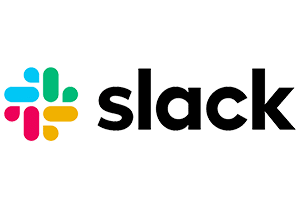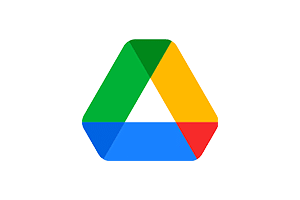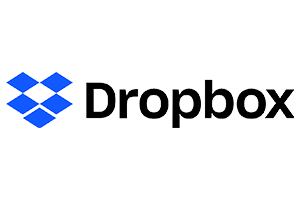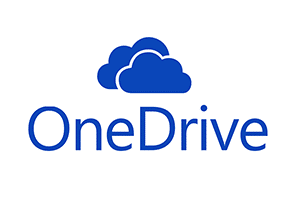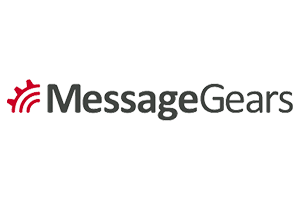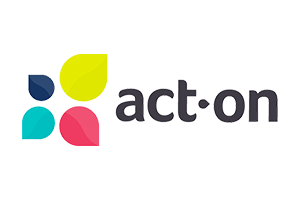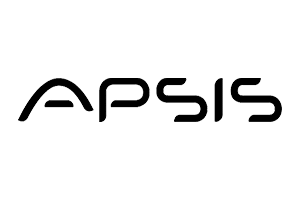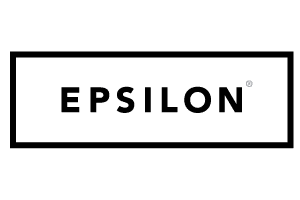 Inquire about partnering with us
When you work with us, we empower you
At Litmus, we believe in winning as a team. We'll  develop customized training, create enablement resources, and generate exclusive co-marketing opportunities. From social posts to webinars and beyond, we're open to ideas on how to foster a successful partnership. As a Litmus partner, you can leverage our position as an industry thought leader to help position our partnership. To empower your team, we encourage you to take time with ours to  speak with your employees, so everyone understands what the partnership means for your business goals and your users.