Why be a Litmus partner?
As a Litmus partner, you have the opportunity to bring our market-leading pre-send email testing and post-send email insights from our email collaboration tool to your customers, so they no longer have  the hassle of switching between tools. Meaning–time savings and better email are just around the corner.
Our thought leadership content will  enable your customers to stay at the forefront of email marketing trends & best practices so they can refine their skills, increase their overall marketing effectiveness, and get the most value out of your solution.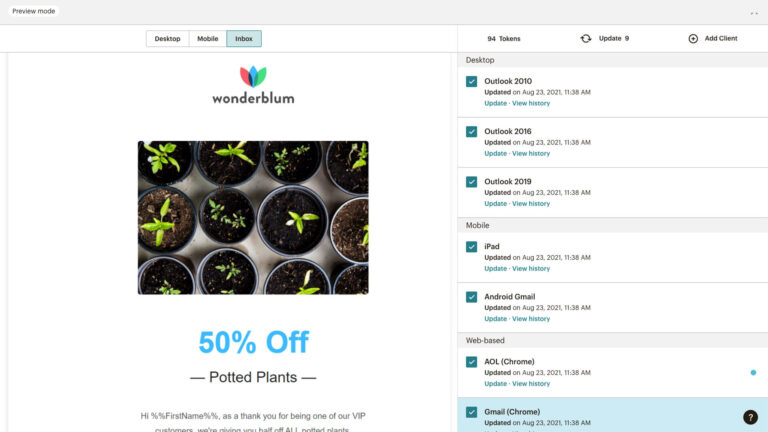 "Litmus is an integral part of the email campaign building process. Mailchimp users are able to check the integrity of their campaigns, giving them the confidence that their marketing will look beautiful across email clients."

ERIC MUNTZ
,
Chief Technology Officer at Mailchimp
When you're a Litmus partner, your customers will get access to:
Spam testing to help emails make it to the inbox, not the spam folder
70% of the emails tested in Litmus have an issue that could affect deliverability. Give your customers peace of mind knowing their email is likely to reach the inbox. Litmus Spam Tests scan emails against 25+ different tests, identifying issues that might cause delivery issues.
Source: Analysis of 1.5 million emails tested with Litmus Spam Testing
Email previews to ensure an exceptional subscriber experience
Testing every email is a must; emails that arrive to an inbox broken can lead to unsubscribes and poor brand perception. With Litmus, your customers can preview emails across 90+ popular email clients and devices. On average, brands that utilize Litmus Email Previews to test their emails generate an ROI of 44:1. Brands that never or occasionally test their emails generate an ROI of 38:1.
Source: Litmus State of Email Workflows Report, 2019.
Post-send email analytics to get the insights that matter most
Litmus Email Analytics gives marketers insight into the email content and strategies that resonate best with their subscribers, so they can improve future sends and inform efforts across their marketing mix. Brands that utilize Litmus Email Analytics generate an ROI that's 16% higher than the average ROI of brands that only rely on email insights provided by their ESPs.
Source: Litmus State of Email Survey 2019
A partner you can trust
We know having secure technology is important to your customers, and understand that companies you partner with need to have security standards that are on par with yours. At Litmus, we invest in the team, tools, and processes that keep our customers' data safe. We offer customizable security rules, like two-step verification, single sign-on solutions, and customized password settings, and have successfully completed the SOC 2 examination.
Join other Litmus partners on the quest to put email first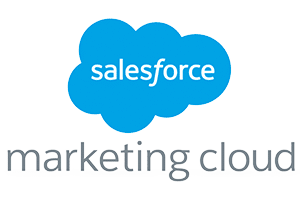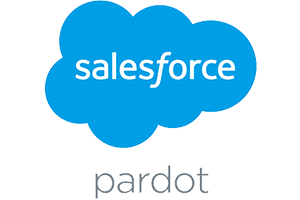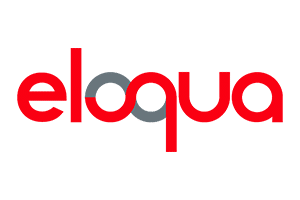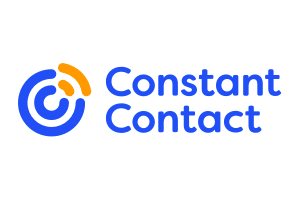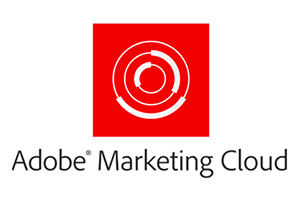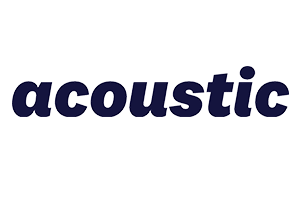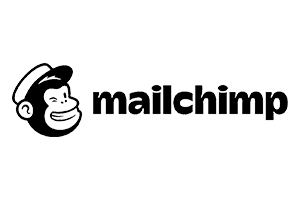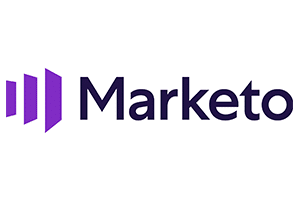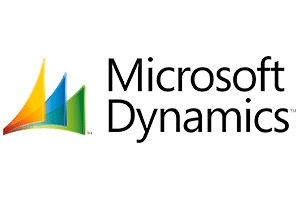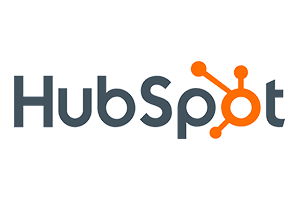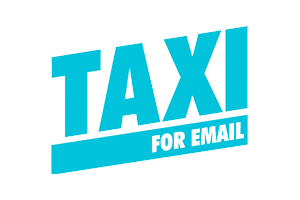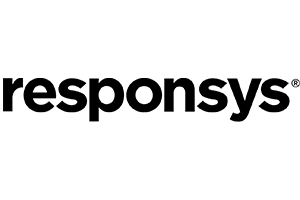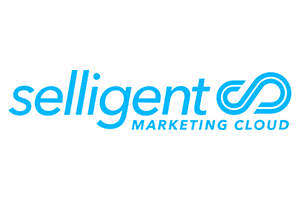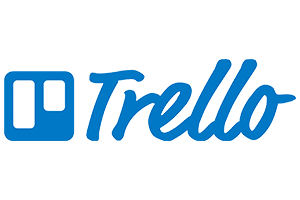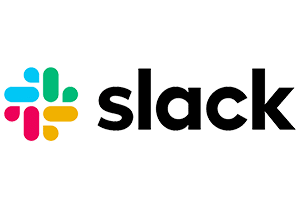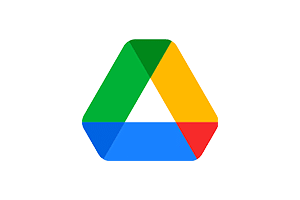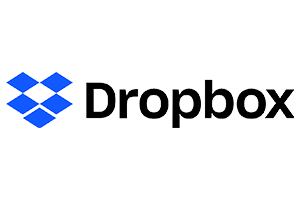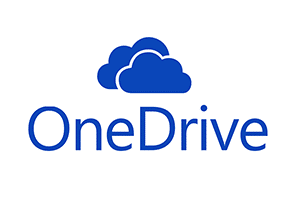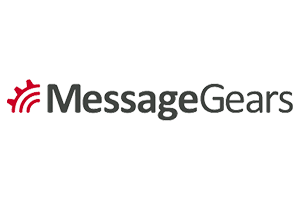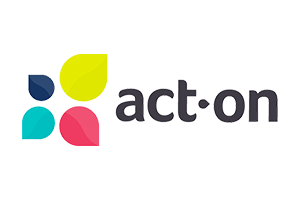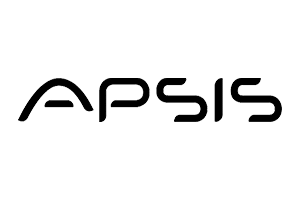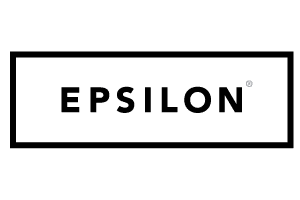 Inquire about partnering with us
When you work with us, we empower you
At Litmus, we believe in winning as a team. We'll  develop customized training, create enablement resources, and generate exclusive co-marketing opportunities. From social posts to webinars and beyond, we're open to ideas on how to foster a successful partnership. As a Litmus partner, you can leverage our position as an industry thought leader to help position our partnership. To empower your team, we encourage you to take time with ours to  speak with your employees, so everyone understands what the partnership means for your business goals and your users.