Litmus solutions designed for you—and your customers
Join the dozens of industry leaders that trust Litmus to provide an exceptional customer experience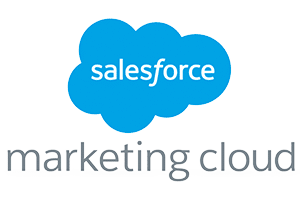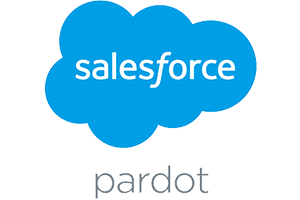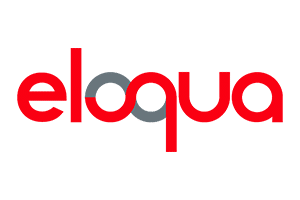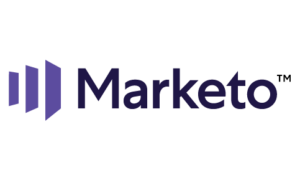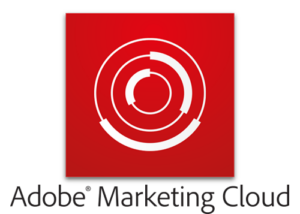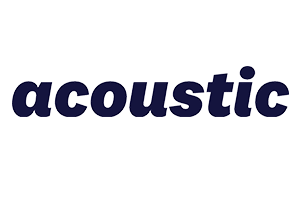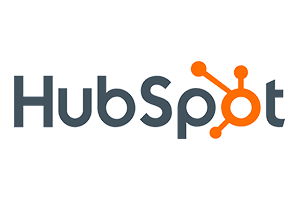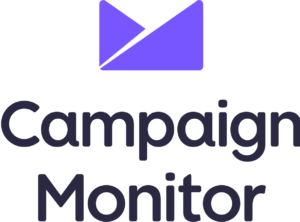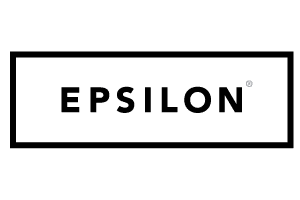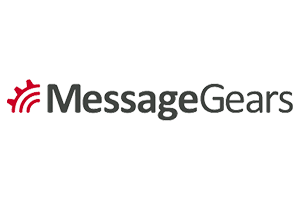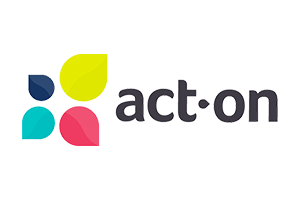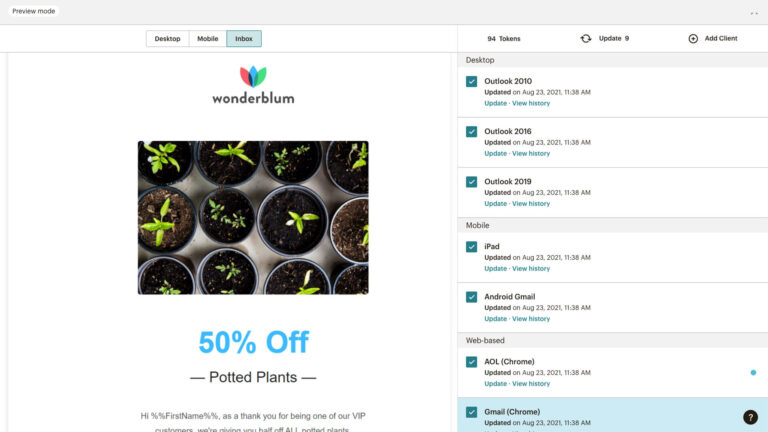 White label email previews
Empower your customers to get the most out of every send
Automate testing for your customers with instant email previews in 100+ email clients—including Dark Mode—so they can rest assured they're providing their users with the best experience.
"Litmus is an integral part of the email campaign building process. Mailchimp users are able to check the integrity of their campaigns, giving them the confidence that their marketing will look beautiful across email clients."
Eric Muntz
Chief Technology Officer, Mailchimp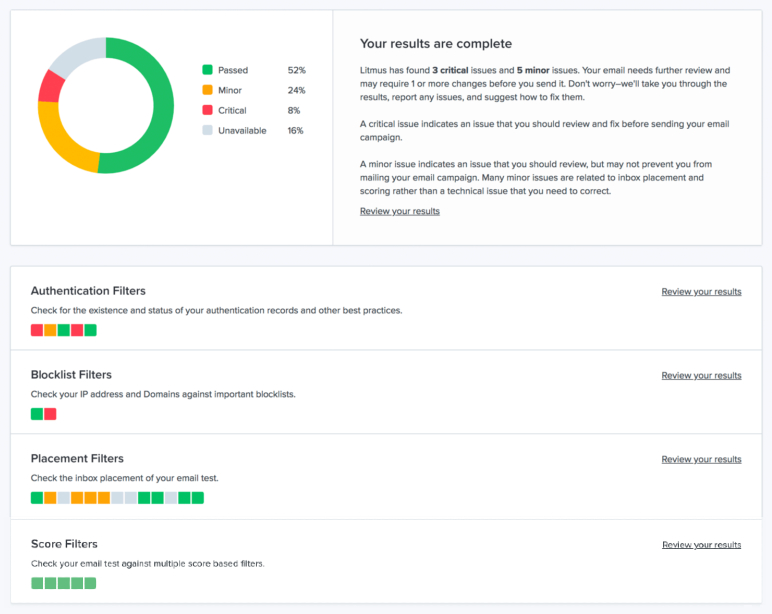 Pre-send spam testing
Deliver more emails to the inbox
Give your customers the tools they need to proactively follow email best practices before they send so they can avoid potential deliverability issues in the future and make every send count.
"We actually know what's going to go up before it goes out and Litmus improves deliverability with the Spam Test tool. We know if we've been blocklisted and we know if that email the content is actually hitting the inbox; that's been very helpful."
Ana Sady-Dubon
CTO, Mothership Strategies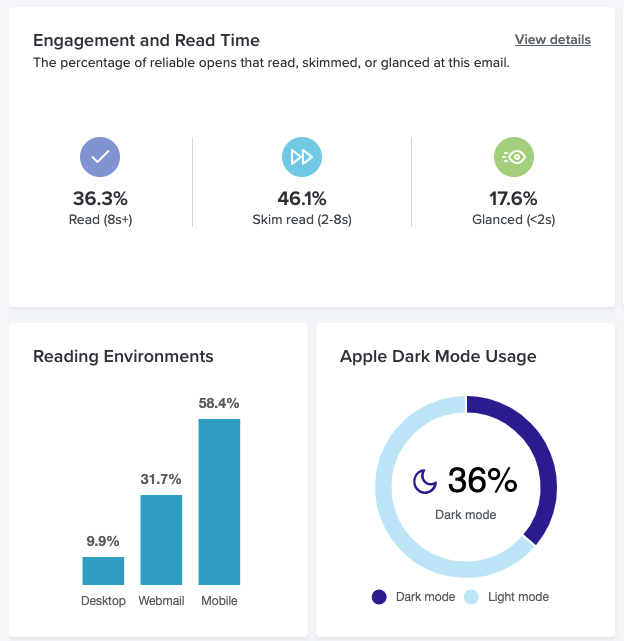 Email analytics
Provide deeper subscriber engagement insights
Easily incorporate subscriber engagement insights, like read time and email client and device usage, to the data available from your platform, giving your customers the most holistic picture of email performance so they can effectively optimize future campaigns.
"As a Digital Marketer, our job is to know and understand who our guests are and serve them content personalised to their needs. Litmus has helped us achieve this through their actionable analytics insights."
Ezra Hipolito
Digital & CRM Marketing Assistant Manager, Atlantis Dubai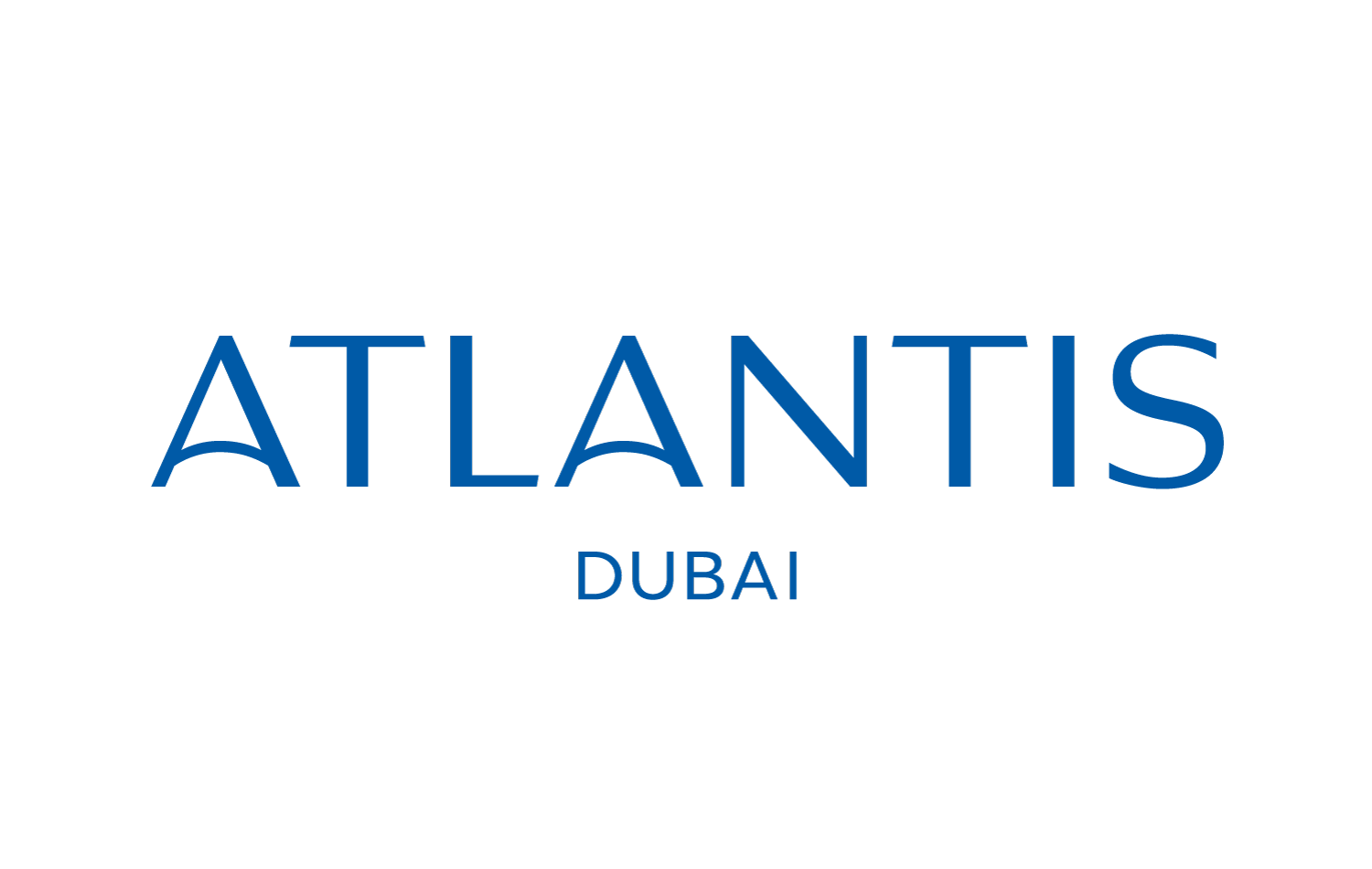 Take the first step in providing your customers with an email marketing solution that delivers the best results.
Get in touch today. We'd love to talk and hear more about your needs!
We're to help you—and your customers—hit your biggest goals.
You don't have to go it alone. To support partner success, we develop customized training, enablement resources and exclusive co-marketing opportunities.
What Litmus features are available for integration?
You can integrate 100+ trusted Litmus Email Previews, Spam Testing, link functionality tests, and Email Analytics.
Do my customers have to have a Litmus account to access the integration?
We offer multiple options for integrating Litmus with your solution. You can choose a model where you have full control over the Litmus integration features your customers have access to or you can choose to let your customers integrate their existing Litmus account seamlessly with your solution.
Are there any rate limits on your APIs?
No, we do not impose rate limits on our APIs.
Does it have to be branded as Litmus?
While many of our partners choose to retain the Litmus branding on their integration to show the quality and trustworthiness, we do not require it.
How long does integration take to setup?
Our integrations are easy to set up; on average teams are able to stand up a new integration in 90 days.
How much does a Litmus integration cost?
We have partnership models to fit most budgets; the cost will depend on the model you choose and the features available. Reach out to us today and we'd be happy to put together a custom quote!
Are Litmus integrations secure?
Yes. We are committed to data privacy and security at Litmus and it is embedded in every part of our business, including our partnerships and integrations. Learn more about our privacy and security here.
Does Litmus offer comarketing opportunities?
Yes! We are always looking for like-minded thought leaders to collaborate with on delivering the insights that email marketers need most. Let us know if your company is interested in a marketing collaboration.
Stay in the know: Exclusive Litmus partner updates, straight to your inbox.
Stay in the loop with new feature releases, API updates, and tips to help your customers get the most out of your Litmus integration with the quarterly Litmus Insider.
Subscribe now