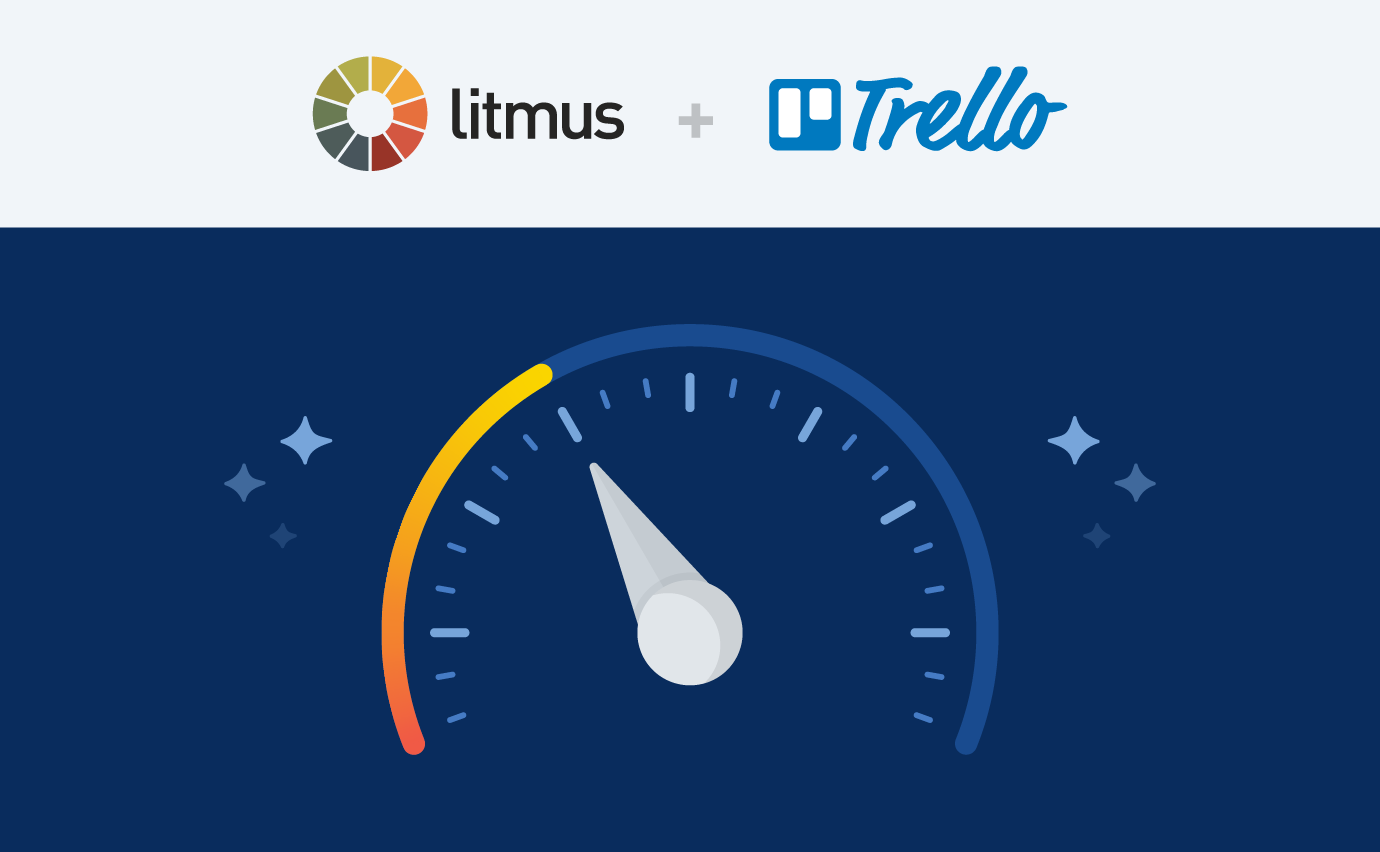 Watch the Webinar
When productivity is high, your team is in sync, and you're meeting deadlines with ease, getting campaigns out the door can be—dare I say it?—fun. But such a well-oiled machine is a rare occurrence.
Why are most email teams less productive than they'd like to be? We teamed up with the productivity experts from Trello to look at the biggest mistakes that kill team productivity and share what you can do to help your team create better emails, faster.
You'll learn:
Which mistakes throw a wrench into effective collaboration and communication
How automation can supercharge team productivity and how to spot tasks that are worth automating
Why having a single source of truth is so important and how to get your team to write things down
And more!
Watch our webinar for a unique deep dive into email team productivity and walk away with actionable advice on how to help your email team get more done, without the stress.
Meet Your Presenters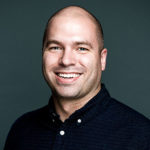 Jason Rodriguez
Community & Product Evangelist, Litmus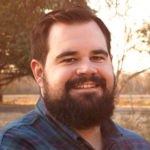 Chris Kaundart
Product Marketing Manager, Trello