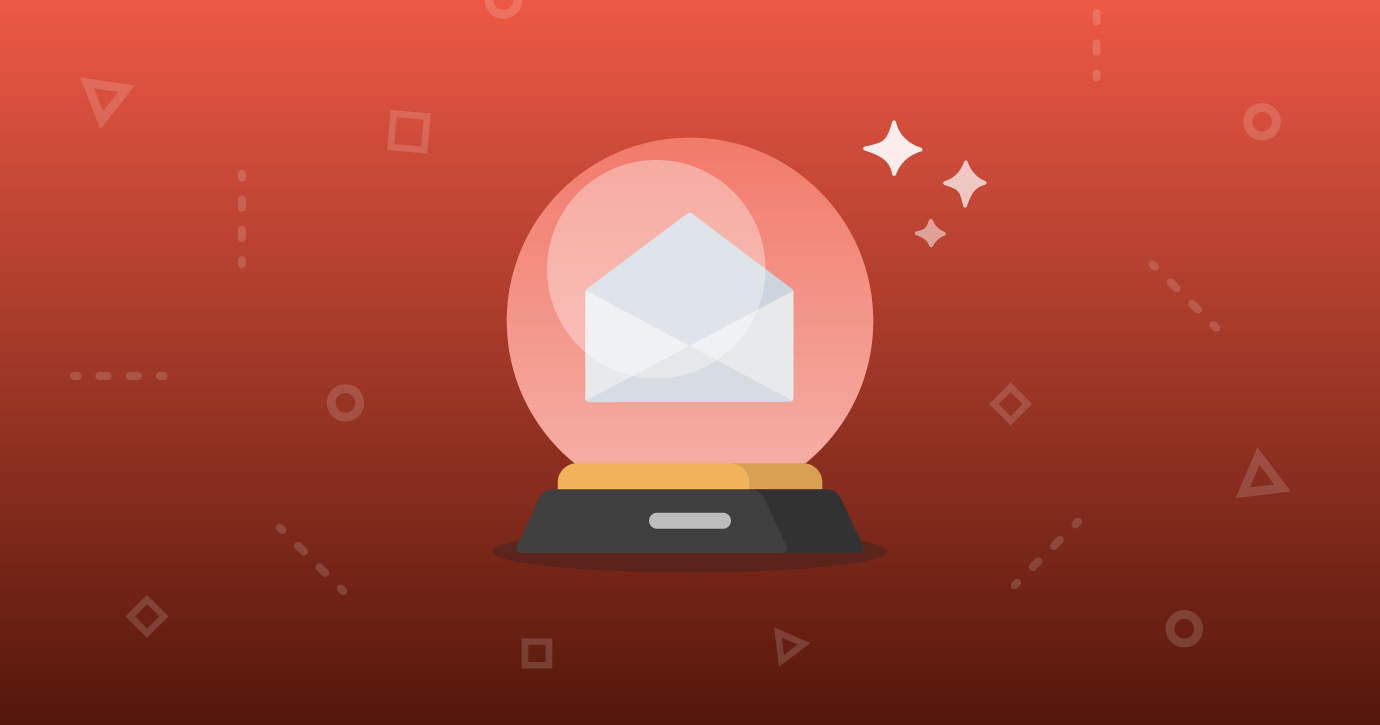 Watch the Webinar
Email marketing is notorious for changing frequently—and changing fast. With so many things to keep up with, how do you know what affects your program the most?
In this webinar, we take a look at the changes on the email marketing horizon and share our predictions on where email is heading:
How will email's role in the overall marketing mix evolve?
How will email teams change in the years to come—and which skills will be in high demand?
What does the email tech stack of the future look like?
Will there be fundamental changes in email strategy and execution?
Watch the Litmus team take a look into the future of email marketing and learn what actions you can take now to prepare yourself and your email program for success throughout the next decade.
Meet Your Presenters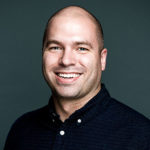 Jason Rodriguez
Community & Product Evangelist, Litmus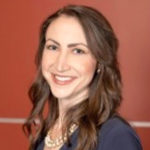 Heather Moran
Director of Email Marketing, Litmus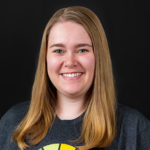 Whitney Rudeseal Peet
Digital Marketing Specialist, Litmus