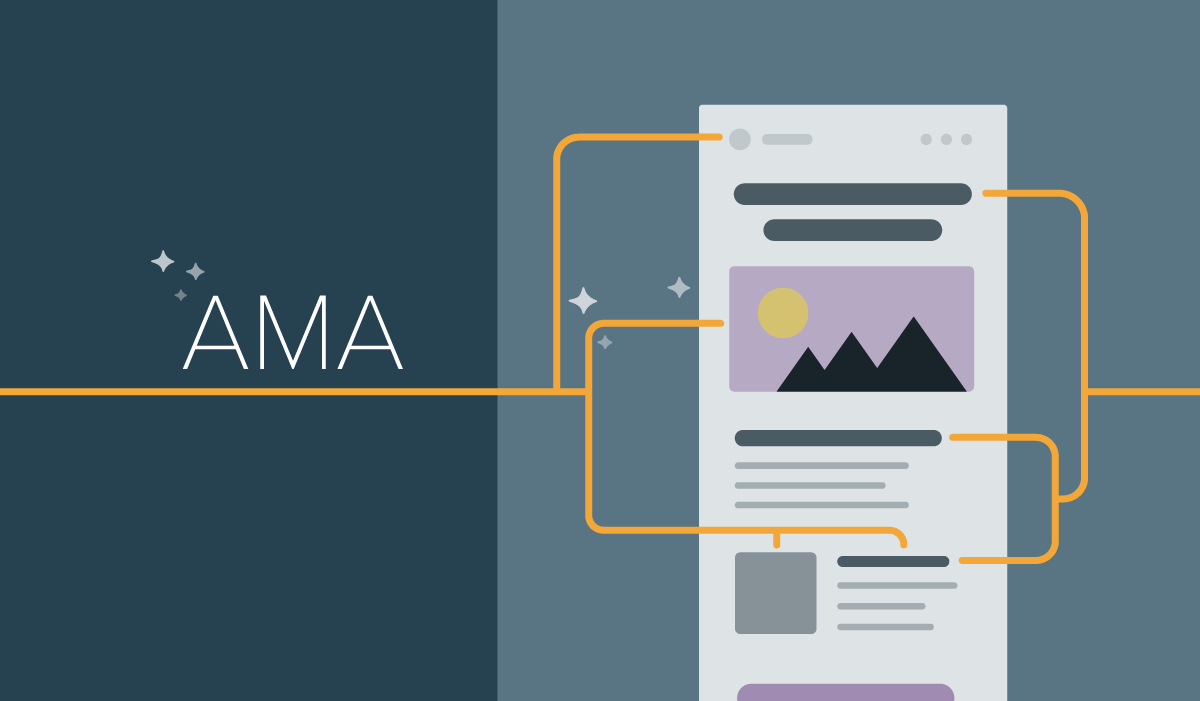 Watch the Webinar
Whether you're an email design novice or veteran, one thing's for sure: email design is complicated. With everything from imagery, layouts, typography, and more to consider, we want to help you create emails your subscribers will love, easily.
In this special webinar, our very own email team will be on the line to answer your burning questions on email design. No question is too big or small—we're here to help you design with confidence, no matter where you are in your email journey. We'll cover:
The basics of email design including guiding principles and important considerations
Practical tips and real advice from one designer to another
Tools to help you succeed such as our favorite resources and more
Sharpen your skills and get the confidence you need to create beautiful, actionable emails in this webinar. Register today and submit your questions to the panel.
Meet Your Presenters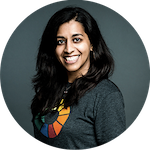 Jaina Mistry
Senior Email Marketing Manager, Litmus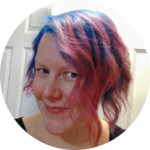 Carin Slater
Email Marketing Specialist, Litmus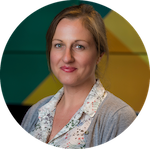 Lily Worth
Email Design and Production Specialist, Litmus