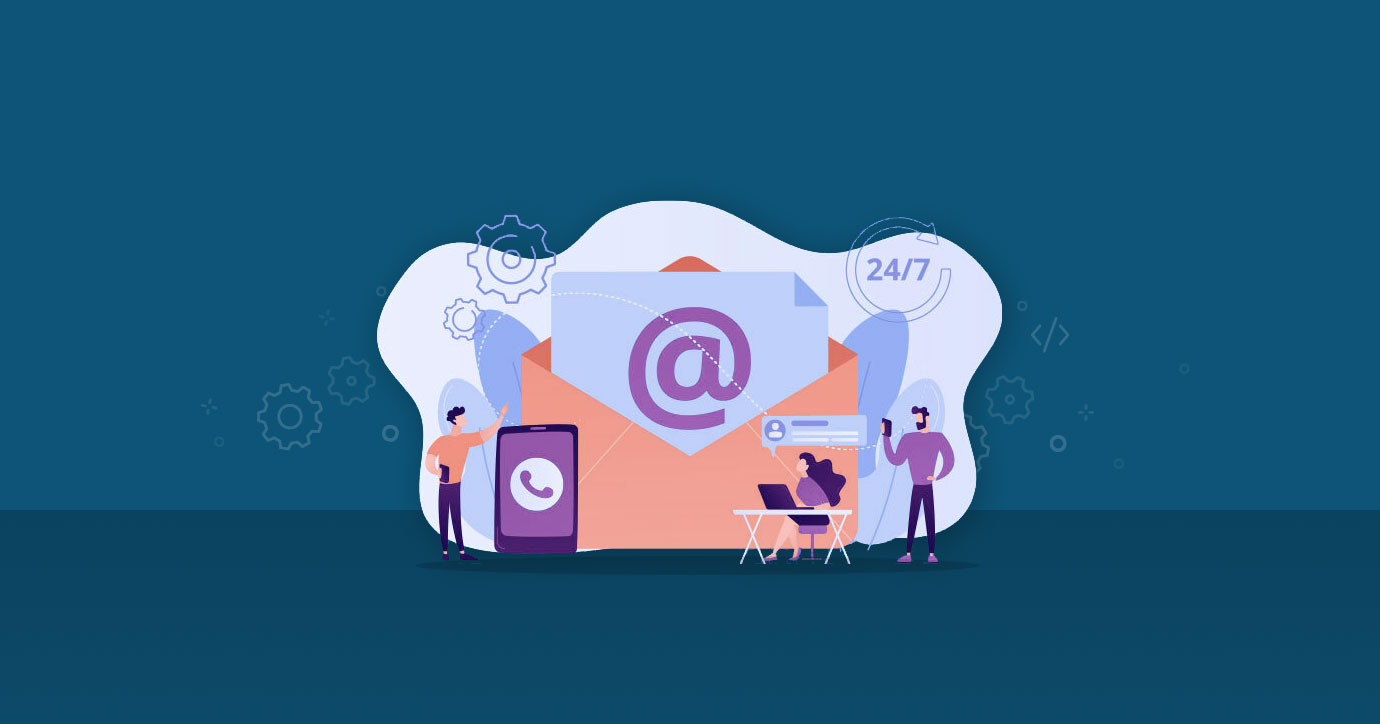 Watch the Webinar
An effective email program is one of the most efficient ways to build and maintain relationships with your customers—especially with the recent increase in online shopping and influx of new email subscribers. But, just as a shopper's habits and needs are unique, so too are the many ways brands approach onboarding and customer loyalty in email marketing.
While successful email onboarding depends on a lot of factors—from setting expectations to identifying manageable growth targets—email is the perfect channel to test, measure, and provide key insights related to customer onboarding and retention. It takes some trial and error but a finely-tuned email experience can pay dividends in delivering on customer expectations. In fact, 51% of respondents to a study from Statista note a preference to hearing from brands via email, and according to BigCommerce, 99% of consumers check their email daily.
That's why Litmus partnered with Proactiv and Epsilon to talk about our tried-and-tested strategies for creating high-performing email onboarding programs.
In this on-demand webinar, you'll learn:
How Proactiv approaches onboarding and loyalty emails, including automation triggers and optimal content for each stage
What engagement points exist to help identify the needs of new subscribers to create optimal email experiences
Why it's key to focus on testing your email templates to ensure message and marketing consistency inside—and outside—the inbox
Meet your presenters:
Cynthia Price, VP Marketing, Litmus
Nicole Eaton, VP Group Accounts, Epsilon
Dave Sims, Head of Customer Experience, Proactiv