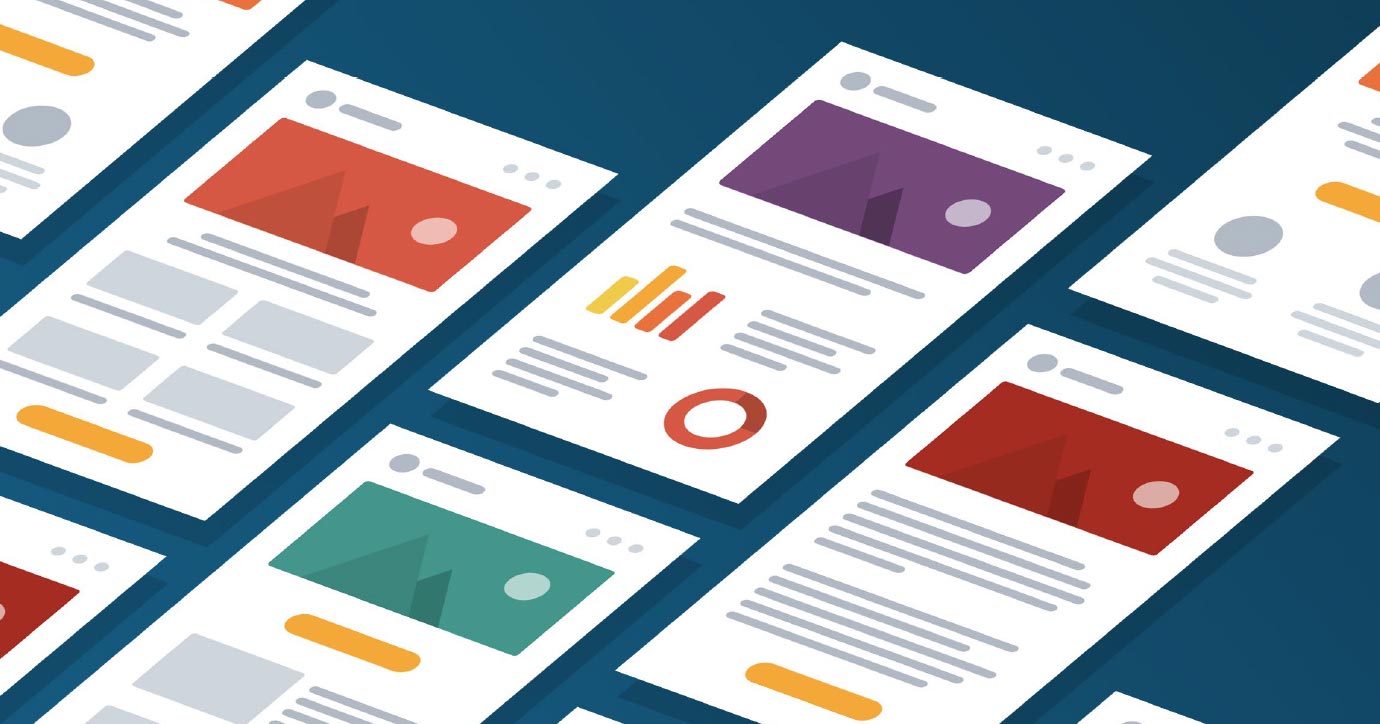 Download the Template
Every marketing email your brand sends should have a clear purpose and a sound strategy behind it. But a number of forces are conspiring against marketers who want to achieve this.
Perhaps your initial plan for an email isn't very well thought out.
Perhaps your initial plan for an email is solid, but that plan slowly changes as the in-progress email is passed from copywriter to designer to developer.
Perhaps stakeholders come into the process late and change the plan.
One powerful solution to all of those problems is to create an email brief for every email you create. An email brief should outline the email's goals, audience, messaging, timing, key performance indicators, and other important details.