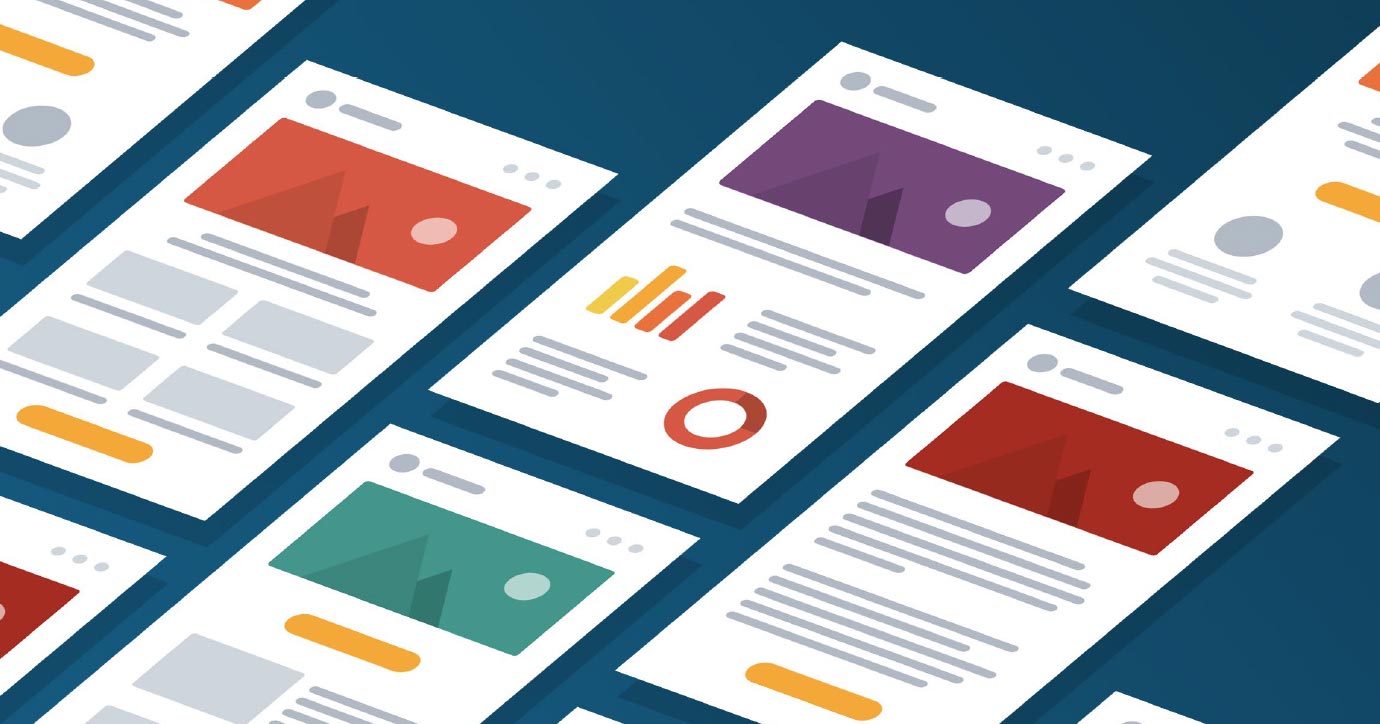 Download the Template
Every marketing email your brand sends should have a sound strategy. By defining your campaign goals and purpose before launch, you can be more calculated in your approach and produce better results. 
As much as we may have this in mind, there are a number of forces working against marketers from achieving this:
Your initial strategy for an email isn't very well thought out.

A solid email plan slowly changes as the in-progress email is passed from copywriter to designer to developer.

Stakeholders come into the process late and change the plan.
One powerful solution to all of those problems is to create an email brief for every email you send. We have outlined four simple steps that will enable you to create an incredible subscriber experience to boost engagement and build brand loyalty.