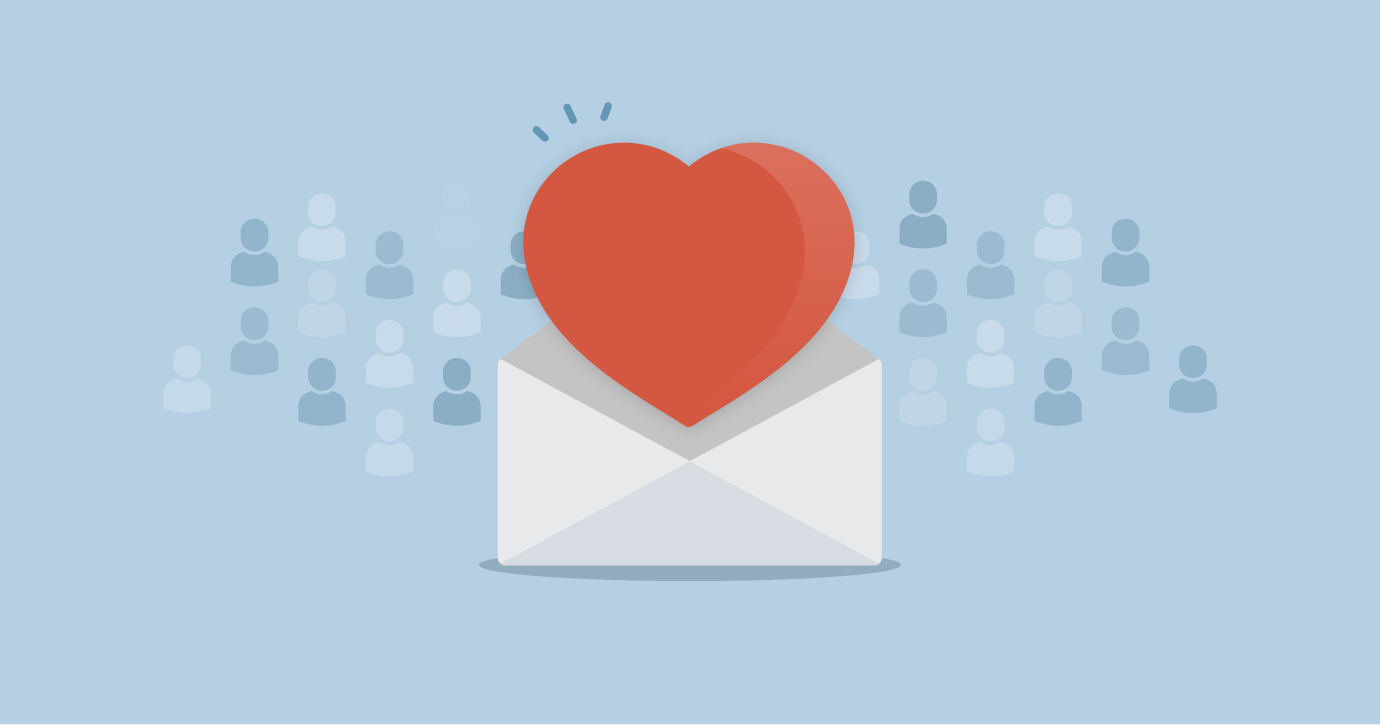 Watch the Webinar
As the spread of the coronavirus evolves into a global health pandemic, many marketers are struggling to understand what the crisis means for their email program. Can you keep sending promotional emails or do you need to adjust your email program? And if so, how?
In this webinar, we share the email marketing best practices that help you stay connected with your audience in uncertain times.
Learn why email is the most powerful channel to create connections and build trust—especially in challenging times.
See examples of brands that have mastered the art of sending empathetic, personal, and helpful emails in times of crisis.
Understand how you can avoid common mistakes that can make your email come across as tone deaf and insensitive.
Meet Your Presenters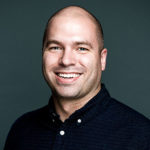 Jason Rodriguez
Community & Product Evangelist, Litmus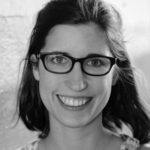 Kristin Bond
Senior Director of Email Operations, Girl Scouts of the USA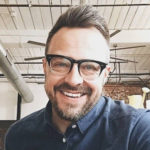 Matthew Smith
Founder, Really Good Emails