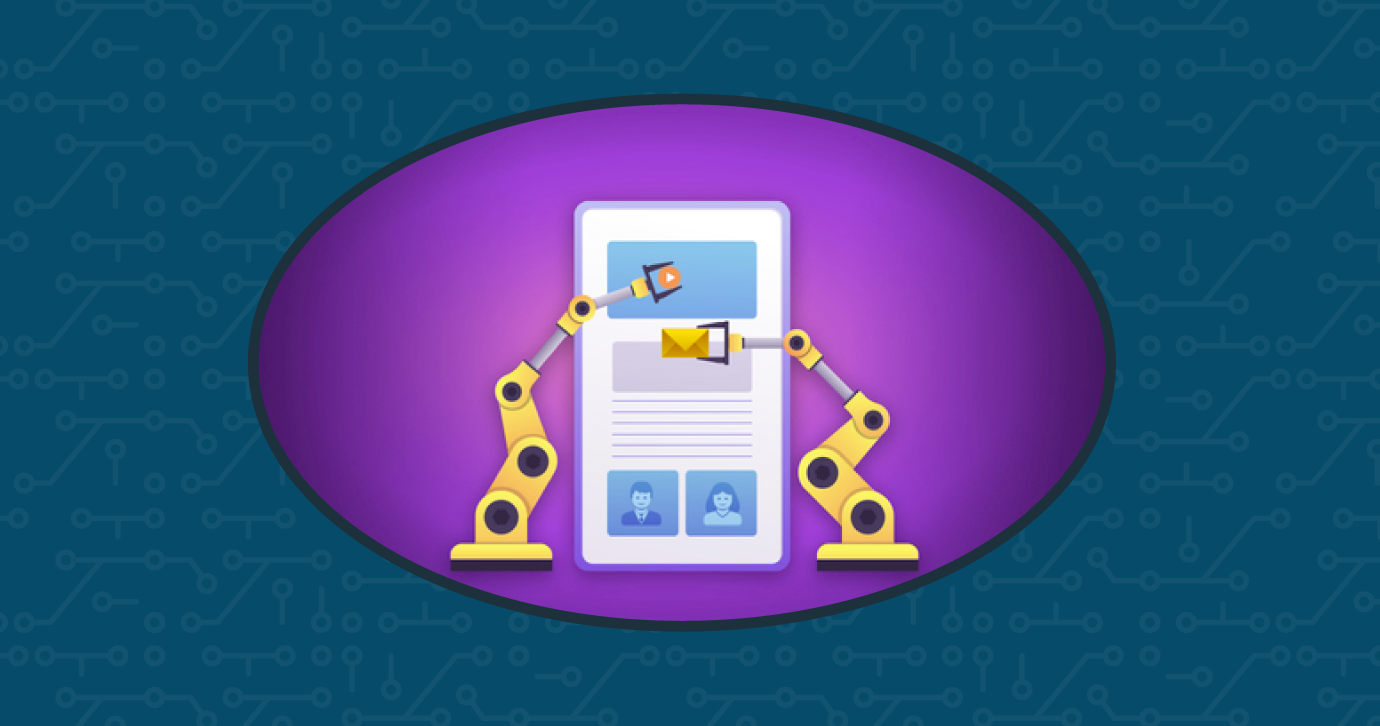 Watch the Webinar
Practically every marketer knows there's a measurable lift from personalization efforts, yet email lags behind other marketing channels in this critical area. Email analytics has been so focused on deliverability, accessibility, automation, and design that marketers don't truly understand what happens after they hit "send." Without knowing outcomes, it's hard to test, iterate, and personalize.
But all of this is about to change, thanks to advanced analytics making email a whole lot smarter. Soon, email marketers will go beyond opens and clicks and move to improving email effectiveness and personalization, enriching customer profiles for segmentation and targeting. Meaning—marketers will truly be able to inform other channels in their marketing programs about the most engaging content, and much more.
Join this webinar as the CMO Council and Litmus explore what leading marketers are doing to drive email engagement through technologies such as AI and machine learning. Discover how to identify best-performing email campaigns, why they performed well, and what you can do with these valuable insights.
Meet Your Presenters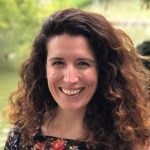 Sally Lopez
Discussion Host and Senior Director of Marketing Programs and Operations, CMO Council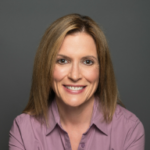 Melissa Sargeant
CMO at Litmus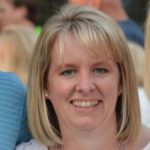 Kelly Rausch
VP of North America Marketing and Digital and Marketing Operations at FICO