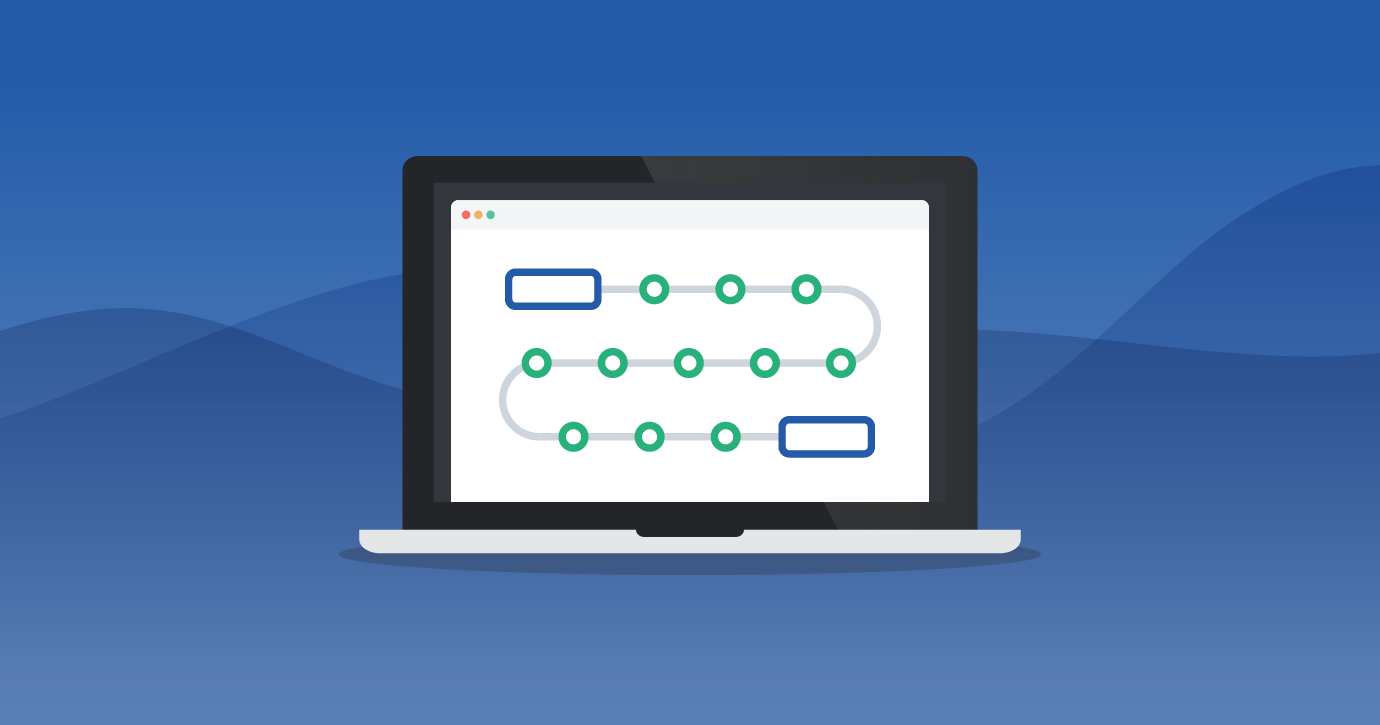 Download the eBook
Email is your most effective and measurable channel—so long as you set it up for success through every phase of the production process. Creating a high-performing email takes time and resources, and your workflow can make or break your team's productivity and campaign quality.
But what does the ideal email workflow look like?
In our fourth annual State of Email Workflows report, we take a detailed look at how over 3,000 email marketers:
Handle crucial pre-send processes including content planning, email design, coding, testing, and reviews and approvals—and what tools they use along the way
Analyze campaigns post-send to monitor deliverability and measure the effectiveness of their campaigns
Use these insights to inform and strengthen strategy in their other marketing channels
Use the results to benchmark your own process and identify opportunities for improvement, as well as leverage this report's findings as evidence to make a compelling argument for more resources or process changes at your company.