Despite your best laid plans, one thing is clear: The future is uncertain.
Sweeping advances in digital marketing, artificial intelligence, machine learning, and privacy have revolutionized and fragmented our discipline. All while social issues have raised expectations for marketers' global impact on society.
But all is not lost.
At our most recent Leading FWD panel discussion, we were excited to host marketing leaders focused on being agile and adapting their strategies amidst an ever-changing business landscape. This session, moderated by our very own CMO Melissa Sargeant, featured:
Angela Connor, Founder and Chief Communications Officer of Change Agent Communications
Andrea Fryrear, President and Co-Founder of AgileSherpas
Jamie Gier, three-time Chief Marketing Officer, currently at Ceros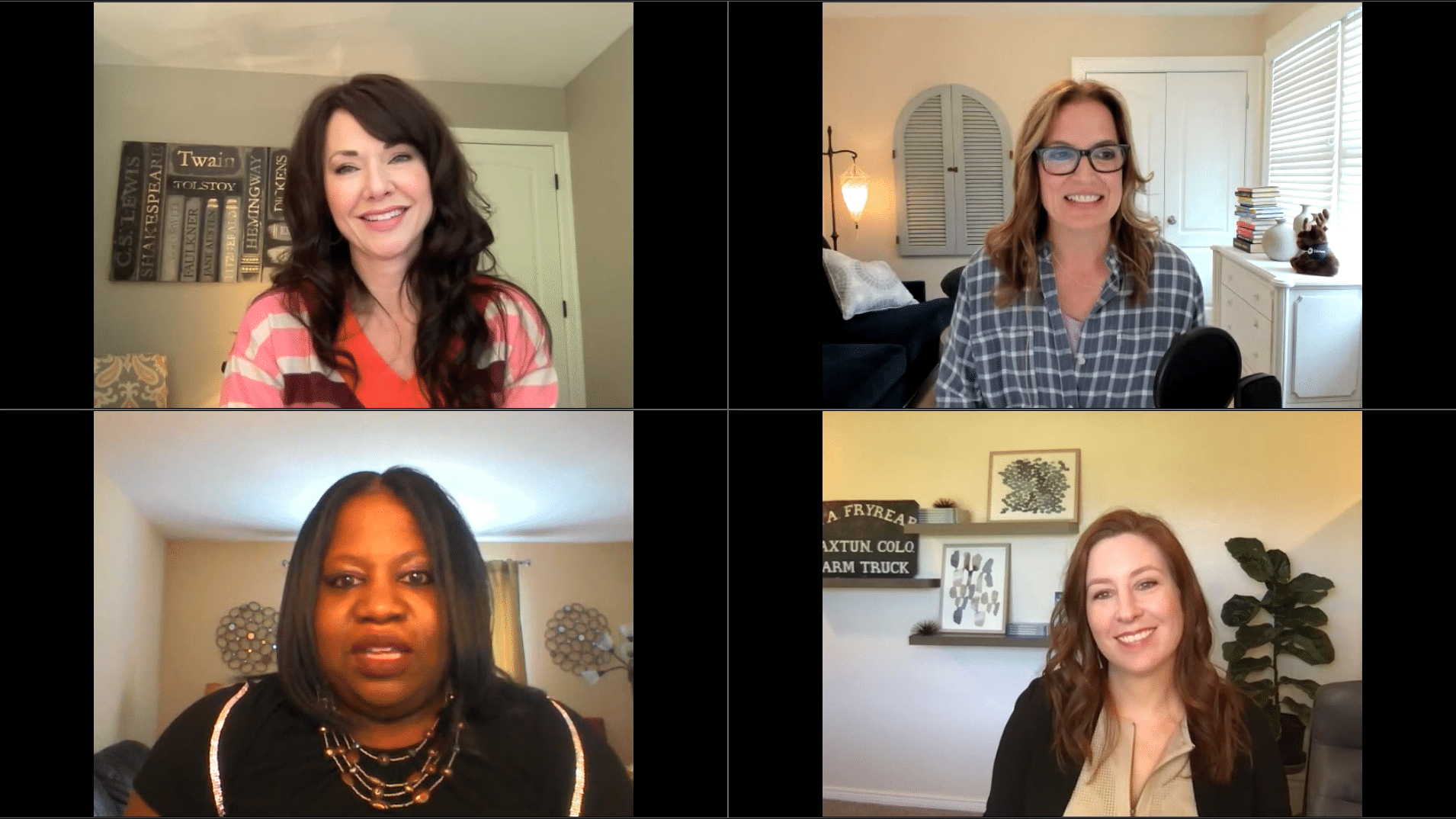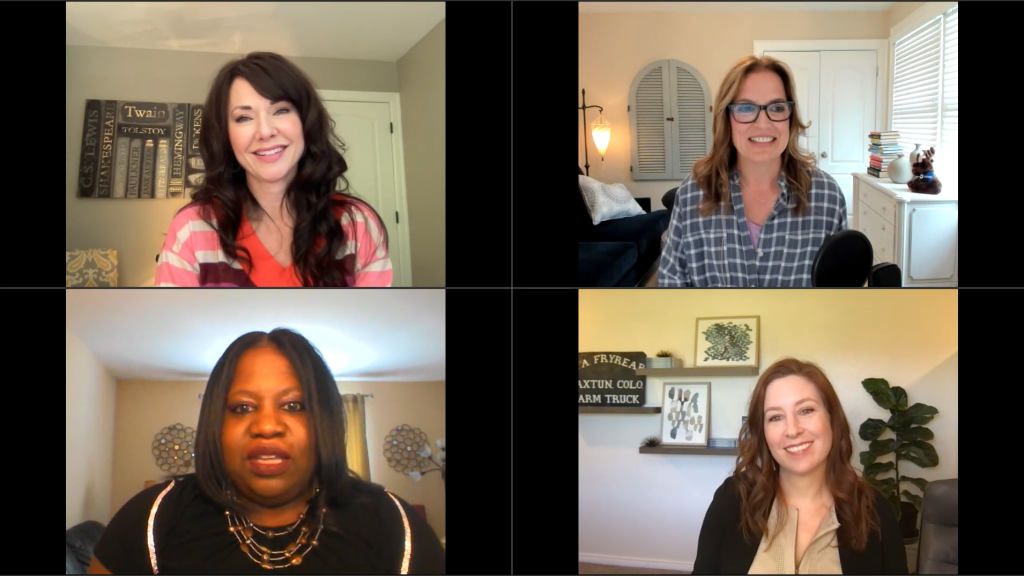 If you missed the live discussion, you can access the full panel on-demand at any time.
Angela, Andrea, and Jamie had a vast amount of insights to share about how to future-proof your marketing team to drive organizational success.
We've highlighted a few key takeaways on themes of having the right team in place, thinking about the customer perspective, and being purpose-driven.
Learners will inherit the earth
In order to adapt to change, people need to be on board for it. Angela said it best: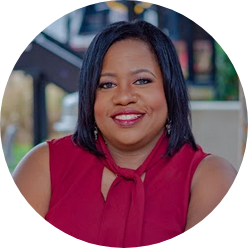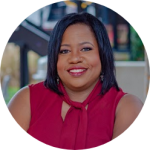 "Make sure you have the right people and the right skill set. But more importantly, the right mindset. Not everyone is equipped to start something new […] 'We've always done it this way or that way.' Those are just not the people that are going to help you move forward."
It's okay to not know everything—that's why having a learning mindset is so critical.
And Andrea honed in on this curiosity by suggesting that we start with the "why." Why does your organization need to change? Dig deeper into your team's pain points. She said, "How we start the transformation informs its eventual success."
Shifting your perspective to the customer
All three panelists agreed about breaking down silos. From Jamie's perspective, organizational design should be less about functional roles and more about the customer journey (e.g. acquisition and retention). This helps your team better align to your customers so you're intentional about what you create and how it's done.
This is prime for agile marketing, which forms focused teams of people with T-shaped skills. Meaning folks who have deep expertise but also some cross-functional skills. Andrea said: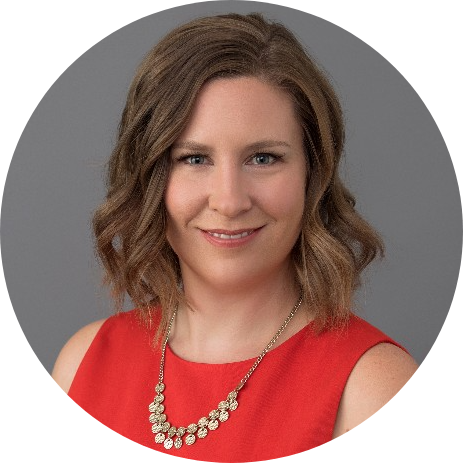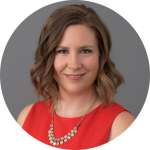 "The customer really benefits from this, too, because they have consistency. They have people who have really devoted expertise in what they want, when they want it, and how they want to receive it, so everybody wins in this world. But you have to rethink what it means to be on a team."
Agile marketing is a way to speed up the marketing metabolism. You take in data and react and respond more frequently, constantly re-evaluating priorities and budgets. If what you're doing isn't working for your customers, you can easily pivot.
Give your email workflow an agile boost

Help your email team achieve greater speed to market. It's easy with the micro-efficiencies shared in our ebook, Going Agile: The New Email Workflow.
Authentic branding and storytelling
While key performance indicators (KPIs) are important, you shouldn't forget about branding.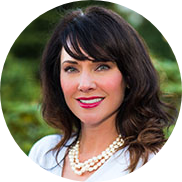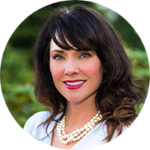 "Brand is our way of helping our customers see a better version of themselves."
Jamie spoke about branding as a way to stay connected with buyers in an emotional way—the "heart" of a modern marketing organization. We all need to be careful about pivoting away too much from investing in the very thing that allows us to do storytelling, which takes us back to focusing on customers as the hero of our stories.
But your brand and the stories you tell need to be authentic.
Your brand's purpose has to be something you genuinely care about and infused into your organization from the inside out in order to truly be authentic. If you're not sure yet, figure it out, but Angela cautioned, "Don't say you're something that you're not. That's when all hell breaks loose."
Marketing is storytelling. Get that story right.
Jamie left us with a great soundbite: The cherished marketing belief that should be challenged is "that our jobs stop at the MQL."
Get more marketing leadership content like this

This Leading FWD panel was a part of our Leading FWD series. Stay in the loop on events like this and other ridiculously smart content for marketing leaders in our Leading FWD newsletter.