Read Time: 2 min
How to Recover from Email Marketing Mistakes [Report]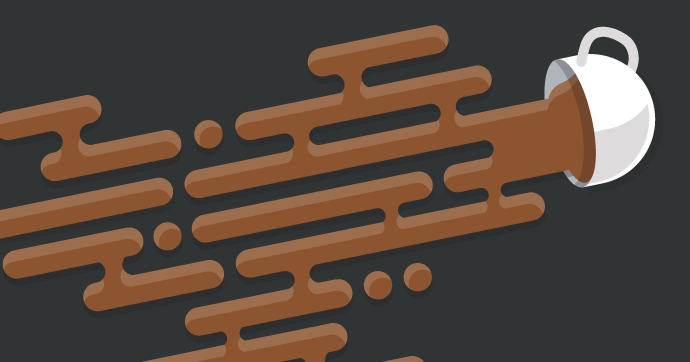 Email marketing mistakes are not a matter of "if," but "when." Email is so complex, turn-around times so short, and frequencies so high that it's impossible to avoid mistakes completely. We are all human, after all.
The best you can hope for is to keep mistakes infrequent and small, and then to manage them quickly and recover with a degree of grace when they do happen.
To help you determine the right response to any email marketing mistake, we created a decision framework that involves six straightforward questions:
Is the error minor, inoffensive, and easily understood by subscribers as an error?
Is the campaign automated or the send still in progress?
Can you fix the error or eliminate most of the resulting confusion post-send?
Does the error affect all subscribers?
Does the mistake warrant wider damage control?
Can I change my email workflow to reduce the chance of this mistake recurring in the future?
In our How to Recover from Email Marketing Mistakes report, we show you how this framework of questions can guide you to a response that's appropriate for the error made, so you can minimize the impact of mistakes while also avoiding overreacting and potentially making the situation worse.
As we walk you through each step of the framework, we'll share real-life stories of email marketing mishaps. Some of these stories received media attention; some are incidences we've noticed over the years; and others are from brave members of the Litmus Community who have come forward to share their scars and lessons learned as part of our #NoFailMail Community Contest.
We hope the insights and stories in this report help you learn from the mistakes of others and put better systems and checks in place at your company to minimize the frequency and scope of future email marketing mistakes.