At Litmus, we strive not just to make email better, but to make ourselves better. We pride ourselves on our culture of collaboration and creativity (we even won an award for it!), and our relentless focus on our customers (you guys!). We've grown dramatically since last year, nearly doubling the number of people behind the magic with 24 new employees.
With that, we've added talent from all corners of the globe. Our "remote first" culture allows us to be humans first and employees second. We get to watch our kids act in school plays, go for a quick run, refrain from putting on pants in the morning if we want to, or indulge our wanderlust, as long as we get our jobs done. And though that's awesome, there's no substitute for face-to-face bonding.
"I love that we're remote first," says Paul Farnell, Co-founder and CEO of Litmus. "It's opened us up to talent we never would have seen otherwise. Staying connected—whether that's through Slack, video conferencing, or frequent calls—is one of our challenges, and I think we've all really embraced that challenge."
We just spent some time coming together as a team at our annual company retreat—from as far away as Pakistan and Ecuador—to reconnect, recharge, and ultimately re-inspire ourselves and our teammates. We whiteboarded, presented, chatted, and skied together to remind ourselves who we are and what matters most to us.
"Everything we do is as a team. We're always seeking to improve ourselves and celebrate the accomplishments as a group effort. Our semi-annual company-wide meetups are my favorite way we do that." –Paul Farnell
A high energy office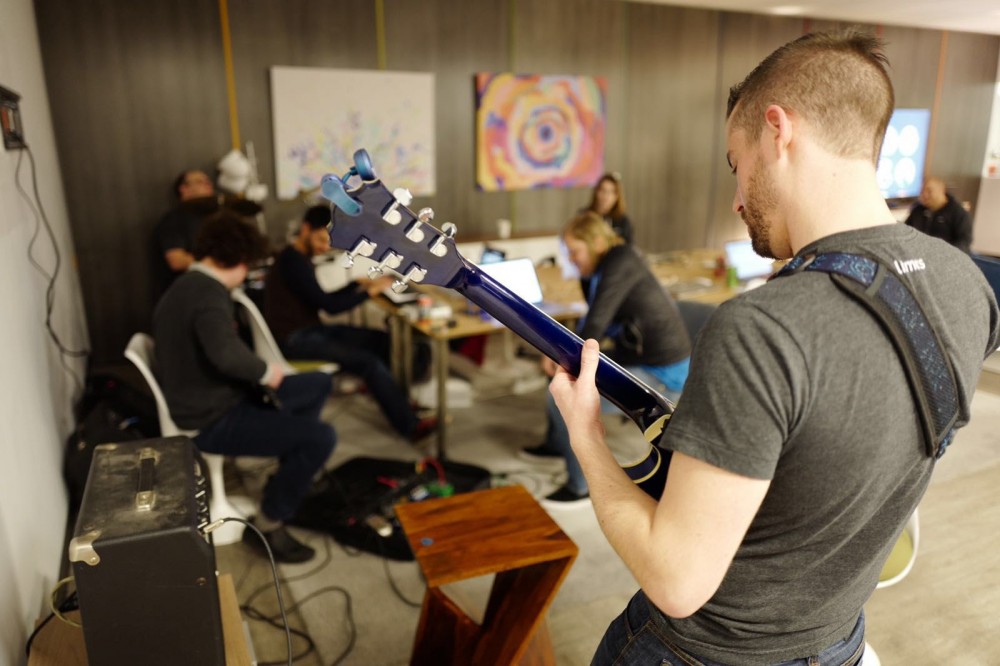 Our office almost burst with the energy and enthusiasm of all our new arrivals to kick off the week. With several brand new employees and many more introductions to be made, we brainstormed like crazy! Our office was abuzz with new ideas and creativity.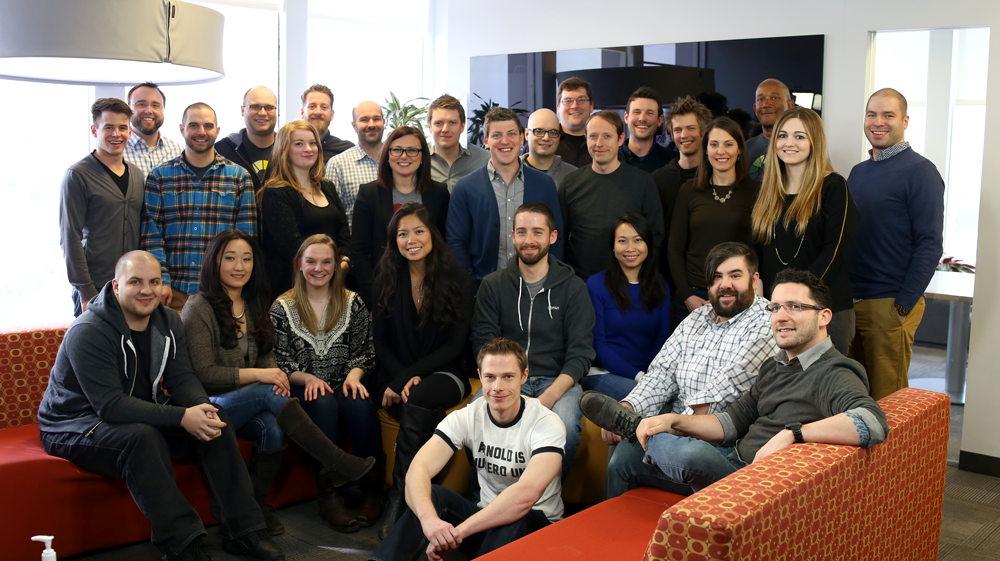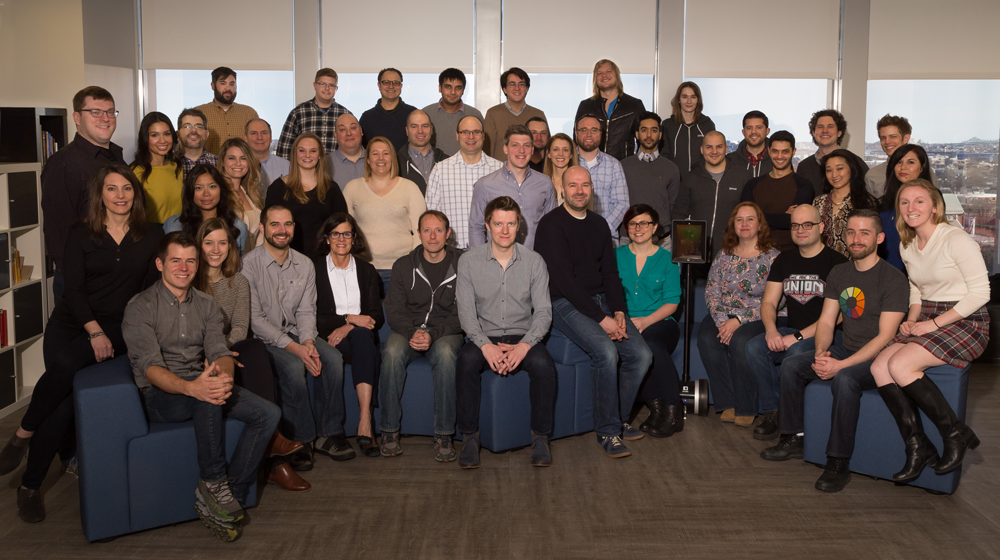 The marketing and customer success teams took the enthusiasm from the office and headed downtown for a team offsite to talk through the big picture: where we are and where we want to go. We chatted about our values, our approach, and our goals for the coming months—all with an amazing view of our favorite city.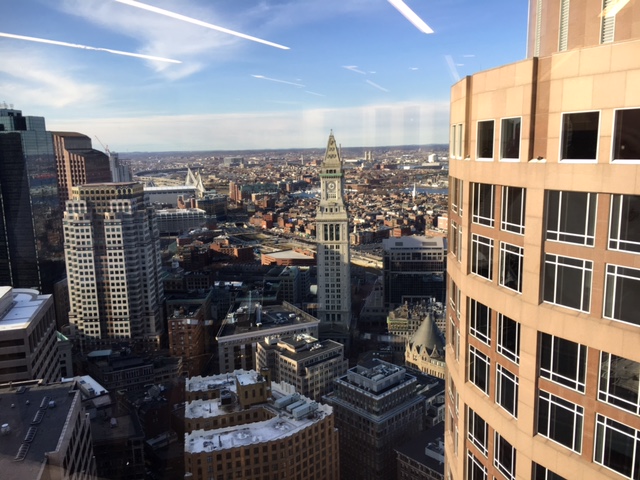 Lots & lots of team bonding!
Bruins game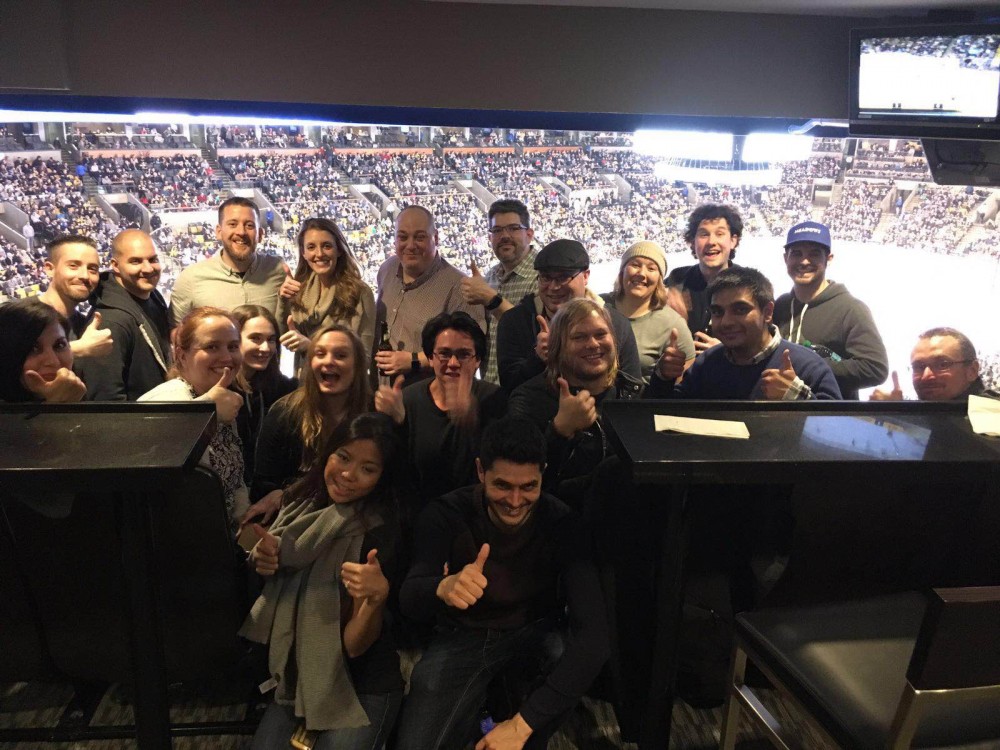 The team enjoyed a fierce battle between our hometown Bruins and the Tampa Bay Lightning. Though the Bruins fell 4-1, we had a blast spending time with each other and cheering on our favorite hockey team.
Leaping on Leap Day
All of the high energy from the excitement of seeing each other again had to go somewhere, so we bounced over to Launch Trampoline Park in Watertown, MA, to jump it all out (on Leap Day, no less). Fierce dodgeball battles were fought. Only a few minor injuries occurred.
Adventures in Stowe, VT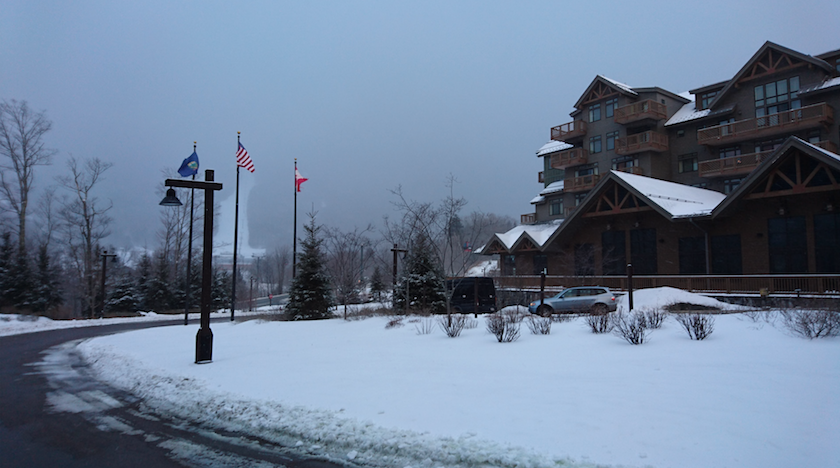 Finally, it was time to celebrate! Whether it was hitting the slopes, relaxing at the spa, or sightseeing in Burlington, VT, we got to spend time together for a few days.
The best part about Stowe? Getting to know everyone better, including our founders. Paul, David, and Matt held "office hours" over cocktails for one-on-one meetings, set up "Founder's Jeopardy" so we could ask them anything, and spoke about their vision for the year and beyond.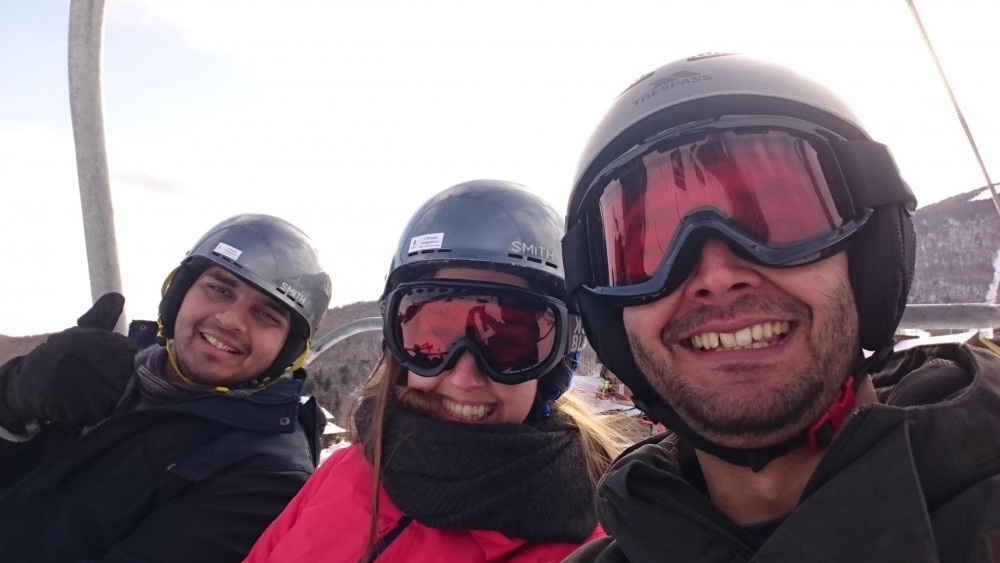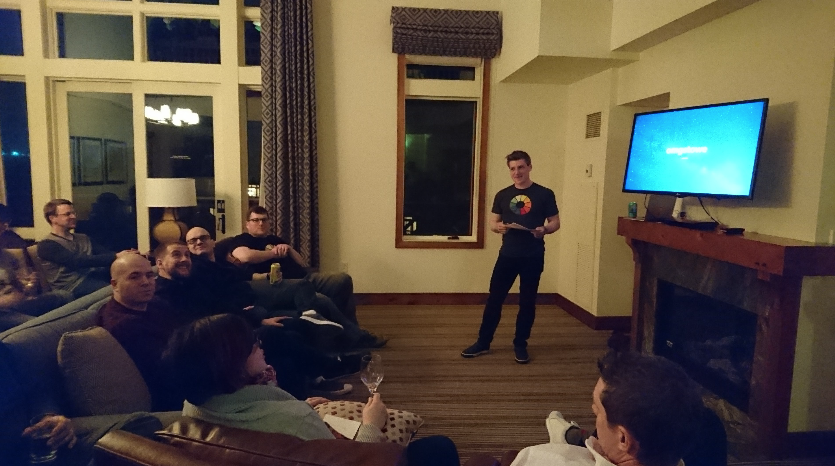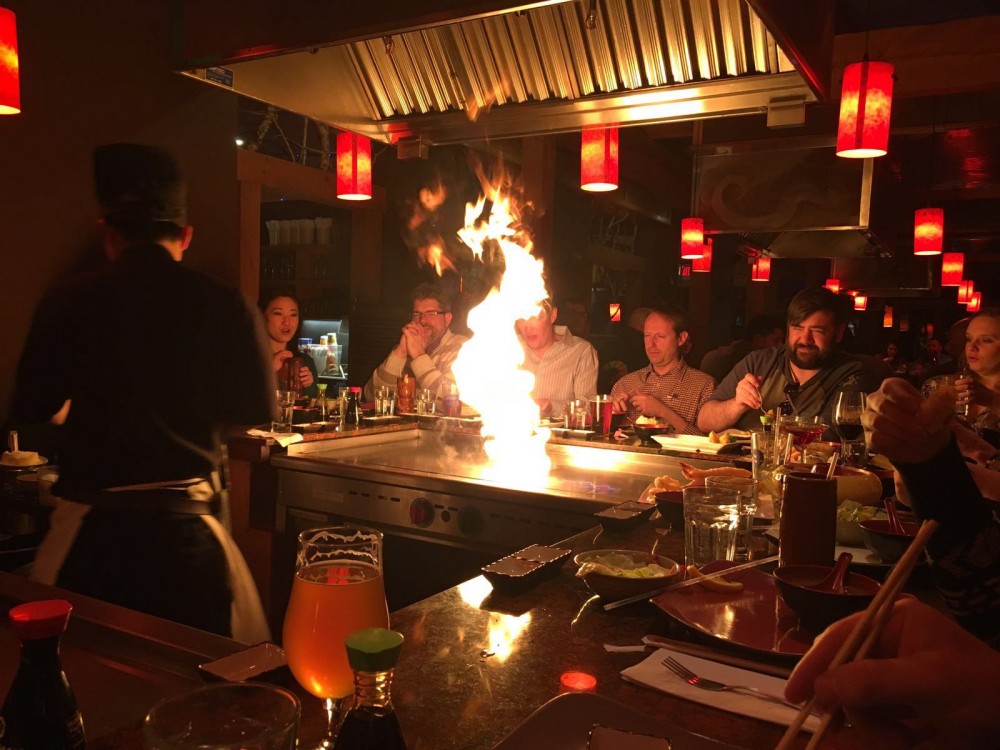 Join the Litmus team!
We couldn't be more excited for what's next at Litmus! With our incredible growth this past year, we've made it a priority to focus on maintaining our culture and spirit of teamwork. We're continuing to grow our team to make email better. Join us—maybe we'll see you next year in Stowe!