Last month, we introduced our October Month of Giving, highlighting our company's core value of "Be Beyond Litmus." This value highlights our employees' activity in their communities, both inside and outside Litmus, and includes a Volunteer Time Off (VTO) day every year to volunteer for the organization of their choice.
We're thrilled that so many of our employees decided to join in and use their VTO day in October to support many different organizations. Curious about those organizations and how the Litmus team supported them? Read on to learn a little bit more about each charity.
---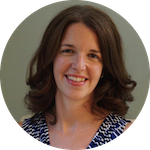 Database Migration for Building Experiences
Davina Fournier, Platform Engineering Team Lead, Based in Alexandria, VA
On my VTO day, I volunteered at Building Experiences, a local Virginia non-profit working to better the community by connecting people to needed resources and networks in pursuit of equity. They have helped many young people navigate their way through college, first jobs, financial decisions, and family life. I have been on their board and volunteered with them since they first started over five years ago. In that time, I mentored youth studying technical disciplines and recently had the joy of seeing one of those young people graduate and get her first job as a software engineer.
I was aware of Building Experiences' need for a database migration for a while, but it was thanks to my VTO day that I could find the uninterrupted time needed to complete it. For my volunteer day, I migrated their paid database to a free solution. Now, the funds that were being spent on that system can go directly to their community projects. It was very rewarding to use the technical skills I have honed at Litmus for a nonprofit that does not have any IT staff available to them.
The VTO day is a great reminder of the importance of giving back to the community. It is easy to become busy and wrapped up in my own life, not leaving time to volunteer. Litmus' VTO day gives me the chance to take a step back, have a positive impact on my local community, and be reminded of its importance in a healthy work/life balance.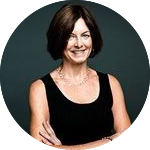 Sorting Apples for Local Food Pantries and Agencies
Katherine Boardman, VP of People Operations, Based in Roslindale, MA
A few years ago I learned about Boston Area Gleaners through a friend. Gleaning is harvesting surplus farm crops, preventing waste, and nourishing local families. Boston Area Gleaners organizes volunteer trips to local farms to harvest high-quality fruits and vegetables that would otherwise go to waste. They distribute the nutritious produce to agencies serving families that are facing food insecurity.
On a cold and drizzly Saturday in January, my daughters and I arrived at Boston Area Gleaners' space outside of Boston to spend the morning sorting apples. Our team leader gave us clear instructions about only selecting apples that were in perfect (or near perfect) shape to be added to the bags. The bags would then be distributed the following week to food pantries and agencies throughout eastern Massachusetts. Nothing went to waste. Apples that didn't make the cut for the pantries were designated to be pressed into cider—or, if they were in really tough shape, they'd be added to the compost pile.
Volunteering with this organization shows that small groups of people working together can make a big impact. Eight of us bagged hundreds of bags of apples that chilly day. Those apples will be distributed and will end up in the hands of people needing nutritious and delicious food. Participating in this effort by using our hands and physically sorting, organizing, and packing in a chilly warehouse, reminded me of how fortunate I am to not worry about food—to not even think about whether I have enough money to stop by the store and buy a piece of fruit. In this small way, eight pair of hands at work for a few hours on a gray day in January, together we took a stand and took action to alleviate hunger in our community.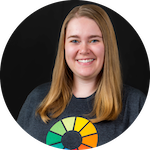 Sorting Books for Students Across Africa
Whitney Rudeseal Peet, Digital Marketing Specialist, Based in Peachtree Corners, GA
For my Volunteer Time Off, I spent the day at the Atlanta warehouse for Books for Africa (BFA), the largest shipper of donated and library books to the African continent. BFA has one mission: to end the book famine in Africa. It's so important to get access to the knowledge and opportunity that books bring, and for many African students, they don't have access to any—and if they do, ten to twenty students share one book at a time.
During my day at the BFA warehouse, I spent the entire day sorting donations from schools, libraries, and generous individuals—by subject, grade level, and language. If any books were damaged beyond repair, we would put them in one of many recycling sections, and those books would be repurposed to create the boxes that the usable books would ship in.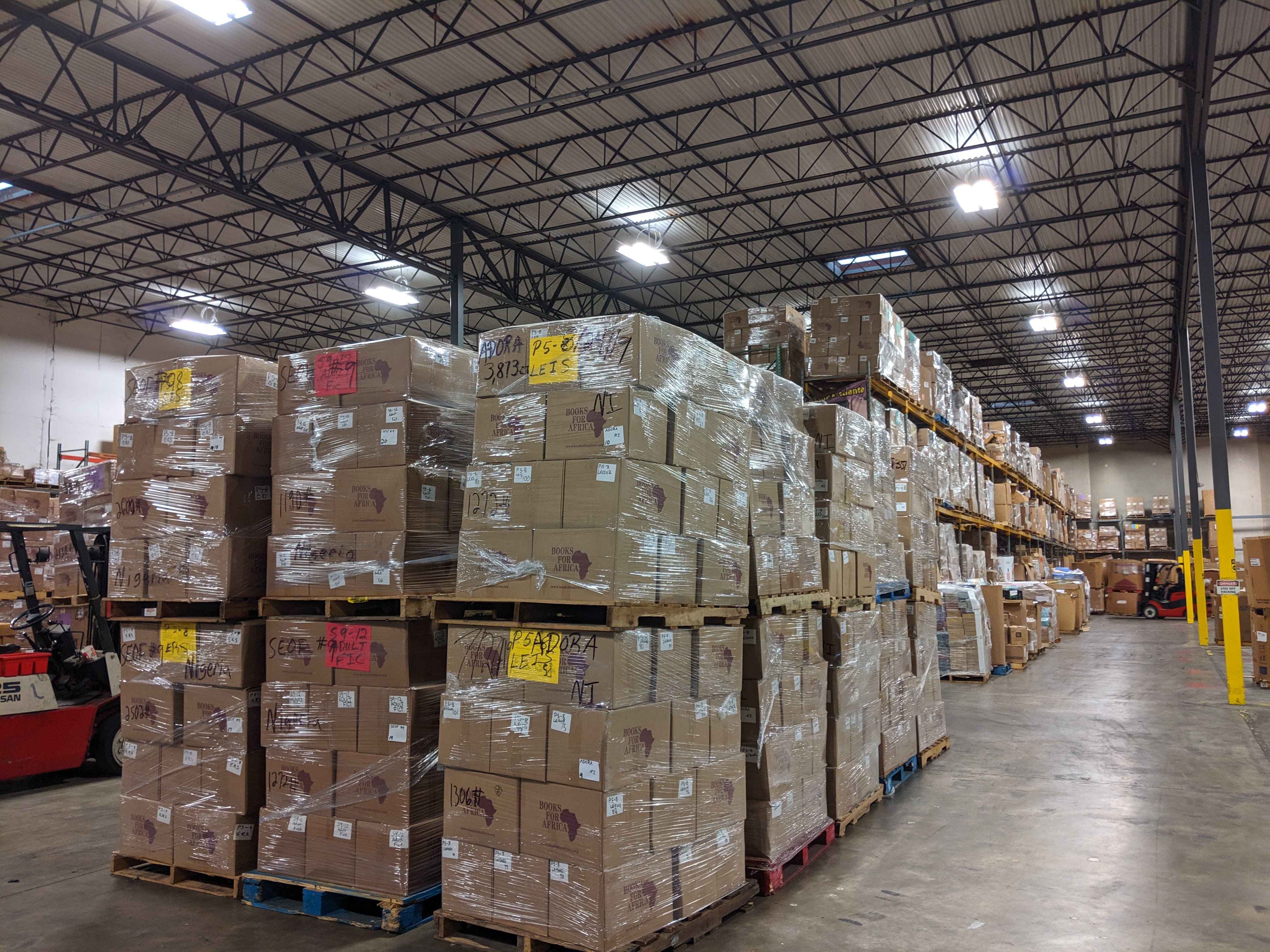 Reading and literature is a massive, lifelong passion of mine. Whether it was reading for education or for pleasure, I've never had a shortage of books. In fact, it's always been the opposite. It's sometimes easy to forget how fortunate I am to be able to get virtually any book I want and not have to worry about the cost, the availability, or have any fear that it might be taken away from me. That's not the case with the students that BFA helps. So when it came to spending my VTO day, I knew I had to help out a literary cause. And I can definitely say I'll be returning to BFA to volunteer in the future—and to donate some books of my own. I'm so grateful that Litmus provides this day for us to help us impact our community and communities around the world.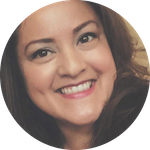 Helping Out at an Elementary School's Spring Carnival
Jo Madriz, Executive Assistant & Office Coordinator, Based in San Jose, CA
Every year, my daughter Sofia's elementary school puts on an end-of-year Spring Carnival with ten midway games, music, an art zone, and concessions. This is the biggest community event of the year, organized by a group of dedicated Parent Teacher Association volunteers. Our family takes great pride in participating in this program—especially owning the ice cream sales, which sell out every year!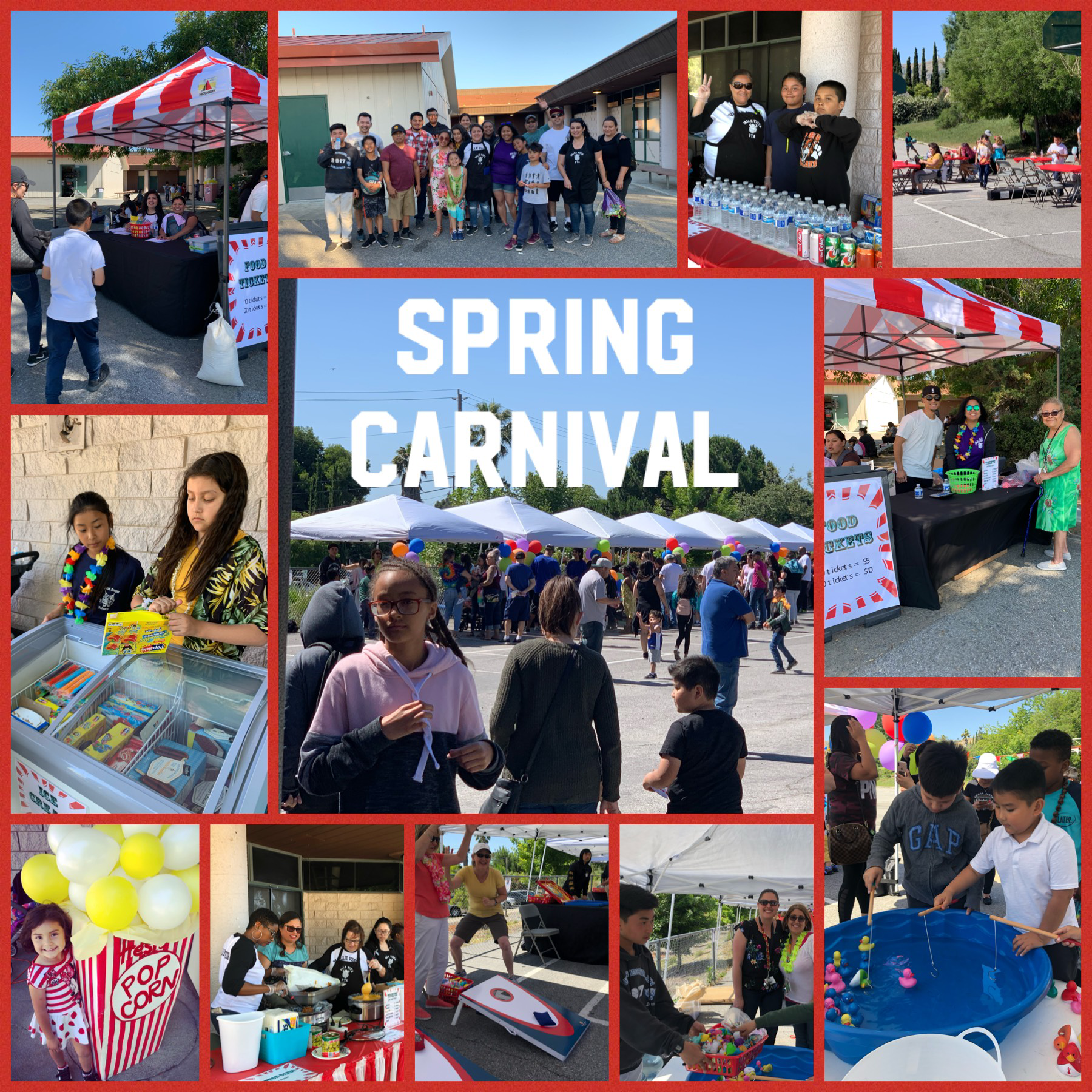 VTO enabled me to be completely focused and engaged with my family. Sofia loves when I volunteer, and we work side-by-side to deliver outstanding customer service. This event simply cannot take place without a few dozen big hearts to get it done! Throughout the event, parents shared how difficult it was to take time off or how they had taken unpaid time to join. It was hard not to brag about Being Beyond Litmus! I am truly grateful to share that my employer encourages volunteering with VTO.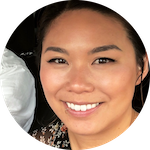 Participating in an Annual Walk for Take Steps Foundation
Christine Li, FP&A Manager, Based in Somerville, MA
I learned of the Take Steps Crohn's & Colitis Foundation through my partner's sister, Katie, who was diagnosed with ulcerative colitis (IBD) two years ago. Over the past couple of years, a few of my family and friends have also been diagnosed, including my cousin's wife and my roommate's father. Take Steps is a non-profit that aims to find a cure for the disease affecting an estimated 3.1 million Americans, which is roughly 1 in every 100 people. I participated in the annual walk hosted by the Western Massachusetts Take Steps branch. There are no registration fees or fundraising requirements, but the goal for each participant is to raise at least $100. To date, the foundation has invested $350 million toward research portfolios, helping to fund about 200 research projects per year! On top of their investments in research, Take Steps also provides those impacted by IBD with help centers, webinars, and networks for communication to educate and empower the community.
My team, the GI Joes, raised close to $1,000. We met others diagnosed with IBD and enjoyed a nice stroll through Stanley Park in Westfield, MA. Even my dog Pancakes participated! In total, the event raised about $30,000.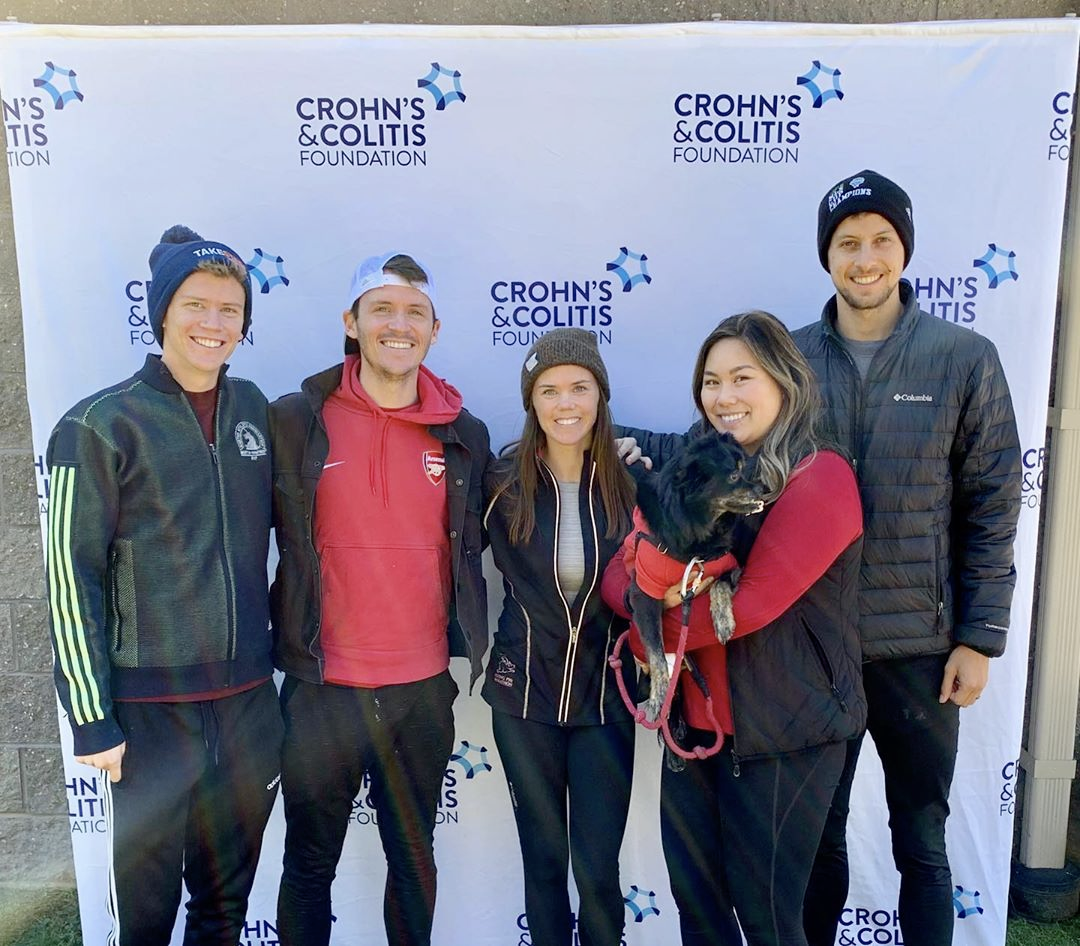 I'm grateful to work for Litmus—one reason is their prioritization for giving back whenever possible. By cementing VTO as part of the time-off package, it really drives home how central volunteering and contributing to our community is to our values.