Read Time: 2 min
Need help getting buy-in for Litmus? We've Got Your Back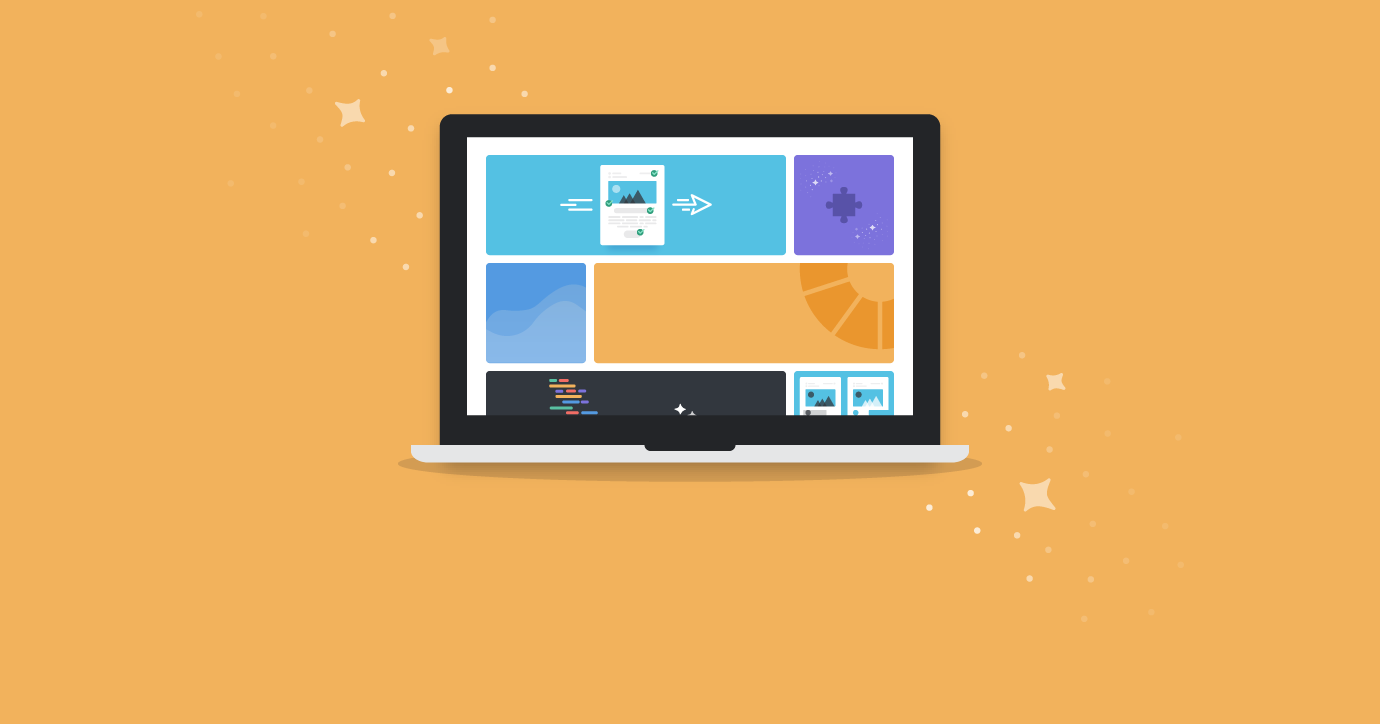 You already know Litmus will help you create better email faster, but your team or manager isn't onboard yet? We've got your back. Follow our 3-step guide to getting buy-in for Litmus and convince your team that Litmus is right for you.
Step 1: Educate Your Team
Did you know the return on investment for email is a whopping 38-to-1? Unfortunately, email's stellar ROI has lulled many brands into underinvesting in the channel. Not only are these companies leaving a huge amount of revenue on the table, but they're falling behind competitors who are leveraging the channel more fully.
Additionally, emails can have over 15,000 different rendering combinations—and that's a conservative estimate! The email client, web browser, operating system, screen size, image settings, and other factors affect how your emails render and function. This is why rigorous testing needs to be part of every email marketer's workflow to guarantee a great brand impression and customer experience.
Litmus helps protect your brand reputation, streamline your email workflow, and maximize on your email program's ROI.
Litmus allows us to catch errors more easily, and helps us be more aware of how our emails look to our subscribers—insights we did not have before.
-Sean Kennedy, Product Marketer at Zapier
See How Other Companies Solved Their Email Challenges with Litmus
Thousands of global brands across every industry trust Litmus to maximize productivity throughout the entire email creation process. See how teams across every industry, company size, and location solve their most pressing email challenges with Litmus.
Learn how to gather proof, make your case, and get buy-in for Litmus, in steps 2 and 3 of our buy-in guide.