Read Time: 3 min
October News from Litmus: The New, Redesigned Litmus; Aggregated Email Reporting; and Spam Testing Made Easy
Litmus has gotten a refresh—and it's a big one. With a complete overhaul of the Litmus solution, we're making it easier than ever to build, edit, test, review, and analyze every email in one seamless view. But the remake of the Litmus UI isn't the only news. Here's a round-up of the October updates to Litmus that you shouldn't miss.
The all-new, redesigned Litmus: Putting your campaigns at the center of your workflow
We are all about streamlining your email workflow and making it more efficient. That's why you can now build, edit, test, review, and analyze every email in one seamless view. Gone are the days of jumping back and forth between tools like Litmus Builder and Litmus Checklist.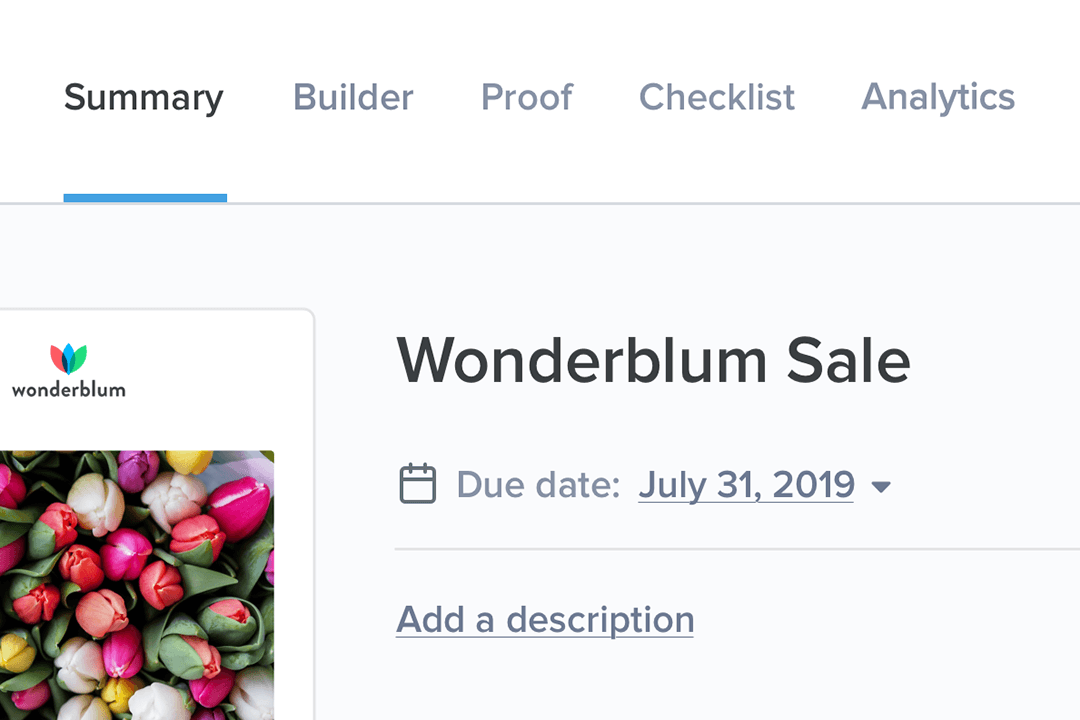 Plus, you can now store and organize your campaigns in folders, keep track of your campaigns' status and deadlines, and more!
Get to know the all-new Litmus →
Get a high-level view of your program's performance with aggregated Litmus Email Analytics reporting
Want to keep an eye on your overall program performance? Our brand-new Email Analytics dashboard summarizes the performance of your campaigns, making it easy for you to keep a pulse on how your program is performing overall while also making it easier than ever to identify top-performing campaigns. Use these insights to optimize future campaigns and inform the strategies of other marketing channels.
Spam Testing made even easier: Now integrated in Litmus Checklist
Pre-send spam testing is the most powerful way to ensure your email makes it to the inbox, not the spam folder. In the past, whenever you wanted to check if your campaign might trigger a spam filter you had to manually start a new test in Litmus Spam Testing. Now, we've seamlessly integrated Spam Testing into Litmus Checklist, making those crucial spam checks a never-to-be-missed step of your pre-send QA workflow.
You've ended up on a blocklist? Your DMARC record isn't set up correctly? Now, issues like these will be flagged for you—right within Checklist.
Preview your emails in iOS 13 on the iPhone 11, iPhone 11 Pro, and iPhone 11 Pro Plus
Don't want to spend thousands of dollars on a brand new iPhone testing device? You don't have to. We're excited to share that email previews for iOS 13 on the newest iPhones are available in Litmus. Plus, see how your email renders when viewed in Dark Mode on iOS.
Learn more about Litmus Email Previews →
Ready to bring your email workflow to the next level?
If you already have a Litmus account, check out these updates today. We can't wait to hear what you think! 
Not a Litmus customer yet? Start a free trial.