If there's one thing 2020 didn't completely destroy, it's online events. With the majority of the industry working from home throughout the pandemic, companies (including us) invested heavily in delivering value through webinars.
While we hosted more webinars than ever (including all of our Litmus Live events) in 2020, a few stood out as attendee favorites. Here are the top 5 most popular webinars from this past year.
A New Email Decade: 6 Predictions on How Things Will Change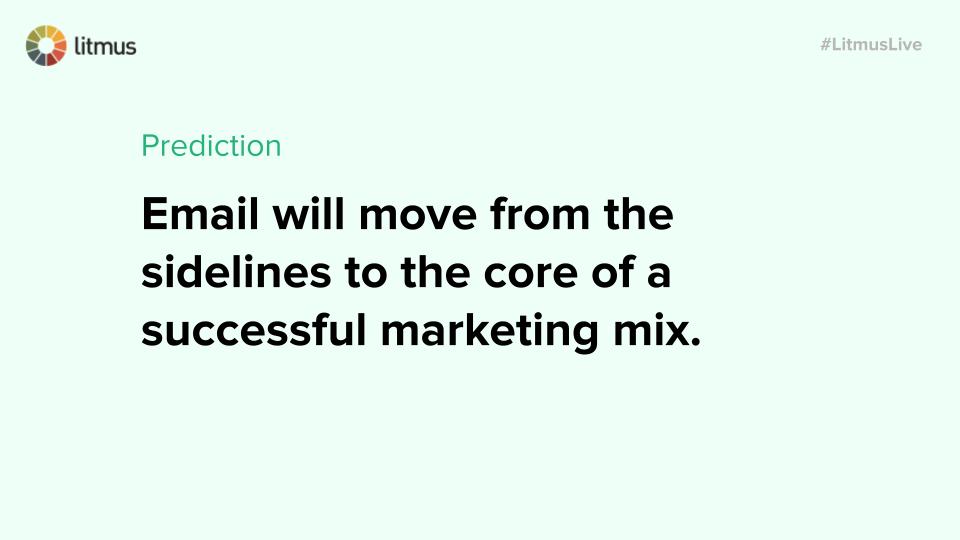 People love to kick off the year with a few predictions on what's in store. The only way we're different is the fact that we made predictions about what the next 10 years will have in store for email marketers, not just 2020. Good thing, too, as this year really threw us for a loop. Our New Email Decade webinar—where we talked about everything from integrations and animations to team work and process—was heavily attended and started up a number of conversations we're still having today. It'll be fun to see how these predictions stack up over the next 10 years.
Best Practices for Email Marketing During a Crisis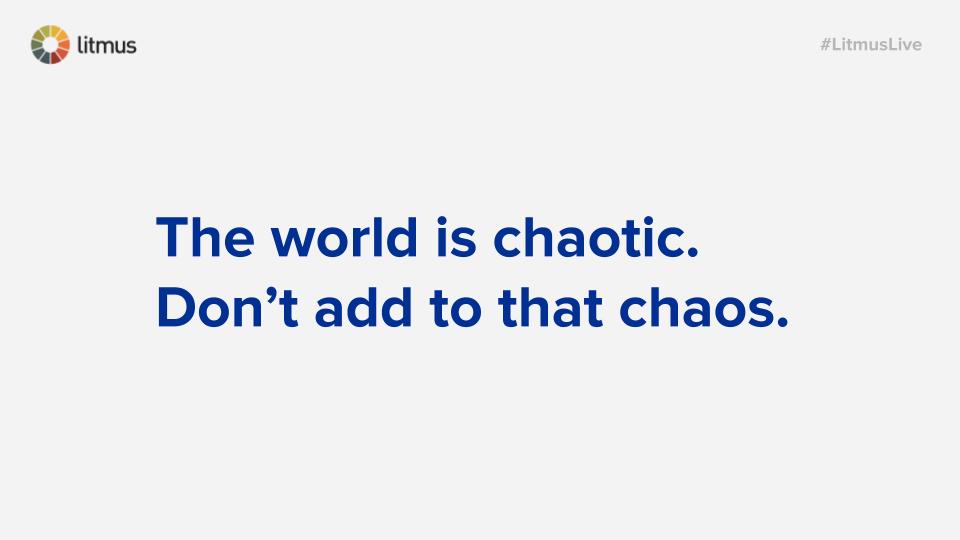 I don't think anyone is surprised that our webinar on email marketing during a crisis was one of the most popular this year. When everyone started going into lockdown in March, we knew email marketers would be looking for guidance on how to talk to their subscribers and support them through a difficult time. That's why we invited our friends from the Girl Scouts and Really Good Emails to talk through some major issues facing us all.
As the pandemic continues to rage, it's worth revisiting all of the advice in this webinar that's virtually guaranteed to stay relevant for years to come.
How Design Systems Empower Email Teams Everywhere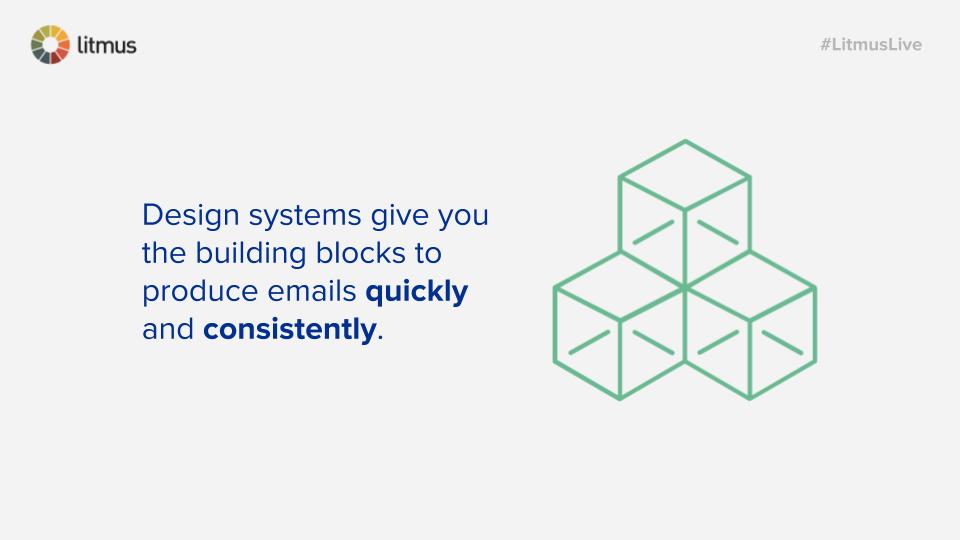 As email marketers reacted to the pandemic by sending more email than ever, teams scrambled to figure out ways to scale their processes to accommodate increased workloads. One of the best ways we've seen to scale email production is by adopting an email design system. Email design systems give your team the structure, tools, and guidance to tackle any email problems without all of the stress. As email volumes continue to increase, it's worth revisiting this crash course in design systems and all of their benefits.
Get tips for empowering your team
Keep Customers and Build Brand Love with Email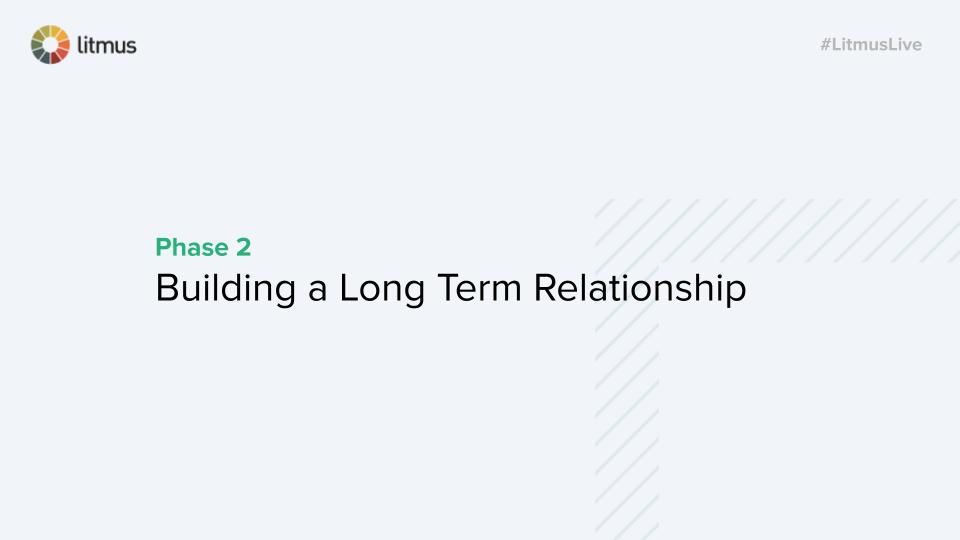 2020 got in the way of business as usual and emails devoted solely to products and services. Email marketers were forced to pivot and figure out ways to build longer term relationships and create experiences customers loved, even if those experiences weren't directly tied to sales. Which makes this webinar about building brand love as relevant as ever.
Inbox Nightmares: Facing Our Deepest Email Marketing Fears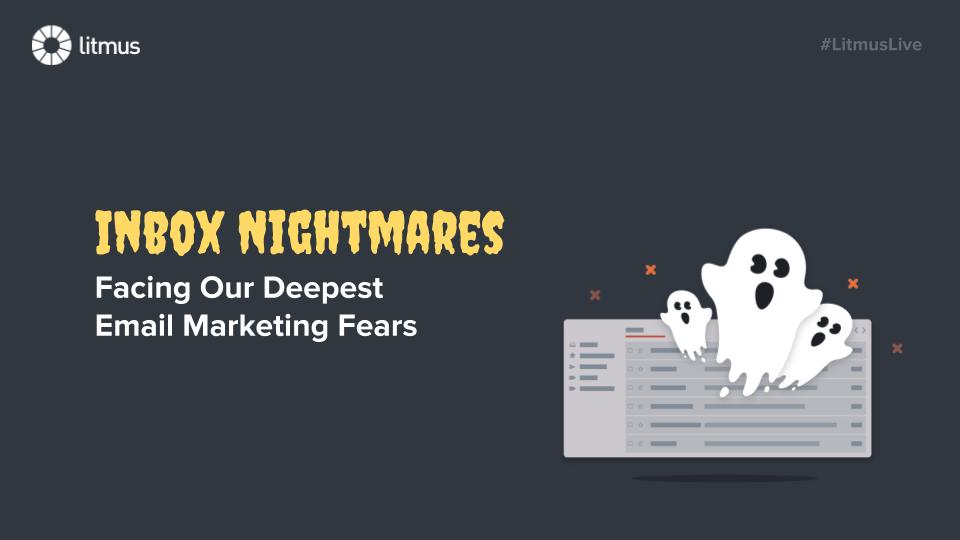 There was a lot to fear in 2020. But the best way to get over those fears is by facing them head-on. Which is exactly what we did with our friends from Oracle in October's webinar. We looked at our biggest fears—from dark mode and evolving devices to deliverability and planning amidst chaos—and, more importantly, gave you tips on how to overcome those fears and build a successful email marketing program moving forward.
What were your favorite Litmus webinars?
Have your own favorite webinars from the past year? Or opinions on what we should cover in 2021? We'd love to hear about both! Just drop a comment below and tell us all about what you loved and want to see more of from the Litmus team.