New products, new team members, and a whole lot of projects to help brands get access to the knowledge and tools they need to send better email—2017 has been an exciting year for Litmus.
And since there's no better way to head into a new year than to recap and celebrate the achievements of the past 12 months, we've assembled a "highlight reel" in our 2017 Year in Review infographic.
But we were also curious about individual highlights. So we asked the Litmus team: "Looking back at the the past year, what are you most proud of? What surprised you most?" Here's what they said.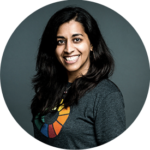 Jaina Mistry, Email Marketing Specialist:
"It's great to see how many individual email campaigns were tracked last year—over 2 million! That's a lot of email campaigns, and a lot of data that email marketers can use to create better emails for their subscribers. Understanding your audience can help inform design, testing, copywriting, and send time decisions. This is just the kind of data email marketers cry out for, so it warms my email heart to see that folks are keen to learn more about their audience. Let's see if we can hit over 3 million email campaigns tracked this year!"


Katherine Boardman, VP of People Operations:
"We had tremendous growth in 2017 and what strikes me is that without exception, every new team member is welcomed into the team; truly celebrated.
"As we grow, we strive to maintain connections to our colleagues—we are all aware of the benefits in terms of the collaborative work we do, and each of us benefits on a personal level by being genuinely interested in our co-workers. The power of connections grows our business and benefits each Litmus team member.
"Nothing supports the notion of connectedness more than knowing how many chickens the team collectively has."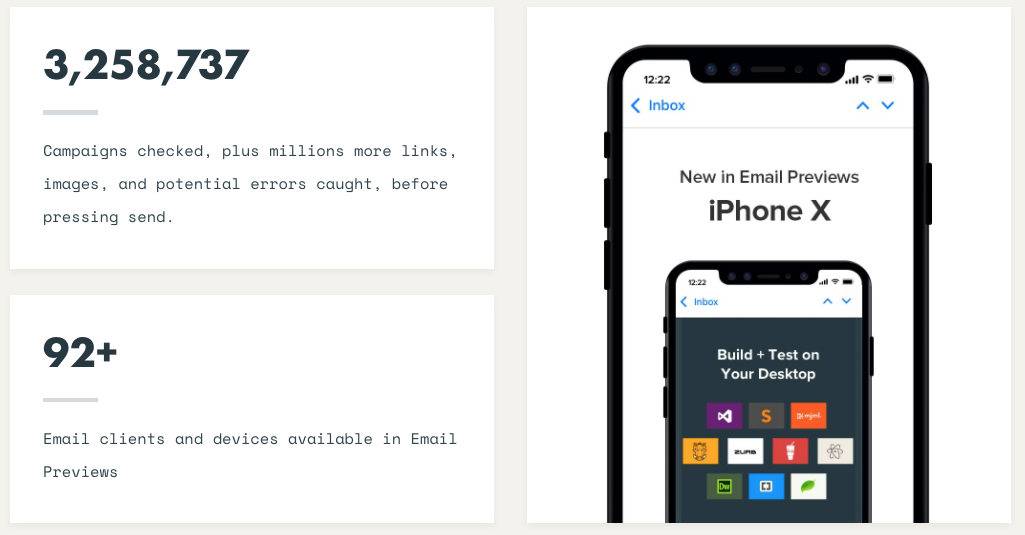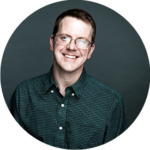 Chad S. White, Research Director:
"Running your campaigns through a rigorous pre-send checklist is a major competitive differentiator, so it's great to see so many Litmus users doing this. Successful email marketing programs are 132% more likely than less successful programs to use an extensive pre-send checklist as part of their QA process (28.1% vs. 12.1%), according to our State of Email Workflows report.
"Through our products and our research, Litmus wants to help email marketers put best practices to work for their programs and achieve higher levels of success. This is a fantastic example of that happening."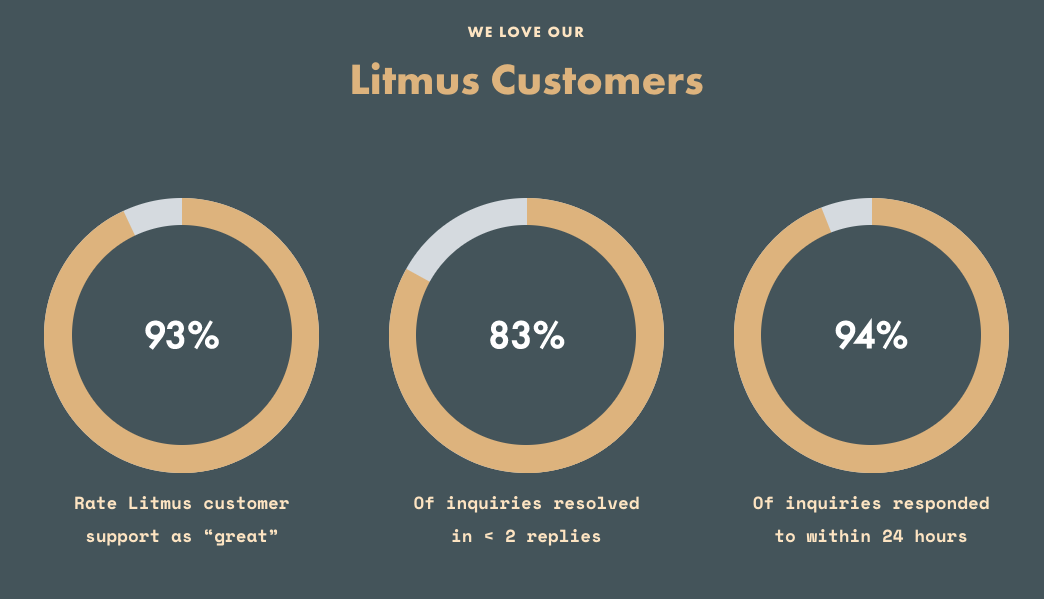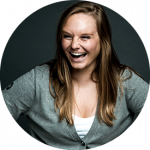 Taylor Davis, Senior Support Manager:
"As a customer support team, it's our goal to provide our customers with answers to their questions—and get those answers to them as quickly as possible.
"That's why we're keeping a close eye on support scores and customer happiness metrics, and I couldn't be more proud of our team's performance. Over 80% of all inquiries are resolved in less than two replies, meaning we resolve questions a whole lot faster than the average support team that needs about eight responses to resolution."