Since the onset of the COVID-19 pandemic, many of us have made the switch from working in an office to working from home. This has presented many opportunities, from reduced commute times to guest appearances on Zoom or Microsoft Teams—from kids, pets, spouses, and guests galore.
While these appearances can add much needed comic relief to our work day, sometimes we could use some help concealing what's around us. Perhaps you haven't had a chance to tidy the clutter behind you. Or maybe you're looking to add an element of surprise to your next virtual meeting (because Zoom fatigue). That's where virtual backgrounds come in.
These virtual meeting backgrounds are made just for #EmailGeeks. Use them to show your love for the email community and bring some color to your surroundings. From us, to you.
Like what you see? Right-click and hit "Save As" to save these virtual meeting backgrounds.
A love letter to our email geeks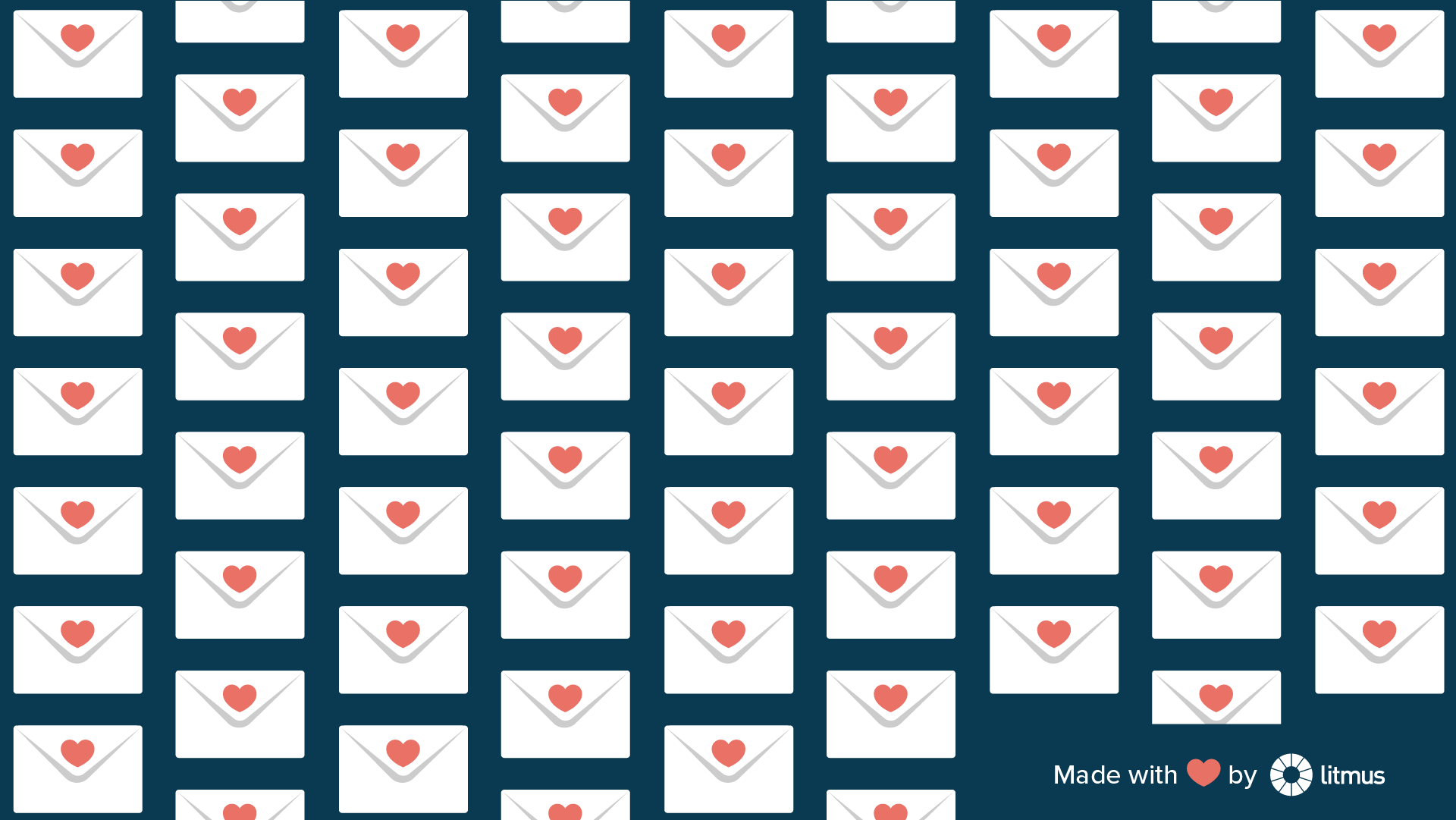 Dear email geeks, this one's for you. We dedicate this to you and the rest of the email community. Sincerely, Litmus.
"Hey, nice living room!"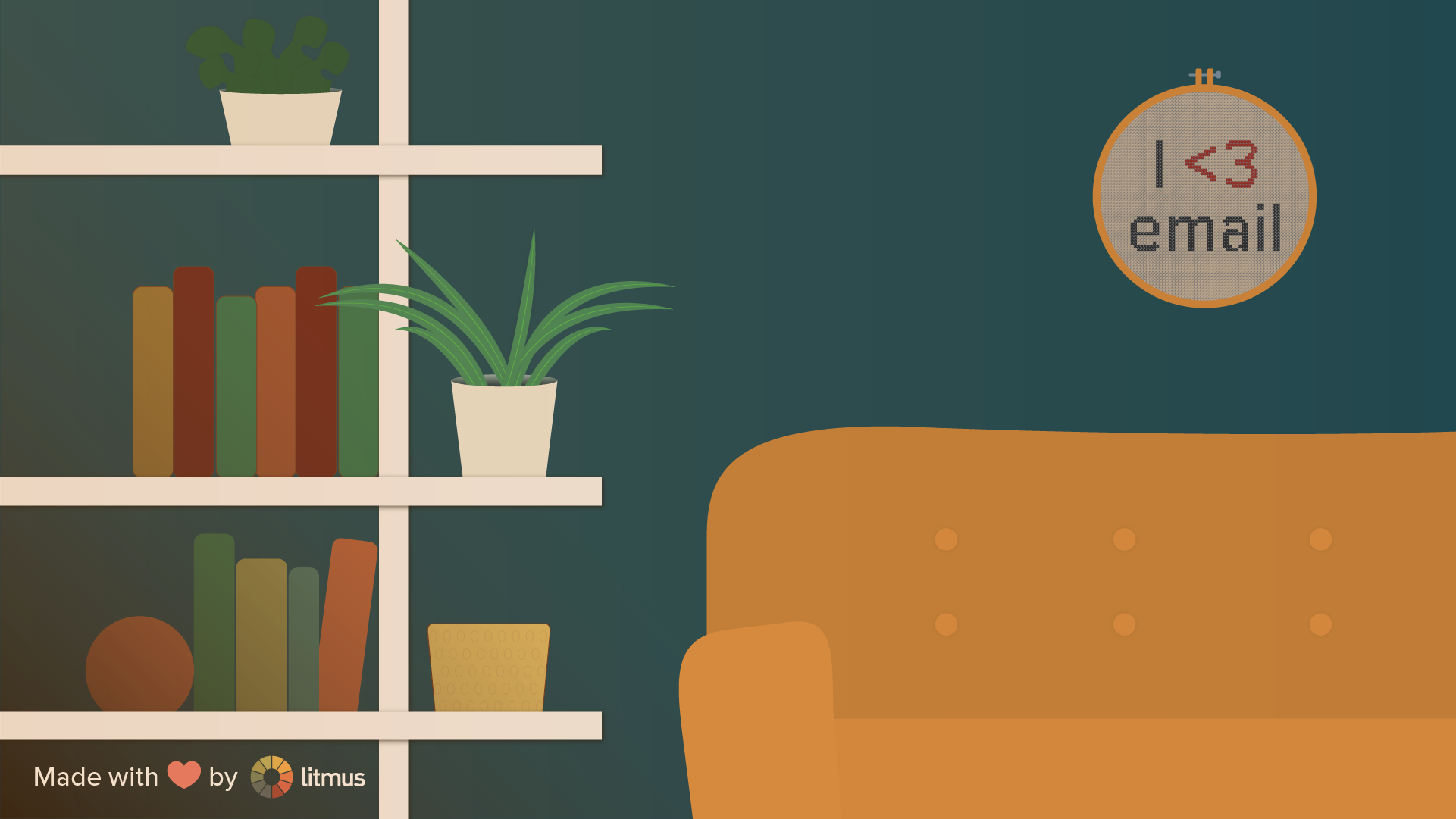 "Wow, your plants are doing so well!" "I love your cross-stitch." If you've been in virtual meetings, you've probably received some compliments on your surroundings. Why not keep them coming? Get showered with compliments with this virtual living room background.
Quick, hide the mess!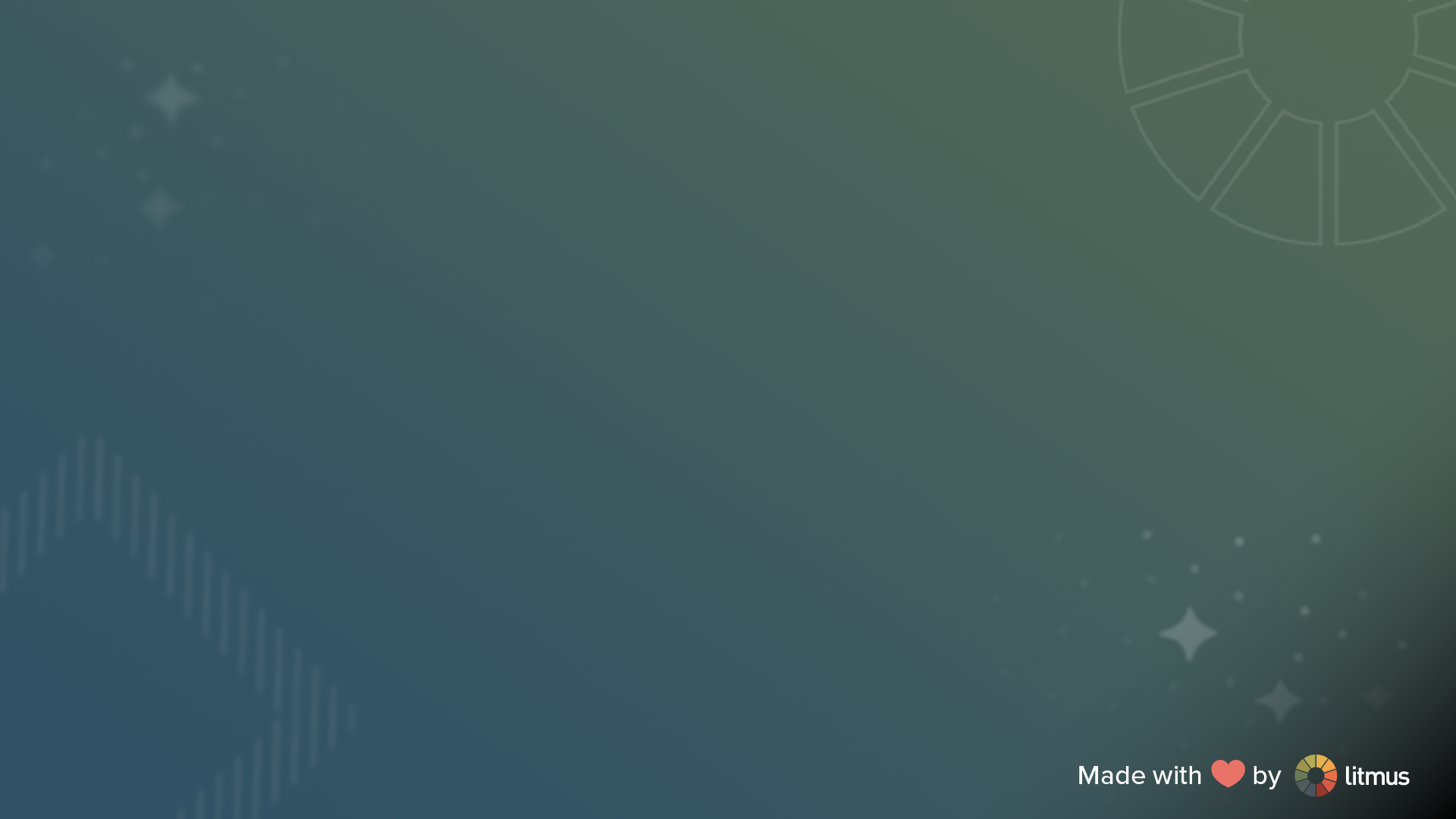 T-minus 1 minute until your next meeting. Then suddenly, you realize the pile of things—the one you were supposed to get to last week—is still there. But don't panic: we've got you covered. Here's a simple and clean virtual background to hide the clutter behind you.
Loud and proud, #EmailGeek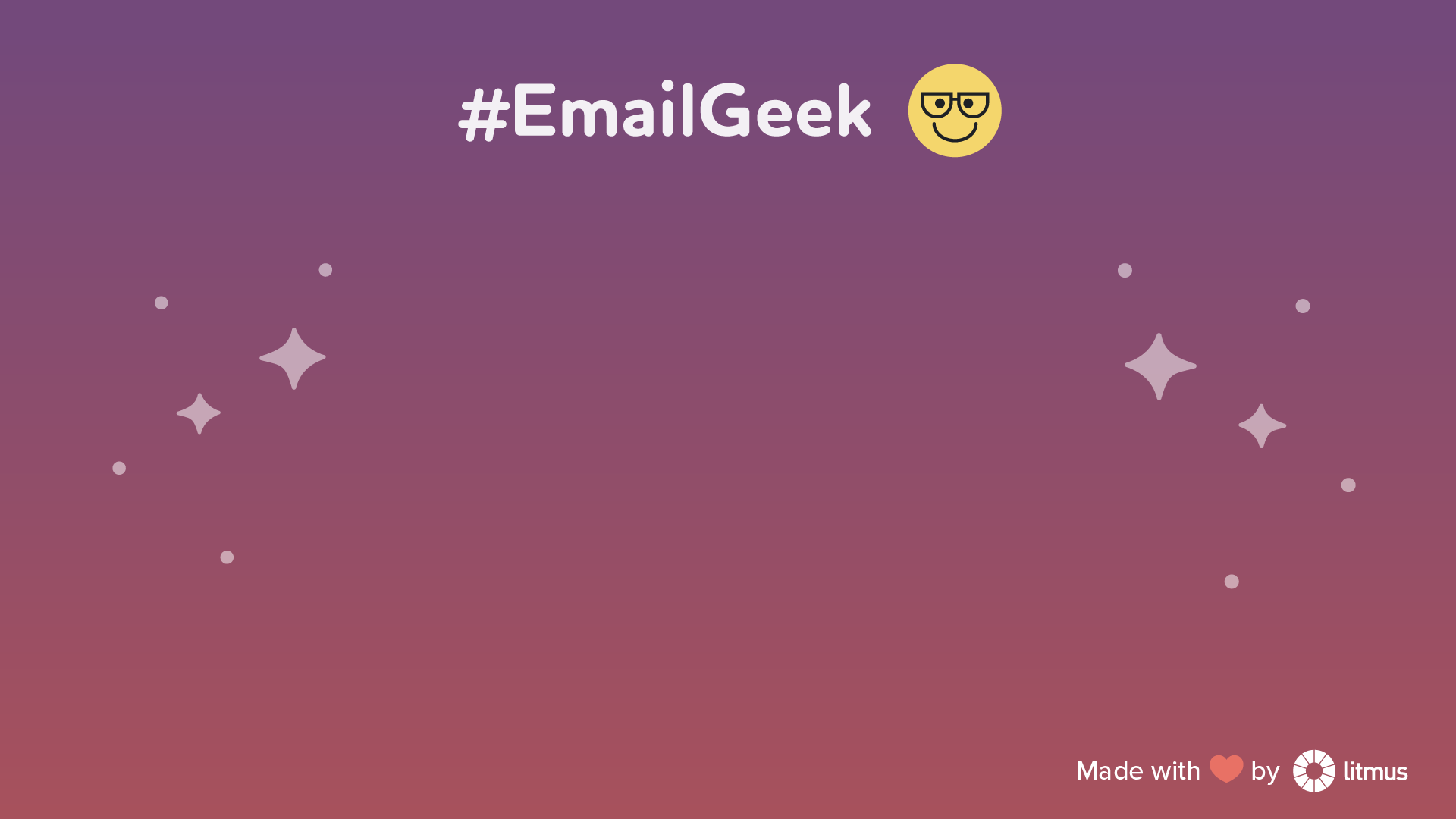 Make your love for the email community front and center with this virtual background.
Enter the Matrix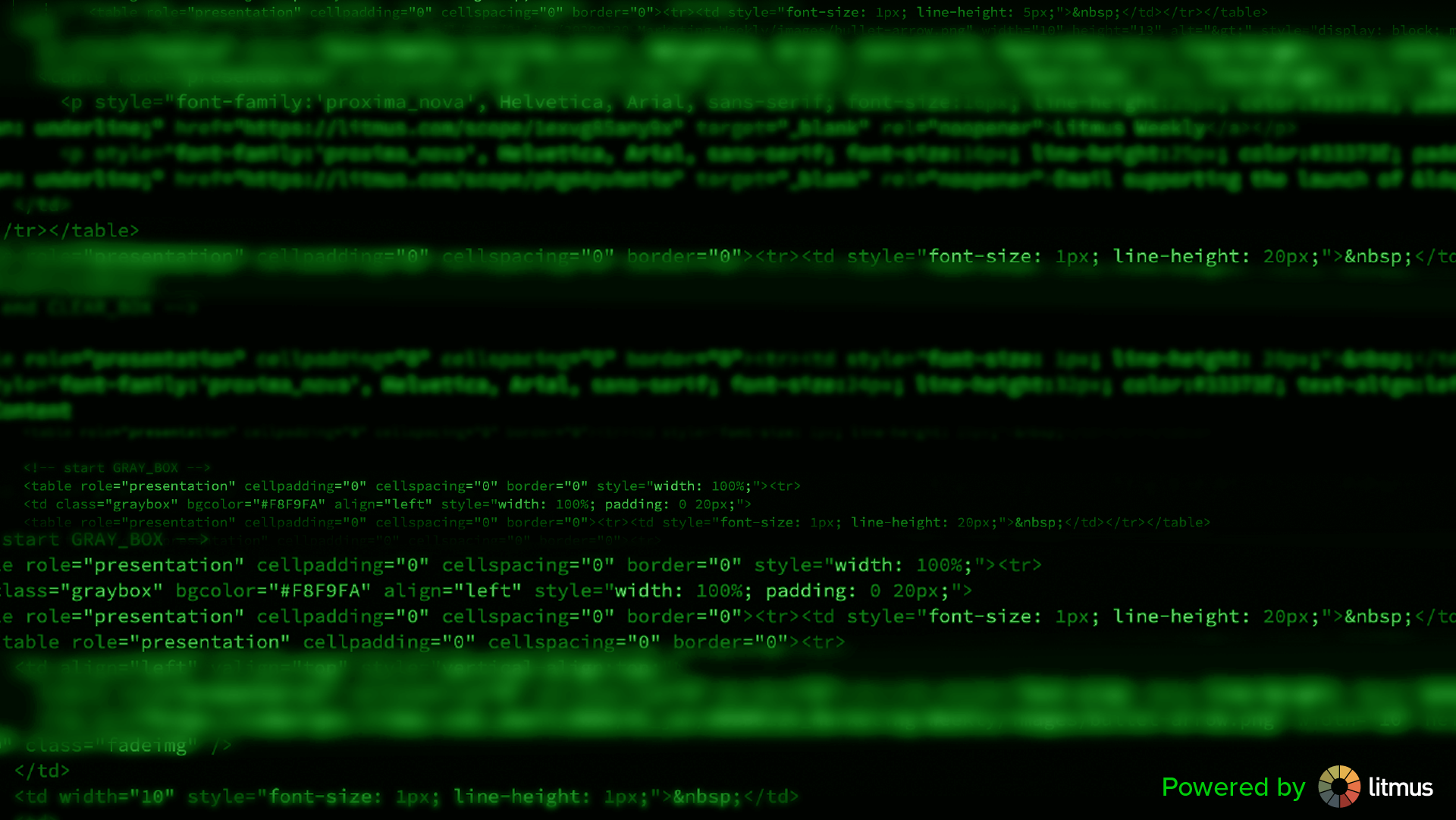 A guaranteed icebreaker. Put on your shades and you're basically Keanu Reeves. Suggested opening line: "Why yes, we are entering the Matrix today."
Step into my office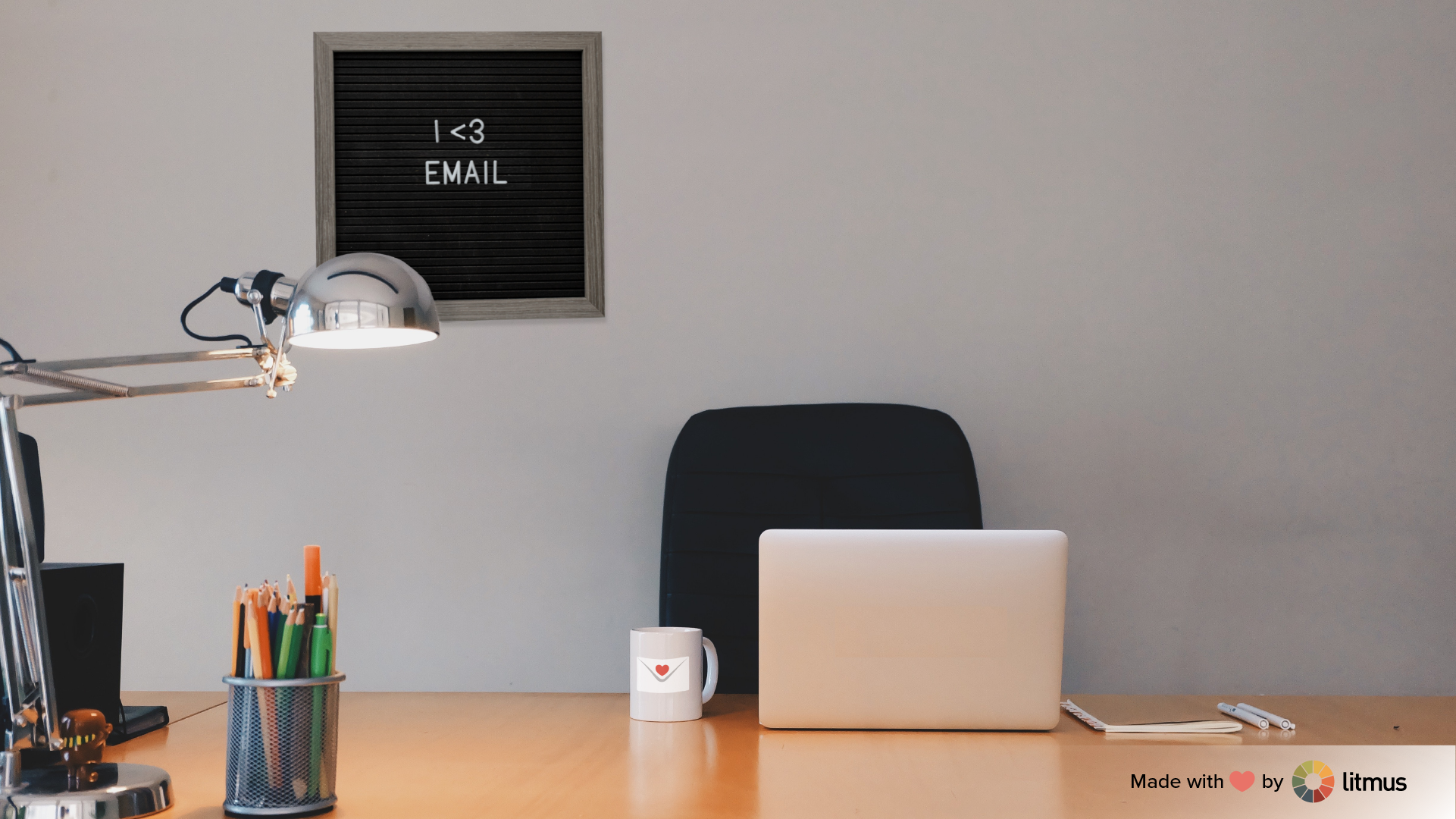 Remember when we would have meetings in offices? Ancient times. For now, this virtual office will do.
Working with what you've got
At the end of the day, we're making remote life work with what we've got, be it Zoom faux pas, spotty internet, or makeshift desk setups. We hope these virtual backgrounds spark a bit of joy with you, your colleagues, and your email geek community.
Used any of these virtual backgrounds for your meetings? We'd love to see it. Share it with us on Twitter, LinkedIn, Instagram, Facebook, or let us know below.
Want something for your social media profiles? We made background photos for email geeks too.