Litmus empowers Hudl to cut email review time by 40% while boosting email accuracy by 70%.
Hudl, a leading performance analysis company, is dedicated to helping coaches and athletes optimize performance through video and analytics for athletes. They empower individual athletes and teams at all levels—from grassroots to professional organizations—to gather key performance insights with video, data, and professional consultation.
The Challenge
With performance data at the heart of Hudl's offering, they recognize the importance of having the right data. Specifically, Hudl needed a way to get subscriber-level email engagement data that wasn't available in their email service provider (ESP) so they could grow and evolve their email program and overall marketing strategy.
In order for their email performance data to be a true representation of what was working and what wasn't, the team at Hudl needed to thoroughly test every email to ensure it had the best chance of cutting through the clutter and making an impact on their subscribers. They had been testing emails via a third-party vendor that offered a package through their ESP, Marketo, but encountered numerous issues, including a lack of ability to customize their testing options and support cases that were not addressed for months.
Creating an average of 80+ emails every month, the Hudl email team needed a solution that let them boost collaboration by reviewing and approving emails more efficiently.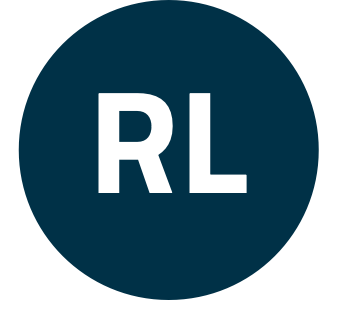 "With a team of just two email marketers, we needed a reliable and customizable solution for testing emails and the ability to collaborate more efficiently as a team."

How Litmus Solved the Challenge
The Hudl team uses Litmus to access subscriber-level email data to gain insights into things like how long a subscriber spent reading an email. They pair that with their ESP data to get a true understanding of how their emails perform and how they can optimize future emails to resonate with their specific audiences.
Hudl relies on Litmus for email previews, top-tier customer support, and the ability to choose which email clients they test with. Plus, with Litmus Proof they can share, consolidate, and resolve feedback in a single spot with ease.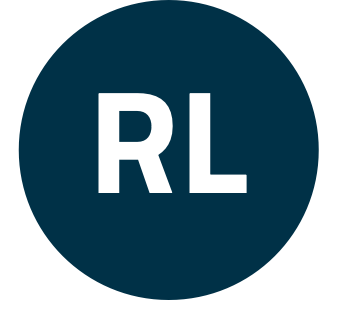 "Litmus has completely optimized our email QA process, added true visibility for all key stakeholders into the email review and approval process, and given us the insights we need to create more effective emails, faster."

The Results
With Litmus, Hudl completely streamlined their email production workflow and got deeper insights into email performance. They now use subscriber-level engagement data to shape the direction of future emails and ensure every email results in an exceptional subscriber experience.
For example, read rate data from Litmus helps them understand the success of previous newsletters, so they can strategically curate future content and consistently deliver engaging emails. Insights from Litmus Email Analytics also enable them to deliver an exceptional email experience, regardless of their subscribers' preferred email client and device. The email client usage report within Litmus Email Analytics helps them identify a true shift in the email clients their subscribers use, which informs their email design, optimization, and testing decisions.
They are able to improve team collaboration and spend 40% less time reviewing and approving emails. Plus, with thorough, automated pre-send testing from Litmus they have completely eliminated broken links and increased their overall email accuracy by 70%.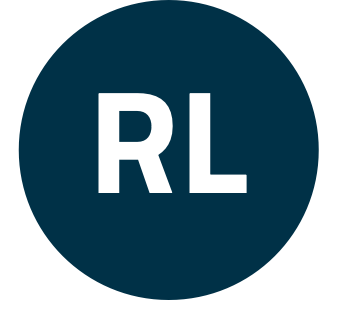 "With Litmus, our email QA and analysis process is so much more streamlined. We save an average of 20 minutes on every email and have increased our email accuracy rate by 70%."