Get email campaigns to market faster
Litmus Proof improves collaboration to cut review and approval time in half.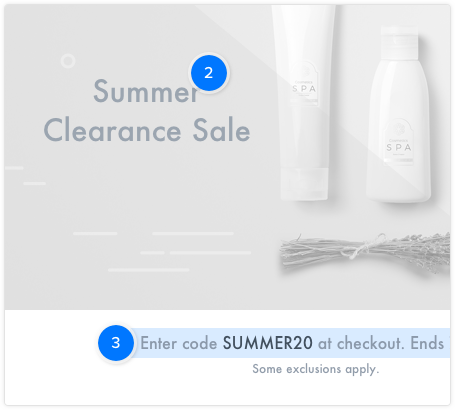 Streamline the email review and approval process
Make it easy for stakeholders to mark edits and suggestions directly on an email design image file, animated GIF, or coded HTML draft to reduce review cycles.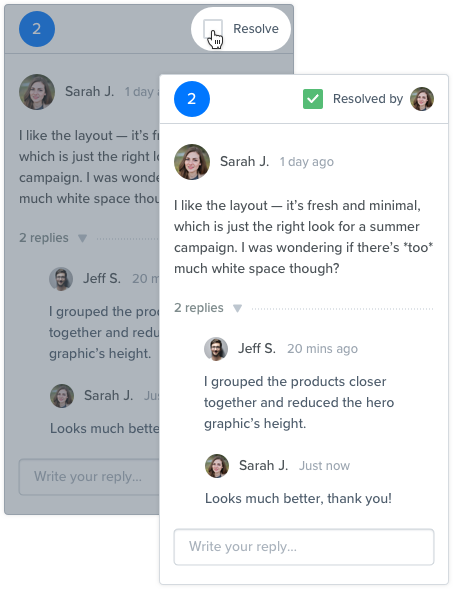 Improve collaboration and maximize team efficiency
Share, consolidate, and resolve feedback throughout the email workflow in a single, centralized application with ease.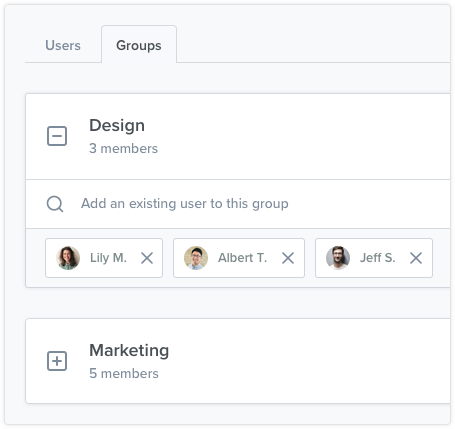 Increase email effectiveness with better visibility and control
Assign specific reviewers and create designated groups to get the right people involved, or choose to provide a public sharing link for easy, no-login viewing. Plus, quickly share an entire folder of emails for quick collaboration on complex, multi-email, and dynamic campaigns.

"Litmus Proof has helped us improve our workflow substantially. The ability to invite everyone into one environment and to see all feedback and comments in one place, really made us realize how much of a pain point this was for us before."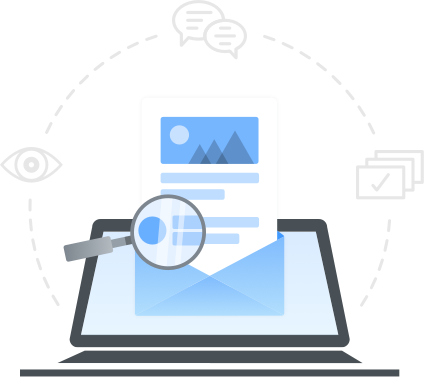 Simplify the step of the email production workflow that eats up the most time
Marketers spend 4.2 hours* on average having an email reviewed and securing approval. That's more time than they spend on email copywriting, design, development, or any other component of email production.
Source: State of Email Workflows