Product Release / September 2023 It's a New Era of Email
One small step for email, one giant leap for marketers. Welcome to the brave new world of email. Today, email is about crafting experiences that foster brand relationships—and it's time to equip yourself with the tools you need for this new era of email.
Leave broken emails in the past with Litmus Email Guardian.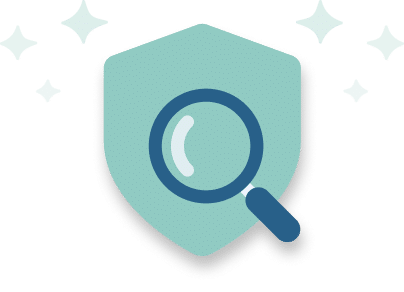 Your New Email Marketing Essentials
Step into the new era of email
Get equipped with cutting-edge email marketing essentials.
See plans and pricing