Make it to the inbox, not the spam folder
Litmus scans your emails against 25+ different tests, identifies issues that might keep you from the inbox, and provides actionable advice for how to fix them. Get the peace of mind that comes with knowing if your brand is likely to reach the inbox.
70%
of emails show at least one spam-related issue that could impact deliverability*
Source: Analysis of 1.5 million emails tested with Litmus Spam Testing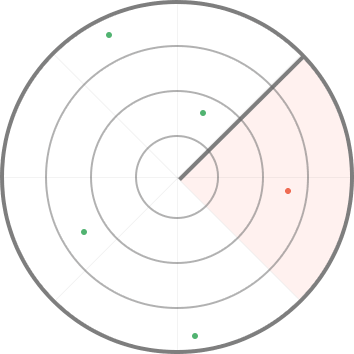 Pre-screen your messages across major spam filters
Tests include spam filters from inbox providers and webmail services, as well as score-based filters that are frequently used for corporate spam filtering.
---
Score Filters
Barracuda
Microsoft Exchange
MessageLabs
Outlook Desktop
Spam Assassin
Placement Filters
AOL Mail
Gmail
GMX
GoDaddy
G Suite
Google Inbox
Mail.com
Mail.ru
Office 365
Outlook
Web.de
Yahoo!
Yandex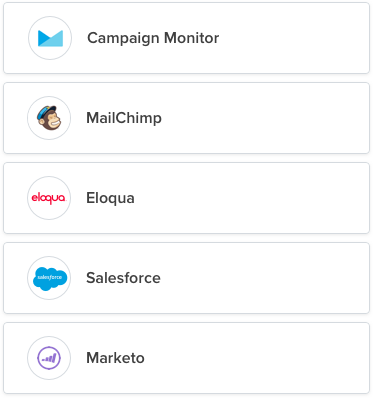 Integrate Spam Testing with your email service provider
Say goodbye to switching between email tools to run a spam test. With ESP Integrations for Spam Testing, it's never been easier—or faster—to run a comprehensive and accurate spam test. Simply connect your email service provider (ESP) to Litmus, select the draft email to test, and let Litmus do the rest.
*More ESPs coming soon.