We had a few major updates to the Litmus platform this year to continue helping you send on-brand, error-free emails faster—especially as brands have leaned more heavily into email marketing.
In one of our last webinars of the year, Principal Product Manager Scott Epple and Technical Program Manager Chris Tucker Mear walked marketers through our platform updates (did someone say Visual Editor?!).
Didn't have a chance to watch the webinar live? Don't worry. Access the full recording and Q&A below.
Q&A
A big thank you to everyone who chimed in during the webinar with a question! Here's a recap of our answers to the most popular questions. Have any additional questions? Please leave them in the comments.
What code base does Visual Editor use for buttons? (Bulletproof, bombproof, tableColor+link)
Visual Editor works with your current code—you don't need to use a special markup or syntax. Code your emails as you normally would and anyone with editing access can go in and make updates.
Do you need to have an email service provider integration set up to use Email Analytics?
No! All you need to do to start tracking email engagement, email client data, and more is to create your tracking code in Litmus and paste into your email. ESP Syncing in Litmus Builder can certainly speed up this process, but it is not required.
Can brand color names be changed or renamed or customized to something more intuitive?
Yes! Right within the Design Library. In the screenshot below, you can see how we've set up a few colors with names like "Primary CTA."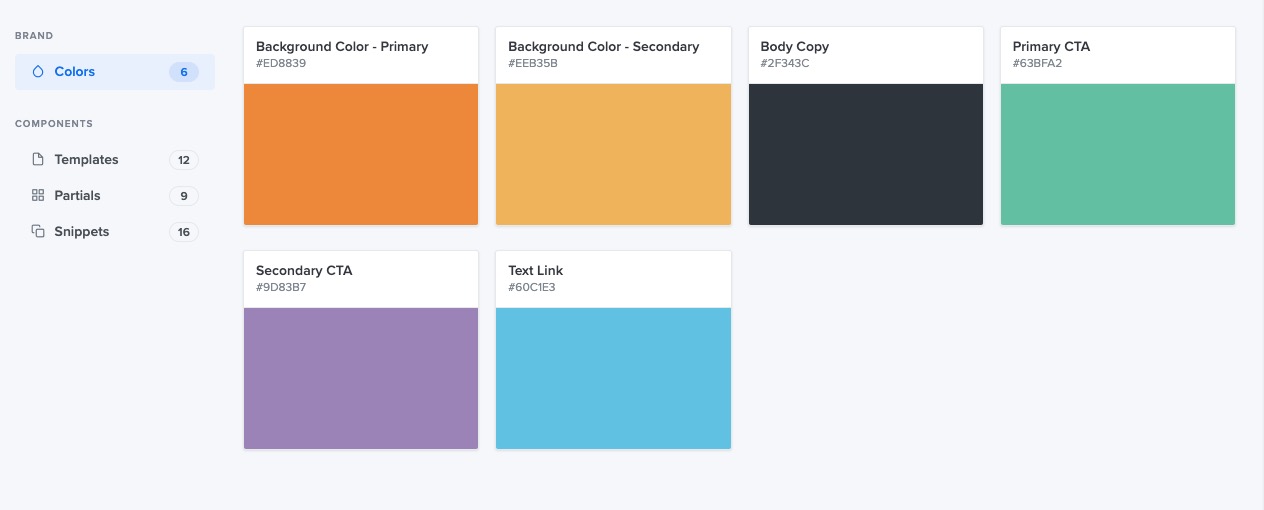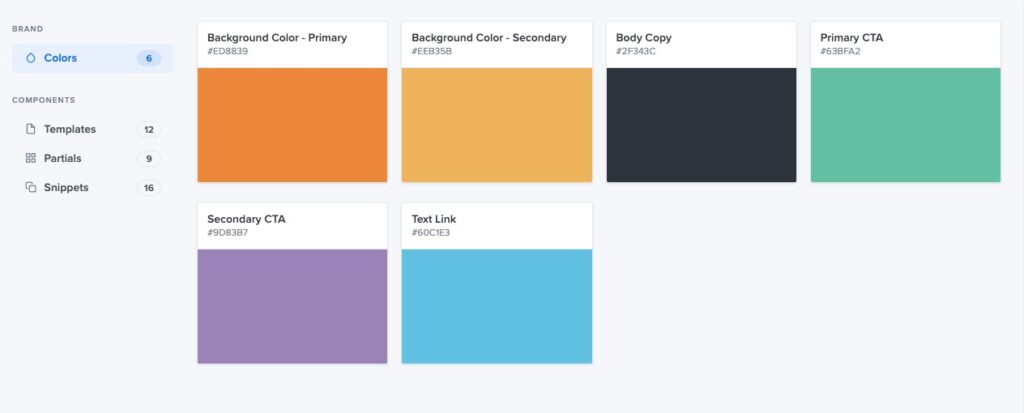 Most Popular
Don't Miss Litmus Live 2022 this Fall!

The Premier Email Event by Email Pros, for Email Pros.
From Anywhere–and Any Budget.

Learn More