Last week, Apple released iOS 15 and iPadOS 15. The biggest concern about that for marketers has been Mail Privacy Protection. But what about Hide My Email?
Hide My Email is exactly that
Hide My Email is what it says it is: It allows people to hide any of their email addresses (e.g., iCloud, Gmail, etc.) from companies and even from other people by generating unique, random @icloud.com email addresses that automatically forward to their real email address. If people hide their email from five different companies, they will have generated five different fake emails—one for each website. In other words, each fake email is used only once.
There are two ways people can use Hide My Email (and they must be on the latest OS release):
People may use Sign in with Apple—Apple's version of a single sign-on (SSO) solution—on apps and websites that support it. When doing so, they can then choose to share their real email address or generate a fake one.
Alternatively, with an iCloud+ subscription, people can use Hide My Email on any form with an email field viewed in the Safari browser or create a random email address via iCloud.com for any purpose (like in-person events).
And, people can delete any or all of their fake email addresses at any time—effectively cutting off marketers without so much as an unsubscribe.
What it means for email marketers
Let's get something out of the way first: People using Hide My Email are still getting your emails.
These randomly generated email addresses automatically forward to their real email address. So, you're still reaching your subscribers.
But here's where it can get tricky…
These email addresses can be deleted, and when that happens? It will show as a hard bounce. If you have a lot of these, your email deliverability will be negatively impacted.
There's no pattern or way to identify these randomized email addresses. While the usernames currently consist of random words with a 0 toward the end, this pattern is likely to change, and they all use the same domain name as people who actually use iCloud as their email service. Meaning, not every @icloud.com email address on your list comes from Hide My Email. They can be legitimate.
You may not be able to tie email behavior to purchases if different email addresses are used. For example, someone can sign up for your newsletter with Hide My Email but then later make a purchase using their real email address.
Similarly, if you use email addresses as the account record, this may cause issues for your call centers or in-store teams. It's likely customers will reference their real email address when asked, meaning you won't be able to find their account if it's under their fake email address.
And because each brand gets a unique fake version of one person's real email, it makes it difficult to tie multi-brand activity to one person when it comes to second-party data.
That being said, you shouldn't have to worry too much about someone abusing your free trials or discount codes by signing up with multiple Hide My Email addresses. In testing, marketers have shared that Hide My Email can only be used once per website. And while there are ways around that, it's a cumbersome enough process that most people wouldn't bother.
To worry or not to worry?
So, should you be concerned about Hide My Email?
Not really.
Here's what a few email marketing experts shared during our recent webinar, Confessions of a Marketer: Apple Mail Privacy Protection.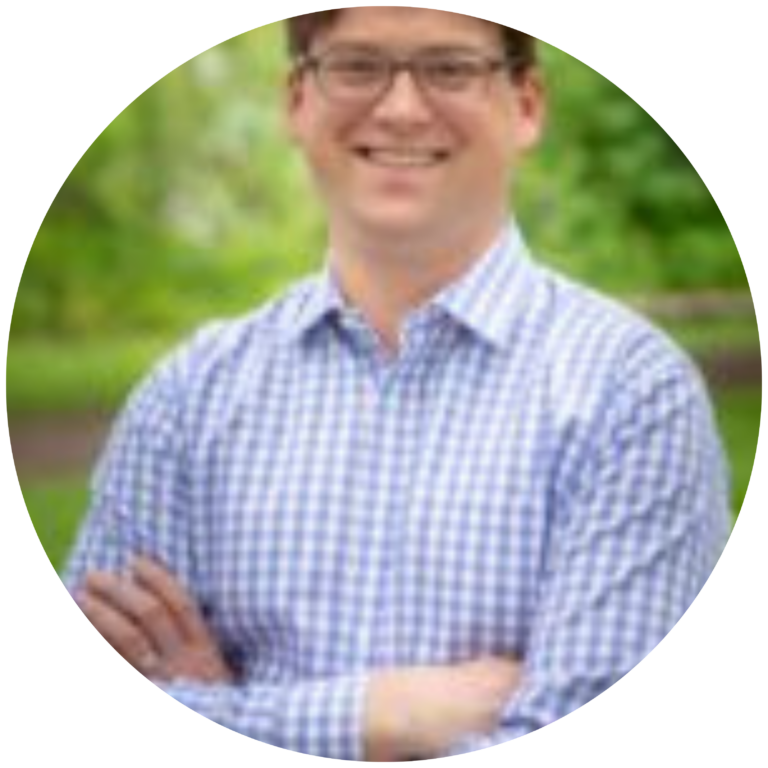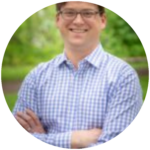 "My opinion is that Hide My Email won't be a widely adopted feature. It already exists (but is now being elevated more in the UI). But even so, it sees very little adoption currently."
– Brian Sisolak, Founder & President at PeakInBox
One thing you'll want to keep an eye on is the growth of @icloud.com email addresses on your list. They're not all from Hide My Email, but seeing an unusual increase may be a sign that people don't trust your brand—and that is what you should worry about.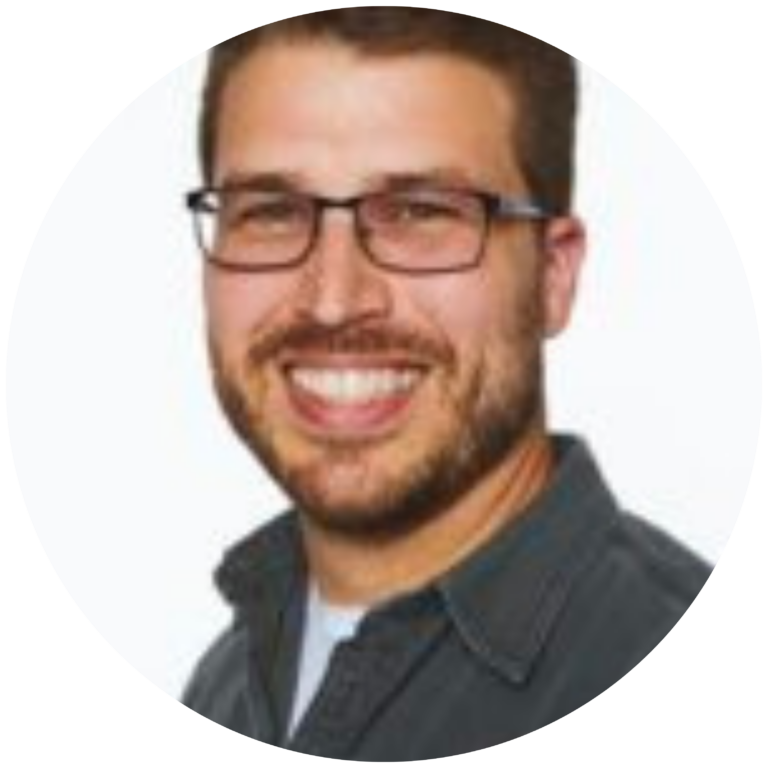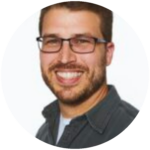 "I don't see this having any larger of an impact than it already does through other similar services. This has always been a reflection of the level of trust the recipient has with your business or org. If someone is giving you a disposable address or their junk mail address, do they really want to engage with you? Are they worth keeping on your list?"
– Matt Dionne, Principal Template Engineer at Constant Contact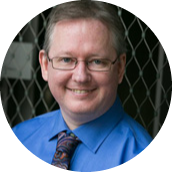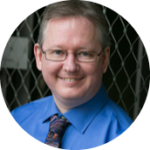 "I expect that most use of Hide My Email will be when users don't trust the org they're giving the email address to, to not use it outside the scope it was provided for. So, how much you need to be concerned will depend on how you gather and use email addresses."
– Steve Atkins, Owner at Word to the Wise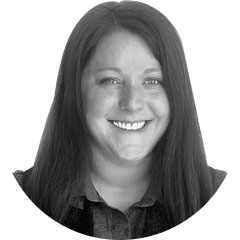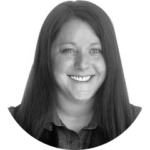 "Agree with Brian and Steve. I'd say only be worried about this if you're already experiencing challenges related to users giving you a disposable email address."
– Lauren Meyer, Chief Marketing Officer at SocketLabs
It all boils down to trust
Like Apple's Mail Privacy Protection, their Hide My Email feature is a way to protect people's privacy and data because the trust between businesses and their audiences have been broken way too many times.
If you give people a reason to subscribe and continue to engage with your emails for the long haul, then it doesn't matter if someone uses Hide My Email or not. Because again, you're still reaching a real person. Just with a different email address.
Create more effective emails with Litmus

Are your subscribers truly engaging with your emails? Get deeper insights with Litmus Email Analytics—and empower your team to create higher-performing campaigns.