How Litmus helps BoyleSports boost open and click-through rates by creating error-free campaigns at scale
BoyleSports is the largest independent bookmaker in Ireland, facilitating diverse betting opportunities for hundreds of thousands of consumers. Bettors choose BoyleSports as their preferred bookmaker largely because of their reputation for creating exceptional, value-packed customer experiences. Knowing that their customers use a wide array of devices to access their services and receive their communications, BoyleSports heavily relies on the power of their email channel to cultivate lifelong customer relationships.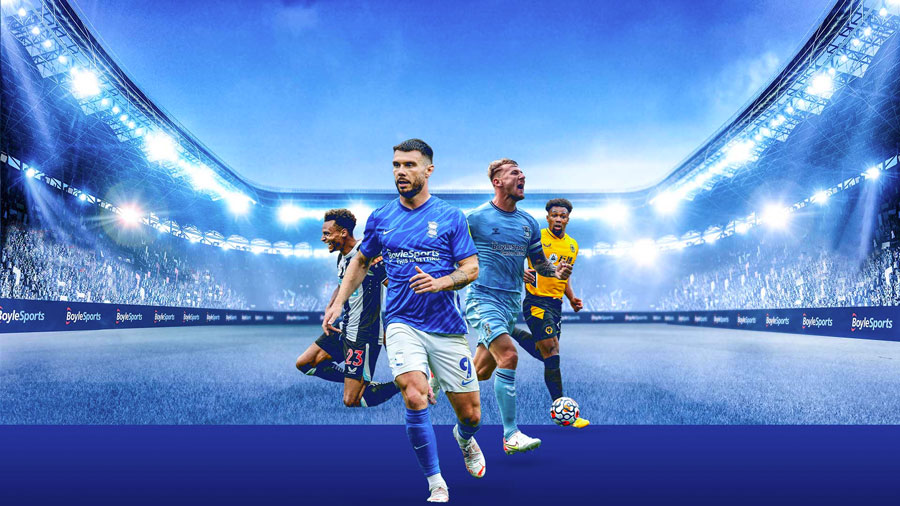 The Challenge
The BoyleSports email team is a small but mighty team of five. They are experts in outbound communications and responsible for facilitating marketing across a wide array of marketing channels. Between their promotional offers, newsletters, and automated emails, they send an average of 150 campaigns a week to 500,000 subscribers and have a fast turnaround time for campaigns of just three days. Since they are known for their attention to detail when it comes to creating superior customer experiences, it's imperative that every email arrives error-free—regardless of the device and email client the customer is using.
Before Litmus, BoyleSports outsourced template creation to a third-party agency and manually made edits to the code in Dreamweaver, as the majority of their outbound marketing team were not technical email coders.
Manually copying and pasting code to their ESP (Adobe Campaign) was a hassle. Additionally, they were limited to testing emails in only a handful of email clients and devices, based on what they had on hand. They noticed that emails would display perfectly on some email clients and devices but not others. In general, they had a lack of visibility into the customer experiences their emails were creating. They knew there had to be a better way to thoroughly test their campaigns so they could send with confidence.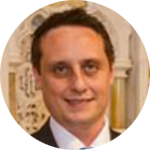 "Our email creation and testing process was challenging before Litmus. It involved a lot of manual work and our QA testing abilities were extremely limited. We needed a better way to ensure every email created the best experience for every customer, and we needed to be able to do that quickly and at scale."
How Litmus Solved the Challenge
Litmus has transformed all aspects of email marketing at BoyleSports. From easy, intuitive email creation to thorough, automated pre-send testing and post-send subscriber engagement insights, the team is able to create more high-quality, error-free customer email experiences than ever before.
One of the ways they scale email creation with Litmus—without sacrificing quality—is with a well-maintained design system. In their Litmus Design Library, they store reusable code snippets, templates, and even their brand colors, ensuring every email is on-brand while prioritizing efficiency.
The drag-and-drop Visual Editor in Litmus Builder helps them easily create emails and update templates—all without having to manually update code. By embracing modular building using the resources in their Design Library, they are able to save time and reduce manual effort.
They are also able to test on 100+ email clients and devices as they build, helping them catch and fix errors early on in the email creation process and have confidence that every email will be flawless—producing the best possible customer experience and maximizing revenue.
After an email is sent, Litmus Email Analytics helps the team glean key insights to improve future sends and all of their outbound marketing efforts across the board. They're not only able to understand what email clients and devices matter most to their customers but also are able to get valuable subscriber engagement insights, in addition to the foundational metrics they get from their ESP.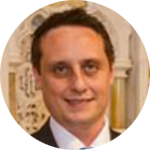 "Litmus is absolutely essential to our email marketing program. We no longer need to manually code emails or outsource template creation. Our emails are consistently error-free and we feel confident that every single one of them results in the best customer experience possible."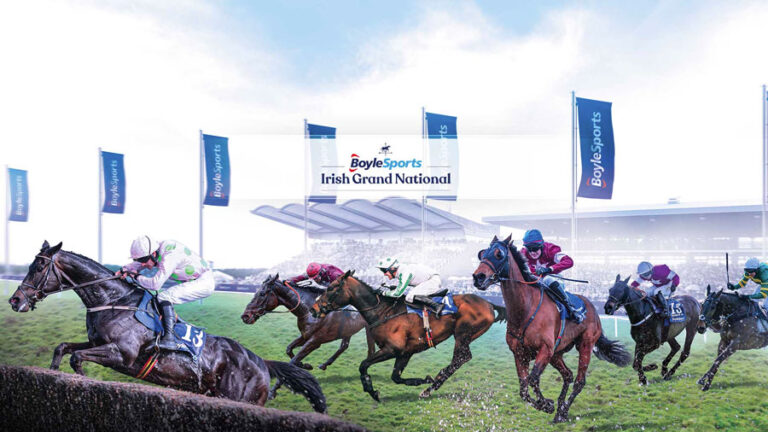 The Results
Litmus has become an invaluable cornerstone of BoyleSports email marketing program. They've gained confidence that every email is best positioned to drive optimal results and the peace of mind that emails will be error-free. Campaigns that used to take a couple of hours to create now take 10-15 minutes.
Subscriber engagement data lets them know that many of their subscribers are "skim" readers. As a result, they switched from text-heavy emails to more image-based emails, yielding a 5% increase in their open rate as well and their click-through rate increasing from 1% to 3.5%. The entire BoyleSports team is excited to continue to optimize their emails with Litmus and get the best ROI from their emails.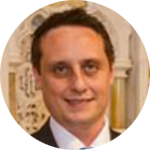 "Litmus has transformed our email creation workflow and made it easy for us to build, test, and analyze emails to truly optimize our email marketing. We're able to get more campaigns to market, we've increased our open and click-through rates, and have boosted our email ROI as a result. It's easy for us to continue to gain executive buy in for Litmus with those results."