How Litmus helps a successful Nonprofit Health Care Company cut their review process from days to hours and improve click rates.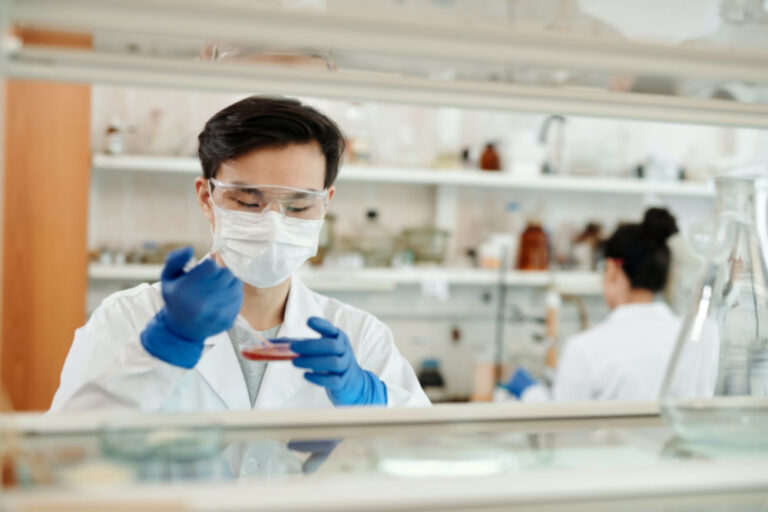 Over nearly a century, this successful healthcare system has opened five hospitals, 23 outpatient clinics, and 17 Health Express locations which connects thousands of physicians with hundreds of thousands of patients in need of their help. They have also developed educational and clinical research programs to improve patient care and community health. This email team helps their internal customers stay connected with their subscribers by sending email campaigns that support various carelines. At the center of their email program is Christina Campo, the CRM and Email Automation Manager.
The Challenge
The email team was very small when they signed on with Litmus. At the time, Christina solely spearheaded everything from administrative tasks, design, development, approval workflow, deployment, and finally, campaign analysis. With three monthly newsletters, event reminders, and different campaign journeys being sent to segmented audiences of 20,000-300,000 subscribers, Christina needed a comprehensive toolkit that could offer her the efficiency and confidence to run a scalable and successful email program.
Christina's main hurdle was collaborating with three different departments. She needed to provide visibility into the campaigns once they were built to ensure everything was on brand, include the correct imagery and CTAs, and ensure email campaigns meeting the intended goals for the selected audience. The biggest challenge throughout their process was the internal review process, which was completely manual and took days of passing back and forth hard copies to different departments and internal customers.

"Before Litmus, some of our internal customers were printing emails to handwrite edits and then routing them back to our designer! The electronic method for review and approval was an easy transition for our team."
How Litmus Solved the Challenge
Today, Christina's team streamlines their email creation and testing process and saves days on their approval process with Litmus Proof and Litmus integrations. The team builds emails inside Salesforce Marketing Cloud and with the direct integration to Litmus. They preview their work without leaving their ESP to ensure that everything looks flawless before hitting send. Since a majority of the corporate healthcare team uses Outlook, testing these emails in various email clients is crucial.
By going through a pre-send Litmus Test, they also easily check for errors such as broken links or imagery that could potentially affect their deliverability and subscriber rates, which is currently above the industry standard.
"Litmus is an integral piece of our email program. It integrates with our email platform and is incredibly easy to use and adopt." – Christina Campo, CRM and Email Automation Manager at a Health Care Company
Litmus Email Analytics insights, particularly around Apple clients, provided the team critical data points that had them re-evaluate their strategy after Apple Mail Privacy Protection was launched. By evaluating the data from embedded tracking codes in their email campaigns, they made the decision to shift their focus from just looking at opens to clicks. They identified that the engagement metric that leads to bookings ended up being where people click.

"With the Apple iOS changes, we were worried that we had lost visibility to open rates. Litmus allowed us to gain back visibility on opens and provided us with more detailed information on email performance such as time on page and device details."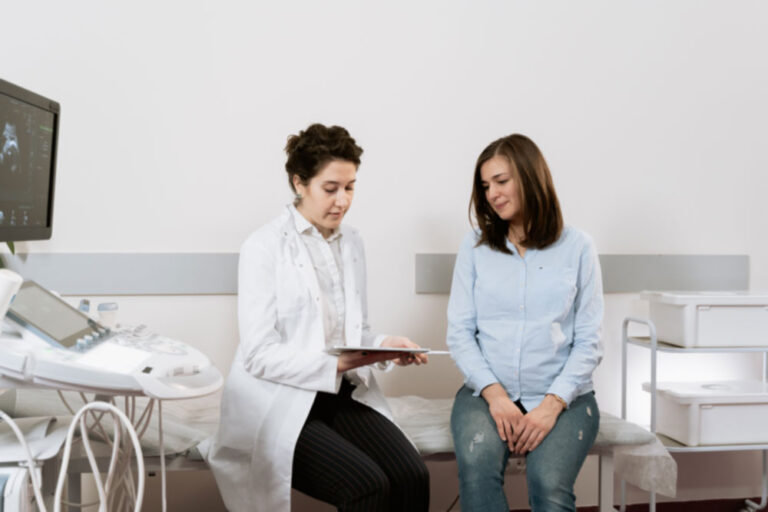 The Results
Cutting down on their email review time, Christina's team was able to send 12 unique email campaigns to close to 3 million people last year and has more time to focus on innovation and refining other areas of their email workflow. Her team and leadership utilize the Litmus platform, integrations, and educational thought leadership materials to implement best practices and improve their email strategy.

"Streamlining the approval process using Litmus reduced the review time from days to hours."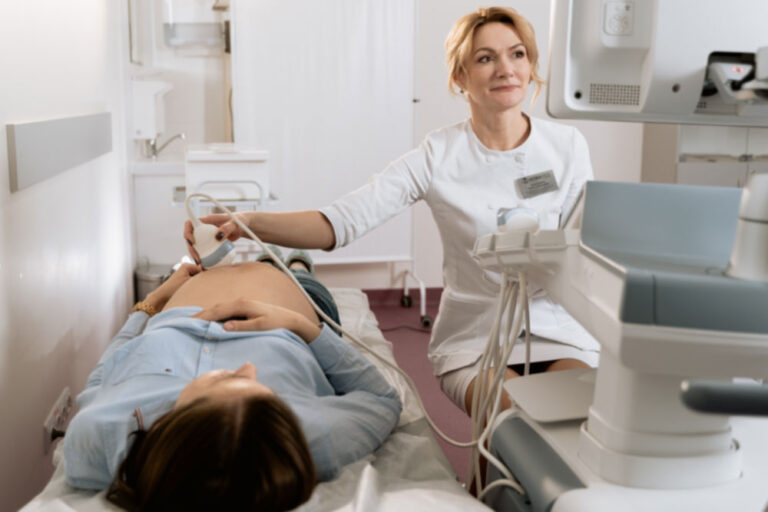 Before Litmus, they weren't able to see engagement data specific to their Apple audience, which accounted for 62% of their subscribers. By having insights into opens and clicks for specific email clients, they are able to shift their email designs for better engagement. The team now includes a CTA in the top of every email and 3-5 clickable links throughout. This change has improved their clicks by about 2%. With clicks being the main source of leads, this was crucial to driving business.
What also sets Litmus apart from other email services is the customer service. Christina and her team know they can schedule a call at any time with the Litmus customer success team to get complete assistance with their email program—from technical support to strategic guidance.

"For me, it was customer service and making me feel like a valued customer. We had previously utilized another vendor and their solution was very technical. We only had a single free 30-minute platform education session with them; there was no other opportunity for help. With Litmus, we gain the peace of mind that the Customer Success team is there for us at all times."