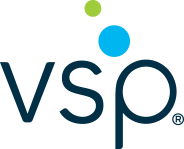 VSP uses the entire Litmus solution to save at least 100 hours per month building emails
VSP is the largest vision service provider in the U.S. They are committed to providing high-quality, affordable eye care and eyewear to all by connecting eye doctors and patients. As a B2B2C company, email is the anchor of VSP's marketing program.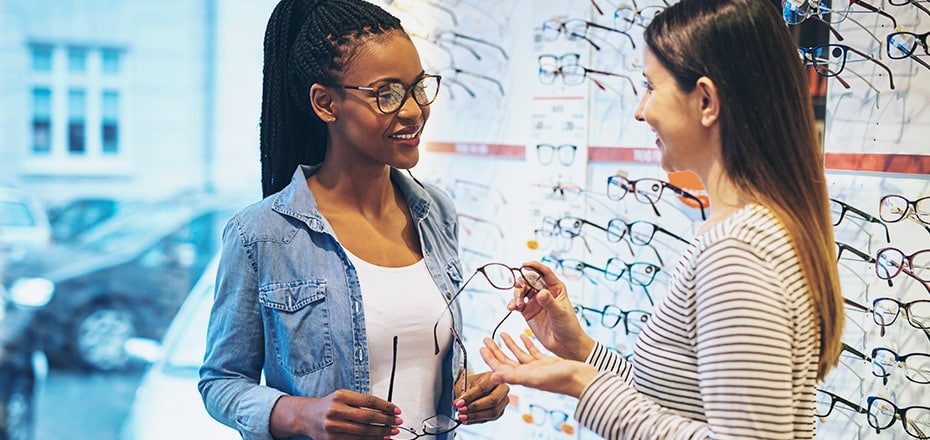 The Challenge
The email team at VSP acts as both strategic leaders and developers for all of the divisions within VSP Global. They acquire data and campaign goals from business partners within the company and provide advice on how to best use email to achieve their objectives. With an average of 50 email campaigns per month reaching over 2 million subscribers, the team at VSP needed to create efficiencies in their email workflow without sacrificing quality.
They built a design system with reusable snippets, partials, and templates to boost productivity while maintaining brand consistency, but it was difficult for their distributed team to access these resources. The email QA platform VSP was using at the time didn't offer a way for them to store their own code modules and templates, which was essential for the success of their design system.
They also found it time-consuming to copy and paste HTML email code between their ESP, Oracle Eloqua, and the QA platform they were using, since there was no direct integration. And, they struggled with inefficient processes for reviewing and analyzing campaigns that delayed production.

How Litmus Solved the Challenge
When the team at VSP was introduced to Litmus, they knew they had found much more than just an email QA platform. They found a solution that addressed all of their email marketing needs and provided them with integrations and tools to help them to get more on-brand, high-quality campaigns out the door.
They use Litmus Builder and Design Library to store the code modules and templates that comprise their design system, providing all team members one, centralized location to access these resources regardless of where they are located.

"Before Litmus, our build time took hours, and often days. Thanks to Litmus, we can build the whole email in half an hour."
Once they're finished building, Litmus Proof enters their workflow. The team and stakeholders can easily share proofs, leave feedback, and respond to others, resulting in faster approval and review cycles.

"With Litmus Proof, we're able to get the approvals we need faster and have reduced our review cycles by half."
After emails are approved, they use Litmus ESP Sync to instantly sync their email to Eloqua, without the hassle of switching between systems or the risk for error that comes with copying and pasting code.
Once their emails are synced, they're ready for final pre-send testing. VSP runs every email through Litmus Checklist to ensure they're checking all critical elements and sending error-free emails that all subscribers can enjoy. As a vision insurance provider, VSP values the opportunity to check all key accessibility HTML elements and hear how their emails sound to their subscribers with visual impairments, giving them the peace of mind that their email will break through the noise and truly be heard.

"Litmus makes it easy for us to instantly sync our emails to Eloqua without having to copy and paste and switch between tools throughout the email building and testing process. This helps us save at least 2-3 hours on each email and gives us the peace of mind that our code is always up to date across our marketing technologies and that we've run all of the vital tests to set our emails up for success."
And VSP knows that hitting send isn't the end. After emails are sent, they combine valuable subscriber engagement insights from Litmus Email Analytics with those available from Eloqua to truly understand which campaigns have the biggest impact and identify the content, tactics, and segmentation that led to that success. This helps inform future emails and other marketing activities.

The Results
With Litmus, emails that took VSP days to build with their previous email QA platform now take less than an hour. They collaborate more efficiently as a team, making the most out of the resources they have and getting more high-quality emails to their subscribers. They get the insights they need to continuously evolve their email marketing and drive success across their entire marketing portfolio.