Litmus makes it easy to streamline your email workflow and see results
Increase efficiency and productivity
Speed up production with seamless integrations into top-tier ESPs, like Salesforce, Eloqua, Responsys and Marketo.
Drive results and positive brand experiences
Create campaigns that break through the noise, deliver the best ROI, and generate insights to strengthen future marketing.
Optimize email marketing performance
Identify trends; optimize design, content, and testing; and enable better personalization across your marketing mix.
Simplify collaboration and reduce review cycles
Centralize feedback and get approvals quickly by sharing access to email designs and HTML proofs directly with stakeholders.
Reinforce brand trust and security
Keep data secure with separate subaccounts, customizable security rules, and insights gathered with no PII required.
Partner with industry-leading experts
Our Customer Success teams help you get the most from Litmus. And stay on top of trends with our research.
Why choose Litmus over Email on Acid
Save time and effort with a complete & seamless email workflow
Build, review, test, and analyze emails in a single view. Easily push changes across all Litmus features in one click to speed up production and ensure quality.
A better way to review and approve emails
Litmus Proof improves collaboration and cuts review cycles with a single, robust, centralized tool for providing feedback and approvals without having to comment on each individual email preview. Slack notifications notify stakeholders when action is required. And if a change is needed, easily jump back to Builder, make the update, and push it live to instantly update the proof, keeping stakeholders on the same page at all times.
Stay organized and customize your brand's process
A centralized folder system makes finding and sorting email projects a breeze. Keep campaign development on track with due dates, statuses, and customizable task lists to ensure every process adheres to your brand's specific needs.
Test on the most up to date email clients and devices
Rest assured you're testing on the devices that matter most. Litmus is often first to market with previews for new and updated email clients and devices and provides testing recommendations based on your actual subscriber data.
Easily test dynamic, personalized email content
With Litmus Extension, efficiently test multiple variations of dynamic content in a single click right where you build. Dynamic content testing is supported in Marketo, Salesforce Marketing Cloud, and Oracle Responsys.
Email previews that won't slow you down
Speed up your email production process with email previews that render in seconds.
Keep your account safe with advanced security features
Secure your email content with strict access control, customizable password requirements, two-factor authentication, and single sign-on powered by SAML. Litmus' SOC 2 certification is further proof of our commitment to data security.
Easily manage teams with separate subaccounts
Gain complete visibility and control with separate subaccounts for each of your clients or teams.
EXPERT SUPPORT AND STRATEGIC GUIDANCE
Our Customer Success Managers provide our Enterprise clients with tailored onboarding and dedicated Account Managers make sure you're getting the most out of Litmus.
Join the list of major brands that trust Litmus.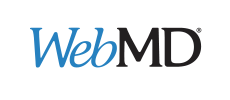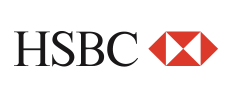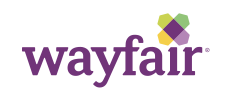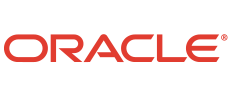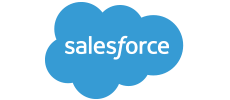 It's time to get the most out of your marketing.
Learn more about Litmus Enterprise
Provide us with your details and our team will be in touch.