We're thrilled to announce the launch of the Partner Resource Center—the perfect place to find frequently asked questions, API documentation, co-marketing guidelines, and more. You'll also find a sampling of our current partners, testimonials, and opportunities for partners to showcase their great work in the industry!
Created with Unlimited, agency, and API customers in mind, these resources support collaboration and innovation in the email industry.
Expand your email offerings
With the Litmus API, you can seamlessly integrate our tools into your own products and applications—extending your product offering and providing your customers with an all-in-one solution for their email needs.
Plans for larger teams
Our Unlimited and Enterprise plans are ideal for agencies, production teams, and large organizations that need more users or monthly opens that what's available on a standard Litmus subscription. Organize teams across subaccounts, manage client access to tests and reports, and resell Litmus features to offer value-added email services to your current offerings.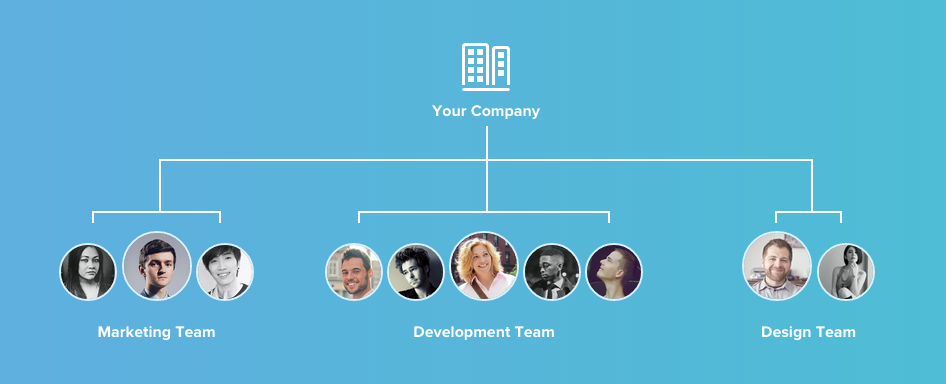 Co-marketing opportunities
Whether it be a webinar, infographic or blog post, we love collaborating with our partners on content initiatives. Use the Partner Resource Center to get inspired by other examples of how we've worked with clients and partners, and share your co-marketing idea!
Industry events calendar
Be in the know about upcoming industry conference, meetups, and webinars by checking out our calendar of events. Encourage your customers to join us, or get in touch with our team if you'll be in attendance, too!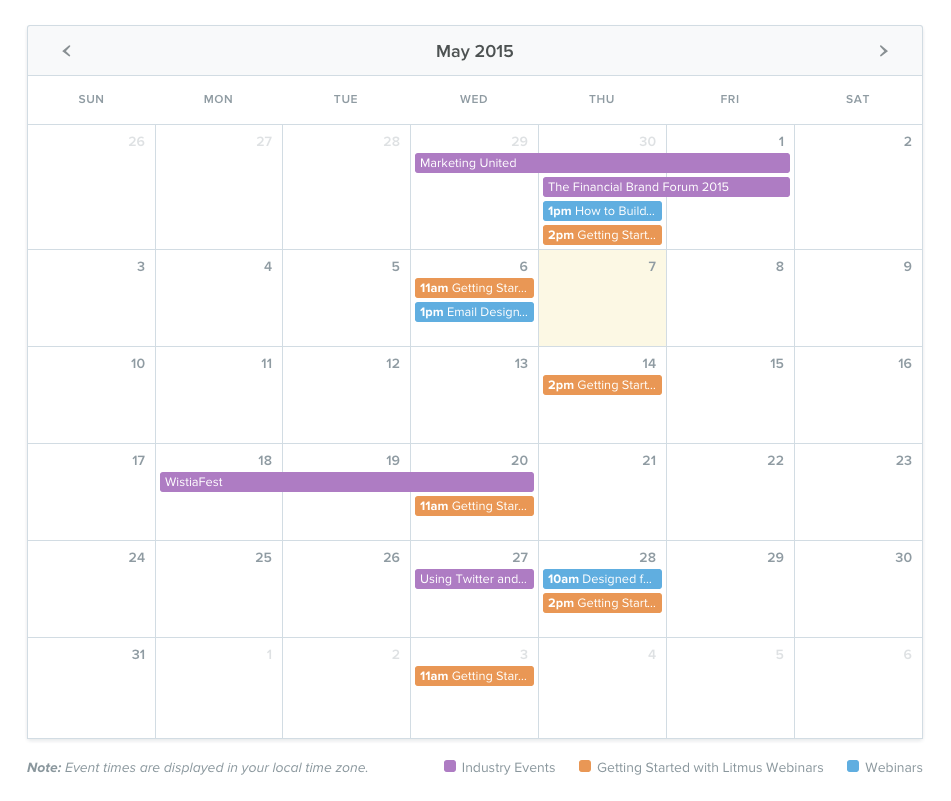 Press kit and marketing materials
Feature your Litmus partnership in an upcoming presentation, blog post, or press release with product screenshots, the official Litmus logo, and other brand assets.