Read Time: 6 min
5 Tips to Prepare Your Email Program for Mail Privacy Protection (and Still Be Successful)
As news of Apple's Mail Privacy Protection sinks in for email marketers, questions linger around how it will ultimately impact email programs as they stand today. And, while we likely won't know the exact answers to those questions until September at the earliest, we can make some educated guesses.
We have no doubt the email industry will evolve and brands will continue to create personalized and engaging subscriber experiences. But, how do you get started and, at the same time, make sure you're ready when Apple's release goes live?
Assuming Apple Mail open data becomes unreliable, here are five tips to help you prepare for Mail Privacy Protection.
1. Evaluate your potential impact
As a whole, Apple iPhone, Apple Mail, and Apple iPad accounted for more than 46% of combined email opens in 2020. But the number could be higher or lower for your business depending on the makeup of your specific audience.
A good first step in evaluating your approach—or if you even need to define one—is understanding what portion of your subscriber base uses Apple Mail today.
If you aren't already, begin tracking and evaluating the email client and device usage of every email you send between now and the expected go-live date of Mail Privacy Protection in September. Litmus Email Analytics, which anonymizes and protects the privacy of your subscribers by blocking all personally identifiable information (PII) and removing IP addresses, will show you the breakdown of Apple-based opens.
How many of your subscribers use Apple Mail?

See how much of an impact Apple's Mail Privacy Protection could have on your email marketing efforts so you can prepare your program (or not).
Quickly see if a large percentage of your audience will have access to the new privacy option. If they will, you can prioritize resources toward moving quickly beyond open rates. And, if they won't, you can focus your efforts on other initiatives.
2. Build a baseline of engagement insights
According to Hubspot's Not Another State of Marketing Report 2021, 77% of companies have seen more engagement with email marketing over the past 12 months. Being able to identify and understand this engagement is important as you optimize your email campaigns to create personalized and relevant experiences for your audience.
If Apple Mail represents a significant portion of your subscriber base, we recommend identifying "real opens" now. You can do this by creating a segment of non-Apple Mail users.
With that, start A/B testing everything you can, while you can, from creative to timing. This way, you have a baseline from which to plan for the future.
The engagement data specific to the real opens you gather in the next few months can also help you define segments and cohorts to use while you rethink how to measure engagement long term.
3. Audit your current email program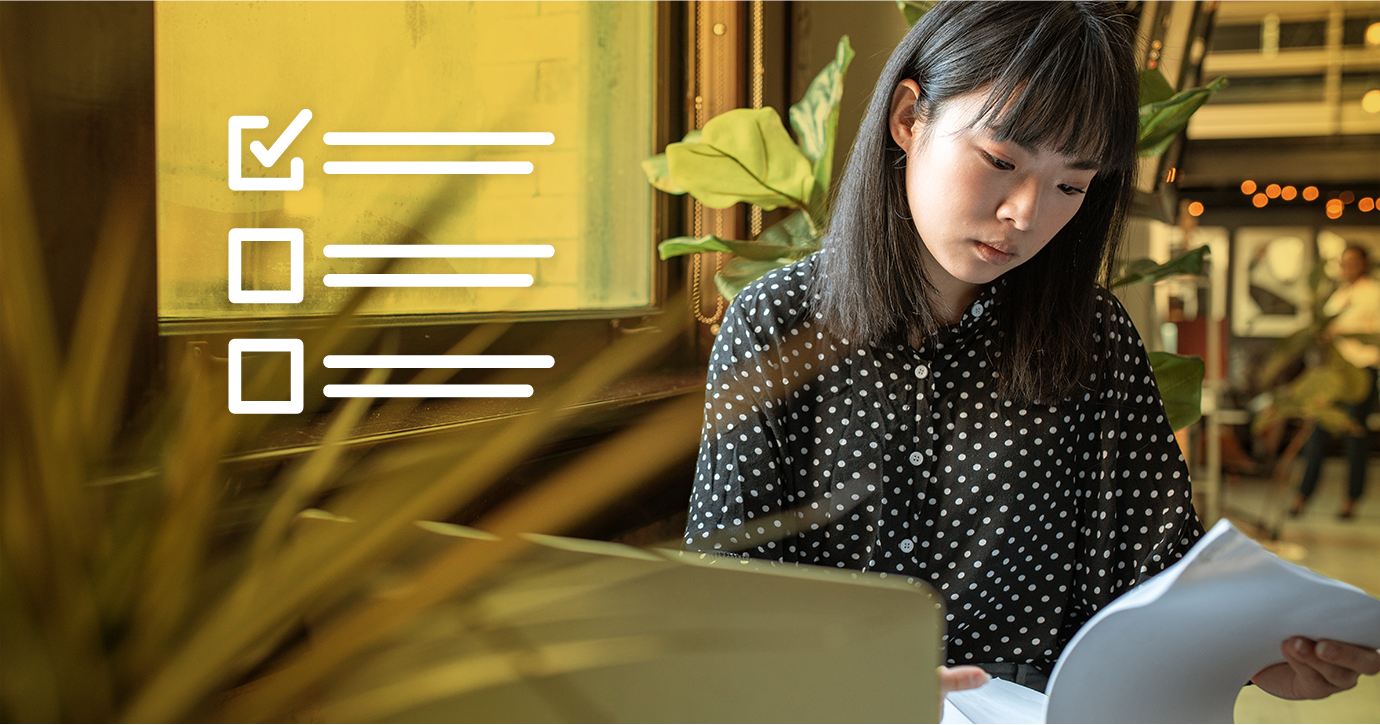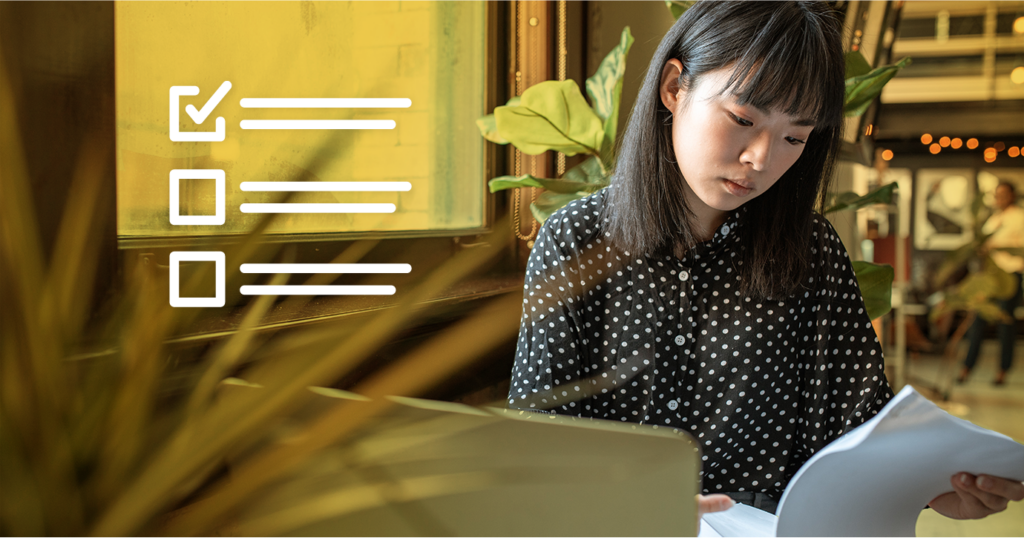 Before you can begin developing new strategies to personalize, automate, and segment your email campaigns without relying on open rate, you first need to have a clear view of where these dependencies already exist in your program.
Evaluate your current activities to check for instances where you rely on open rates to:
Trigger automated nurture flows
Define segmentation for re-engagement campaigns
Employ send time optimization
Incorporate localization of content
Include real-time inventory updates or countdown timers
Determine the winner of A/B tests
Suppress unengaged subscribers
Monitor deliverability or inbox placement
Report on email program performance to leadership
The resulting list gives you a roadmap to eliminate any dependencies on open rate and will help ensure there are no surprises come September.
4. Develop a plan to test new strategies for personalization and performance measurement
Regardless of what changes with open rates, the importance of personalization in email and the need to report on performance isn't going away. According to Liveclicker & the Relevancy Group, organizations who use personalization techniques generate 17% more revenue from their email campaigns.
To ensure you don't lose the 1:1 relationships you've created with your subscribers through email, optimize your email preference center and start tracking deeper engagement metrics outside of open rate.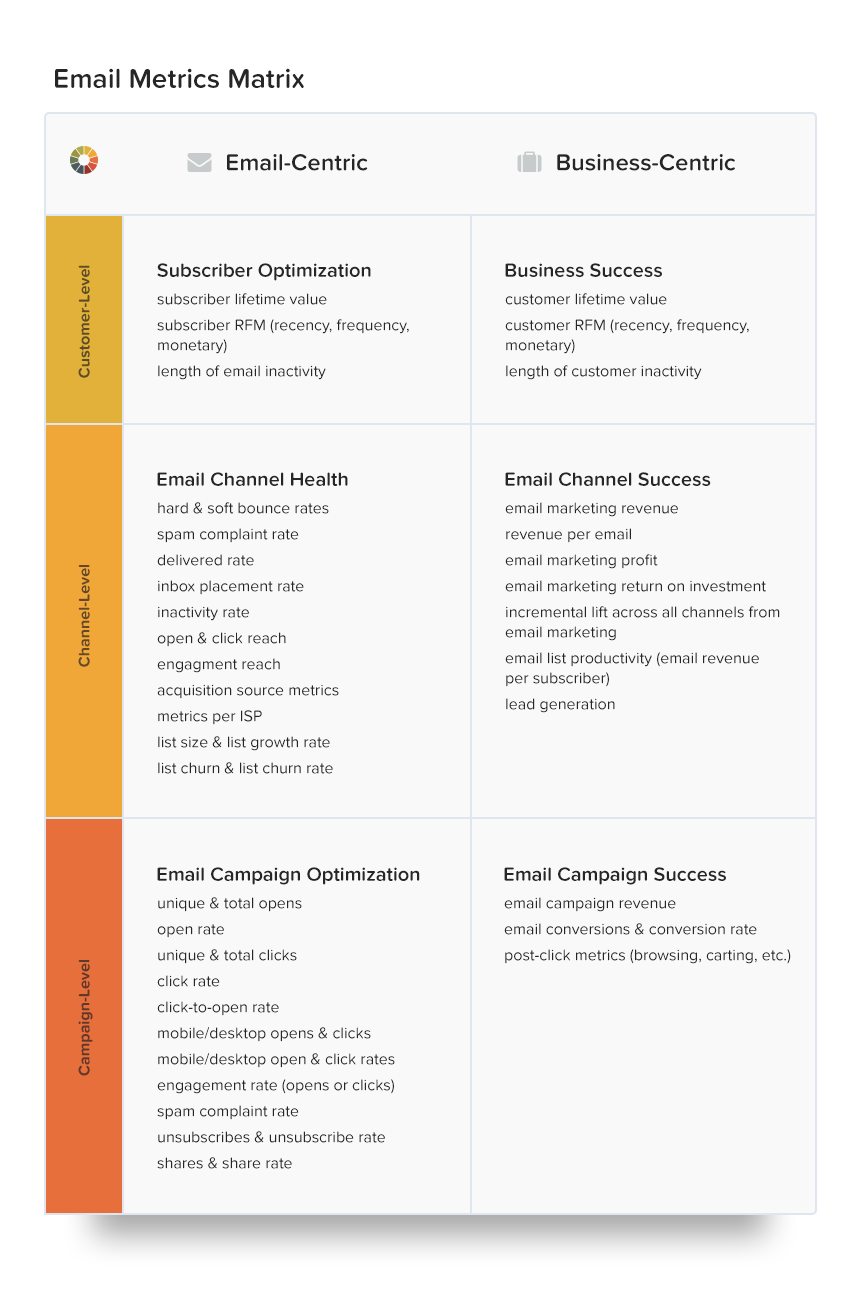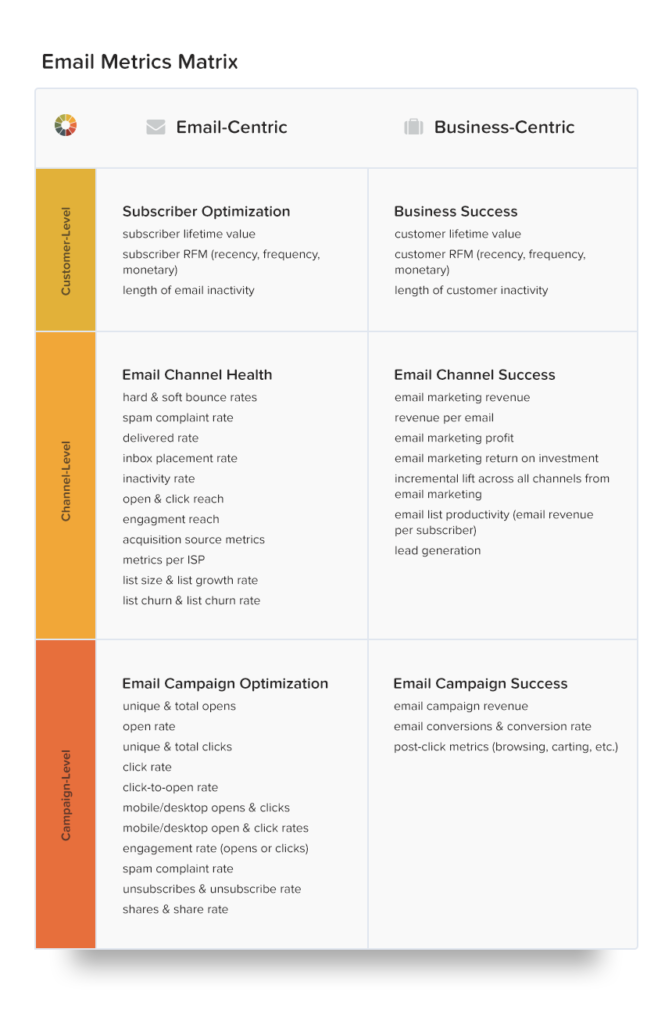 Click-through rate, forwards, and prints are great indicators of engagement, in addition to conversion rate. Use this data as a baseline along with explicit preferences to build customer profiles today and inform machine learning or artificial intelligence (AI) tools you use for personalization.
It's also a good idea to use the time between now and September to focus on list hygiene and sender reputation, while you can still use opens as an indicator of a deliverability problem.
And, when it comes to measuring performance, it's going to be critical to set clear goals and know how you will measure them for each and every campaign. This will help as you update any executive reporting templates you currently use to remove open rate and still demonstrate the value of the email program.
5. Communicate with your subscribers
According to Salesforce research, only 27% of consumers completely understand how companies use their personal information, and 86% want more transparency. While you can't control how consumers respond to Apple's Mail Privacy Protection, being open about your privacy practices is important to your relationship with your subscribers.
This particular situation presents an opportunity for your brand to lean into the trust you've built—or build trust if you haven't.
Share how you use email tracking data in your programs, whether it be for personalization, segmentation, or automation. And, if you use email data to inform other parts of your marketing strategy, be up front about that, too.
Explain your company's privacy practices, like protecting PII and how you comply with various privacy regulations such as GDPR and CCPA.
Reinforce the value your brand places on your customer and prospect relationships, as well as respecting their choices with regard to privacy.
Thrive in the era of Mail Privacy Protection (MPP)

Wonder what Apple's MPP is all about and want more tips on how to prepare your email program? Check out our survival guide for the details, a handy checklist, and step-by-step action plan (including an open rate impact calculator).
Litmus is here to help
With Litmus Email Analytics, you can go beyond just opens to see how your subscribers are engaging with your campaigns and identify email client usage for your specific audience. Plus, we're committed to supporting testing across the latest clients and devices, so no matter where your email is opened, you can rest assured your subscriber experience is protected.
Start evaluating your email program today with a free trial of Litmus.
Most Popular
Don't Miss Litmus Live 2022 this Fall!

The Premier Email Event by Email Pros, for Email Pros.
From Anywhere–and Any Budget.

Learn More