Although Verizon's $4.4 billion purchase of AOL was all about adding more content, video, and ad generation to the mobile communication company's distribution platform, the acquisition could transform Verizon into a major email inbox provider, likely to the benefit of email marketers.
Webmail Client
Currently, AOL Mail is the 5th most popular webmail client and the 10th most popular email client overall. As of April 15, 2.25% of all webmail email opens and 0.67% of all email opens took place in AOL Mail, according to an analysis of more than 1 billion email opens using Litmus' Email Analytics.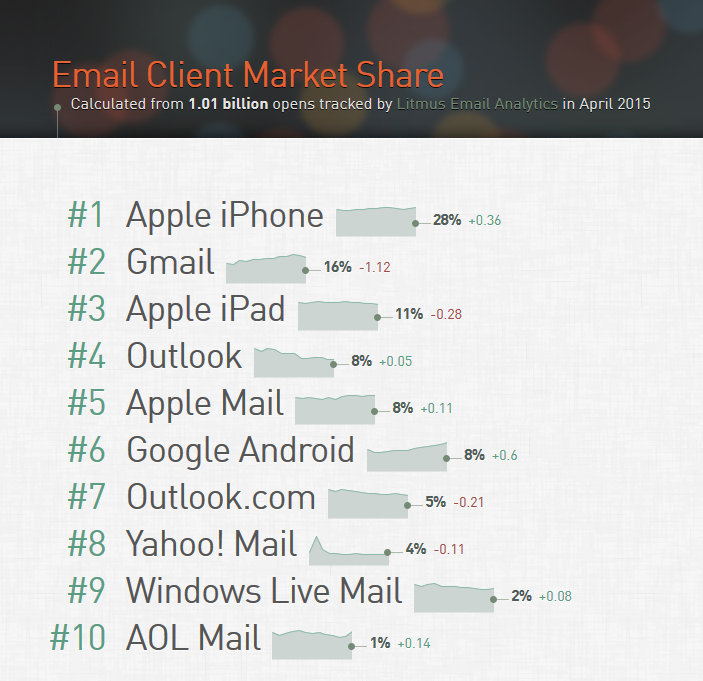 Verizon already operates email inboxes under the Verizon and FiOS banners, so expect them to consolidate the frontend look and functionality and the backend infrastructure. That, plus great visibility and better marketing of their email service, could easily translate into Verizon doubling AOL's email client market share over the next 12-18 months.
Mobile Email Client
AOL mobile email client would likely see a major revamp, as it currently only supports AOL email accounts, doesn't support ALT text, and doesn't support media queries for responsive design.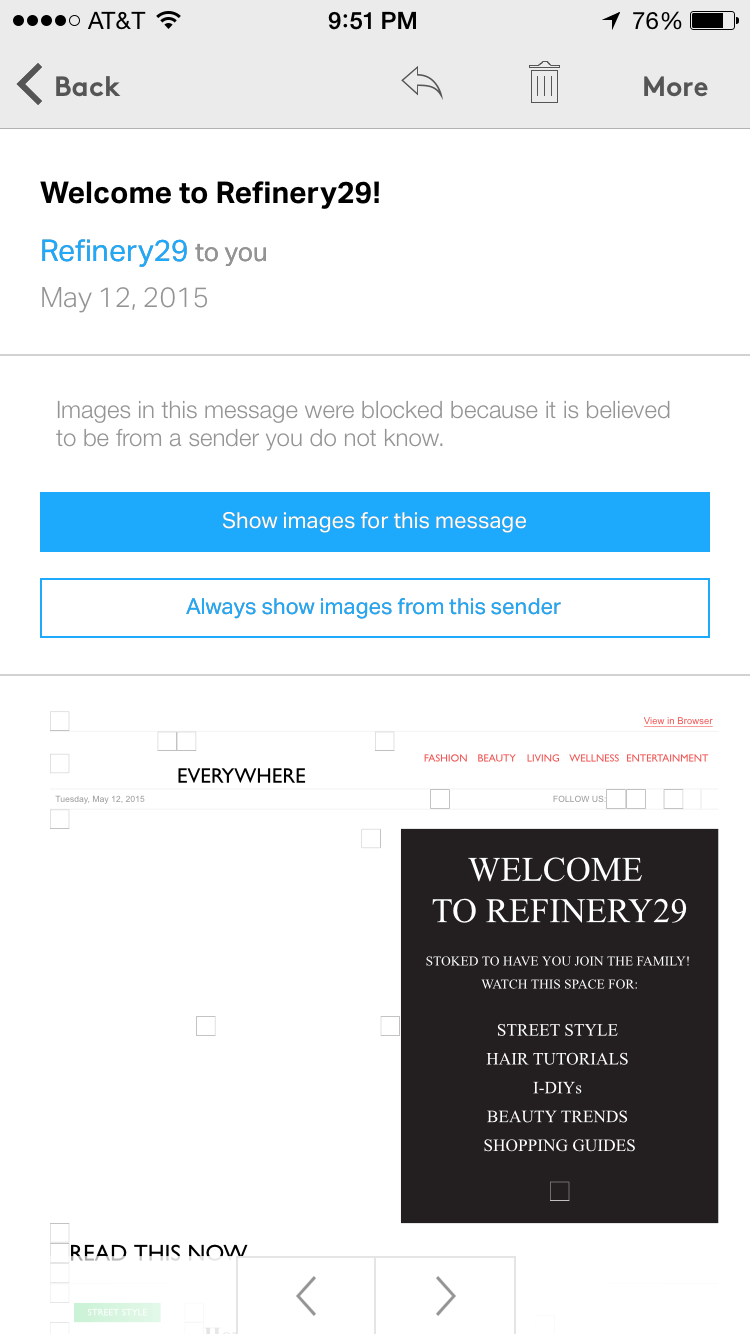 Since Verizon is a mobile company at its core, this would be a clear priority. With email client market share clearly shifting toward mobile clients and away from desktop and webmail clients, this would be a smart move even if Verizon didn't have mobile in its DNA.
For a full discussion of the Verizon-AOL deal and how it might affect email marketers, read the full column at MediaPost.com.
Most Popular
Don't Miss Litmus Live 2022 this Fall!

The Premier Email Event by Email Pros, for Email Pros.
From Anywhere–and Any Budget.

Learn More