Go beyond opens and clicks
Track the subscriber engagement metrics that matter most to create more personalized experiences and improve results. Plus, automatically sync data from Salesforce Marketing Cloud or Oracle Eloqua into Litmus for a single, holistic view of email performance.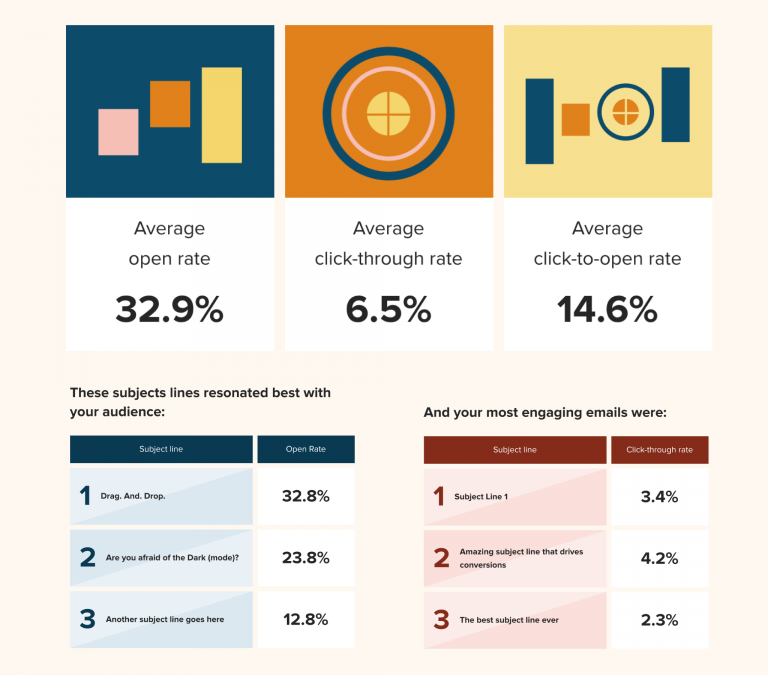 Easily identify your most successful campaigns
Get insight into how your email program is performing and identify your most engaging content, so you can build on what's resonating in future emails and share to inform strategies across marketing channels.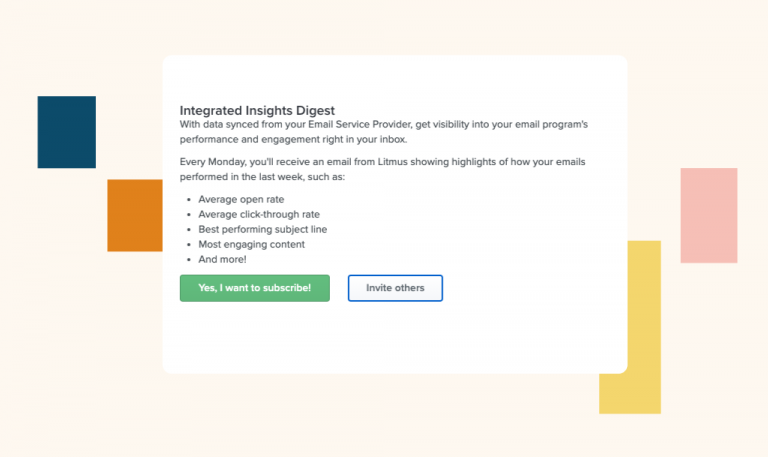 Get email insights delivered right to your inbox
Stay on top of subscriber trends and behaviors with a weekly digest of your Integrated Insights for Salesforce Marketing Cloud or Oracle Eloqua. Plus, invite marketing stakeholders to subscribe, too, and give them visibility into email performance that can inform the broader marketing strategy.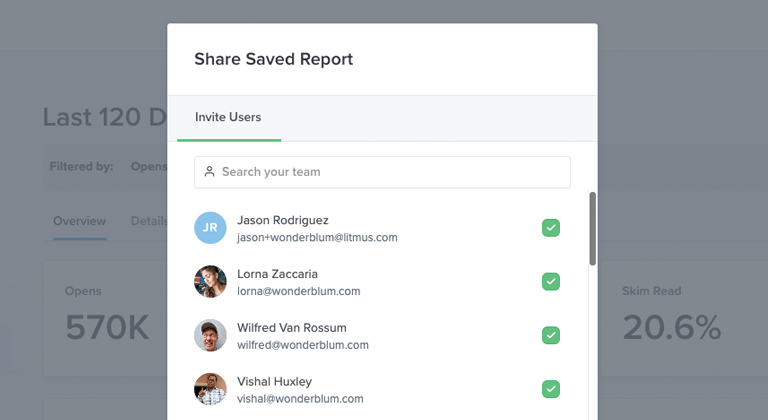 Quickly save and share reports
Boost visibility and collaboration by creating custom reports and easily sharing them with your team. Key stakeholders will have easy access to the insights that matter most, making it a breeze to inform and optimize future emails.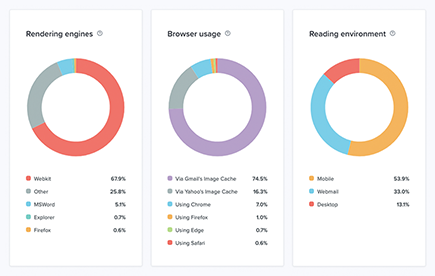 See where your subscribers open
Learn which devices and apps your subscribers use most and optimize more effectively, increasing your overall email performance.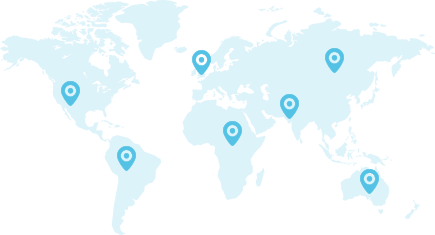 Pinpoint subscriber geolocation
See the specific countries, regions, and cities where subscribers are opening and make more informed design, send time, and copywriting decisions.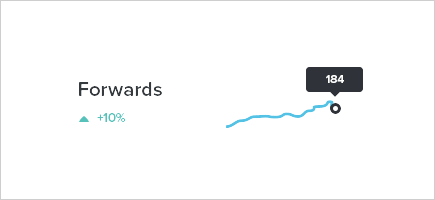 Track forwards and prints
Discover how many times your email is printed, or when a recipient uses the "forward" button in their email client. Note trends with email sharing, high-performing or "viral" content, and evangelist behaviors.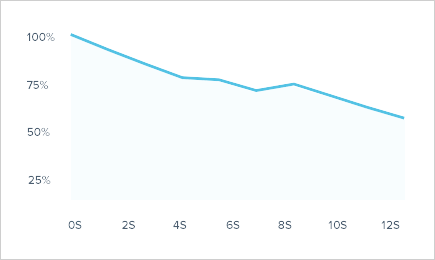 Duration of engagement
See how long your subscribers spend reading your email. Compare read rates by device to identify key areas for optimization.