Whether you're newer to email marketing or a seasoned pro, there's always something to learn. Level up with the tools that were most-loved by the Litmus email community in 2022.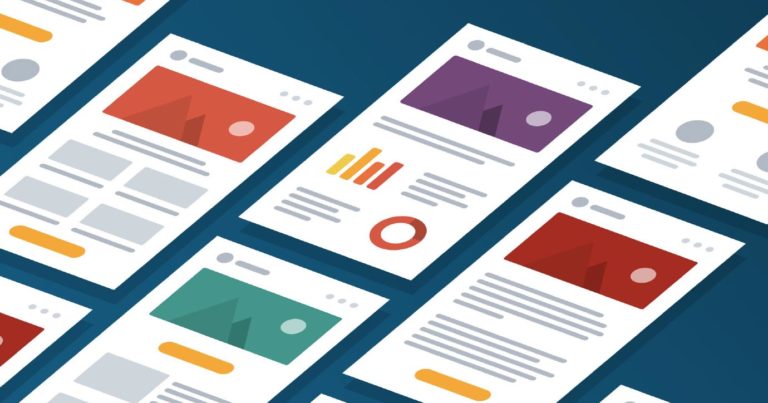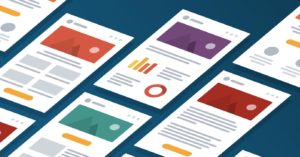 Every marketing email your brand sends should start with a plan. To get the results you want, your email needs to have a clear purpose and a sound strategy behind it. But, there can be any number of factors that knock your email off track—long before it hits the inbox. For example, it's possible that your initial plan was solid but direction got kind of murky once it progressed through different hands, including writers, designers, and developers. Or, maybe stakeholders decided to change direction late in the game–causing your strategy to go out the window.
An email brief can serve as a guiding light that that eliminates these sorts of challenges, so everyone involved in your email campaigns stacks hands on strategy from the beginning, and stays the course.
Download our four-step email brief and planning worksheet to define your strategy, goals, purpose and approach. This handy little tool can help align the teams involved in your email workflow so you're empowered to create an incredible subscriber experience, with every send.
Once you've downloaded your worksheet, get a detailed explanation on the four steps to creating an email brief in this blog post.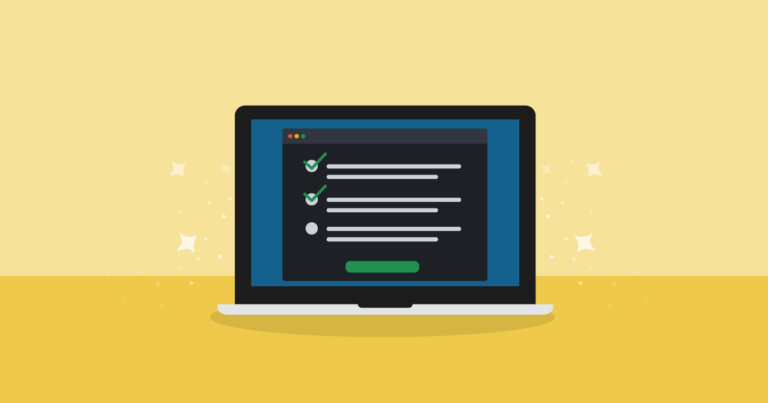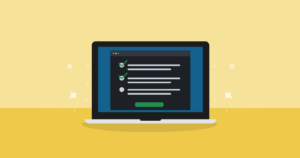 You may know  that you need to test your email before you hit send—but where do you begin? Download one of our most popular resources—the Ultimate Email Marketing Checklist. It makes it easy to track the 29 most common (and critical) checkpoints you need to hit send with confidence—in one handy checklist.
To learn more about how to use this resource and the six critical phases that play a role in sending the perfect email, check out this Ultimate Email Checklist blog post.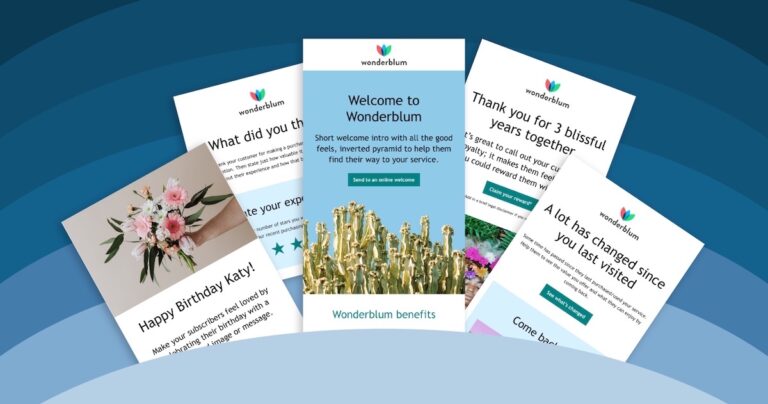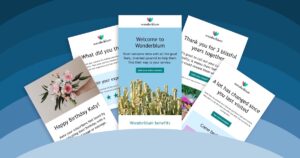 Email templates are reusable HTML files that are intended to make your design and creation process smarter, instead of harder. Because the underlying template has already been coded to define the structure and style of the email, it's reusable.
Need to adjust copy, images, and links so messages are relevant to each campaign? An email template lets you do exactly that—without requiring you to build from scratch every time.
Email templates are a path to efficiency, speed, and brand consistency. They can even give other email marketers on your team an opportunity to create a great, on-brand email—with no coding skills required.
If your goal is to work a little smarter in 2023, download these six proven templates—optimized for Dark Mode and road tested in 100+ email clients and devices.
To learn more about how to use these templates, check out our subscriber email examples blog post, complete with tips and handy guidelines for making these templates your own.
Check out all of Litmus' email marketing resources for your best year yet
Want to work more efficiently next year? Start or grow your own email newsletter? Check out Litmus' Resource Hub for guides, reports and templates created by email pros, for email pros!