It's almost time to say good-bye to 2020 (finally!). Despite its challenges, many of you found success with your email marketing programs. We're honored you looked to Litmus for guidance and want to share with you the Litmus resources you found most essential in 2020—and can carry with you into 2021 and beyond.
Live Optimization Workbook: Newsletters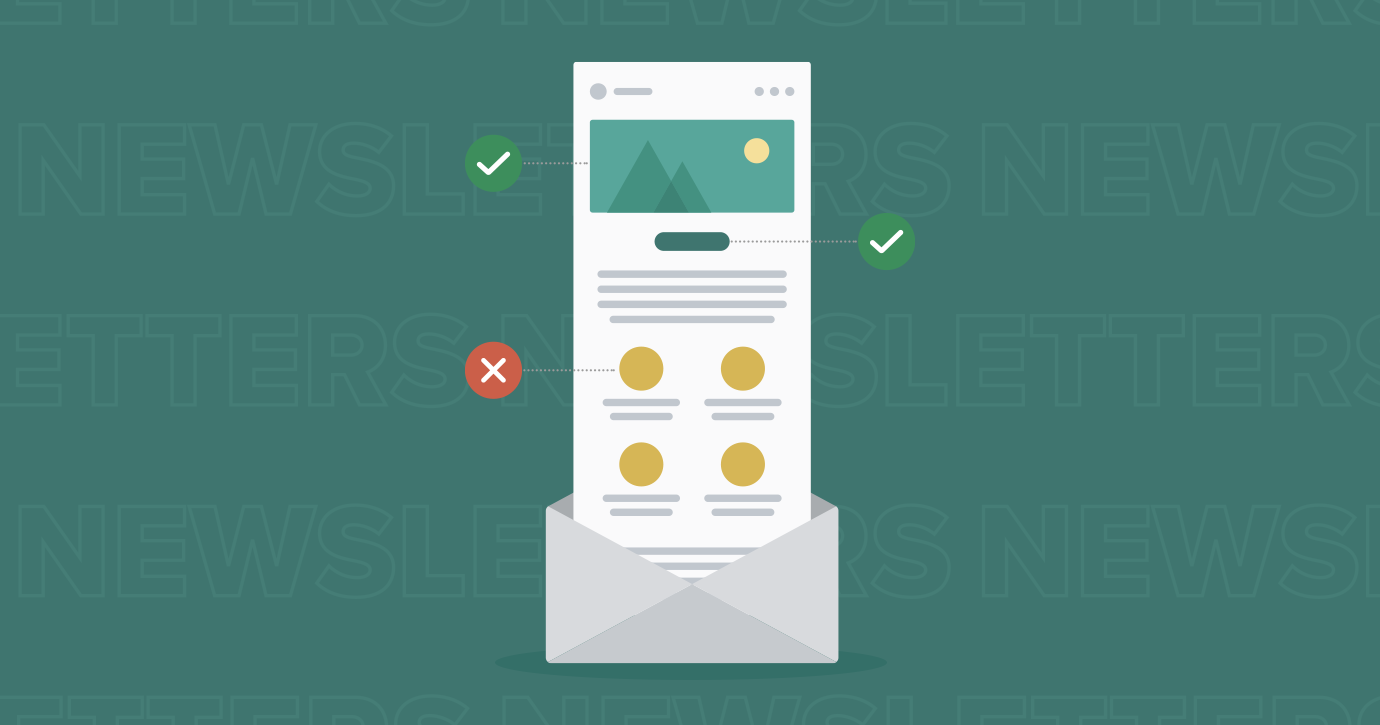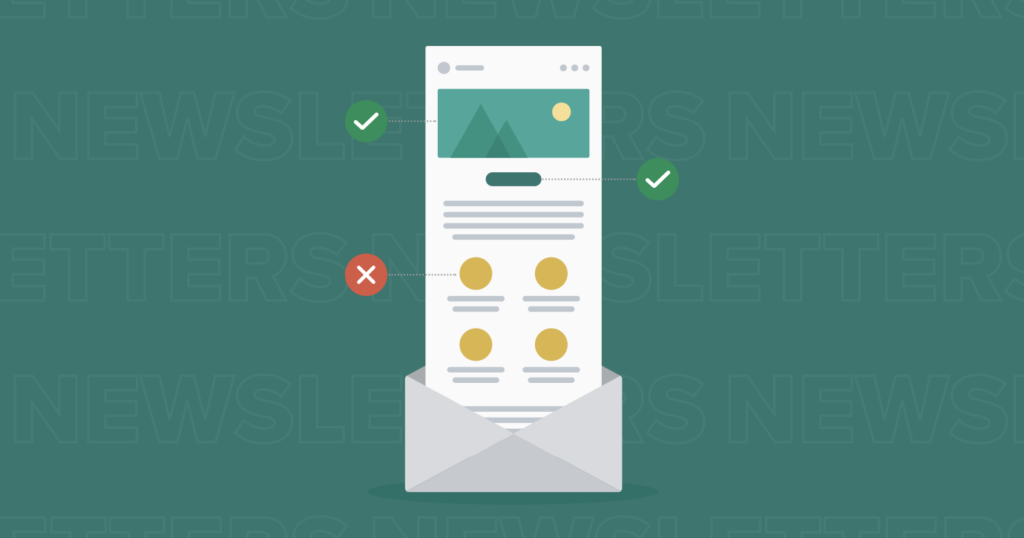 Live email optimization is a crowd favorite at our Litmus Live email conferences. Email marketing and design experts review real emails in front of a live audience, and we wanted to capture that same magic in ebook form.
With the newsletters people recently submitted for some live email optimization love, we created a handy guide for you and your team. Get the advice our email experts shared—and apply them to your own newsletters. What a great way to kick off the new year!
Ultimate Guide to Email Templates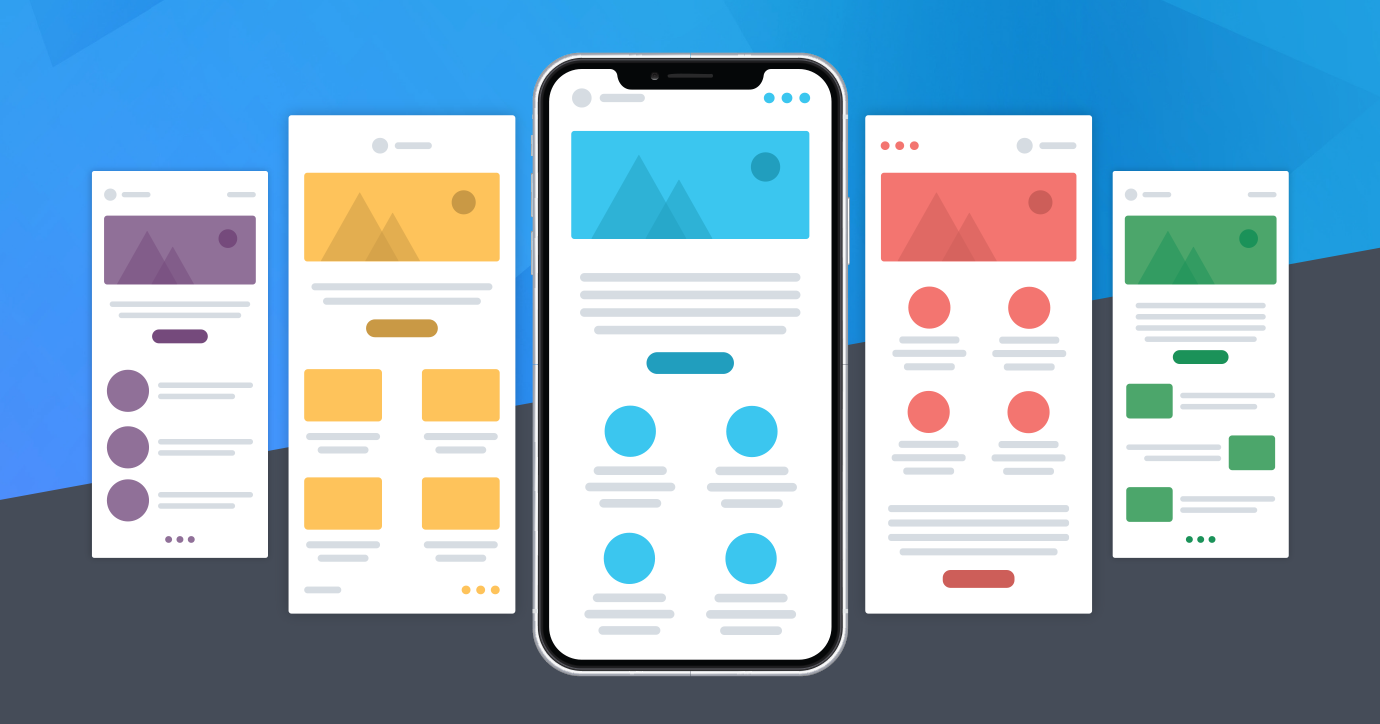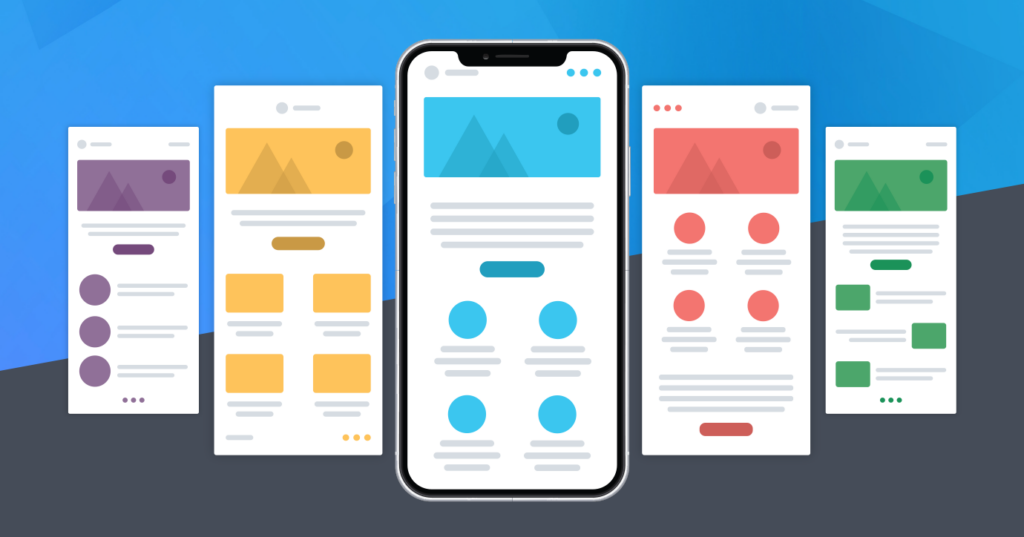 2020 seems to have been the year of "more, more, more." But with less resources.
One way to scale production? Email templates! It's no wonder our Ultimate Guide to Email Templates was a hit. Learn why templates are so helpful, what goes into a great one, and how to be successful with your own.
Going Agile: The New Email Workflow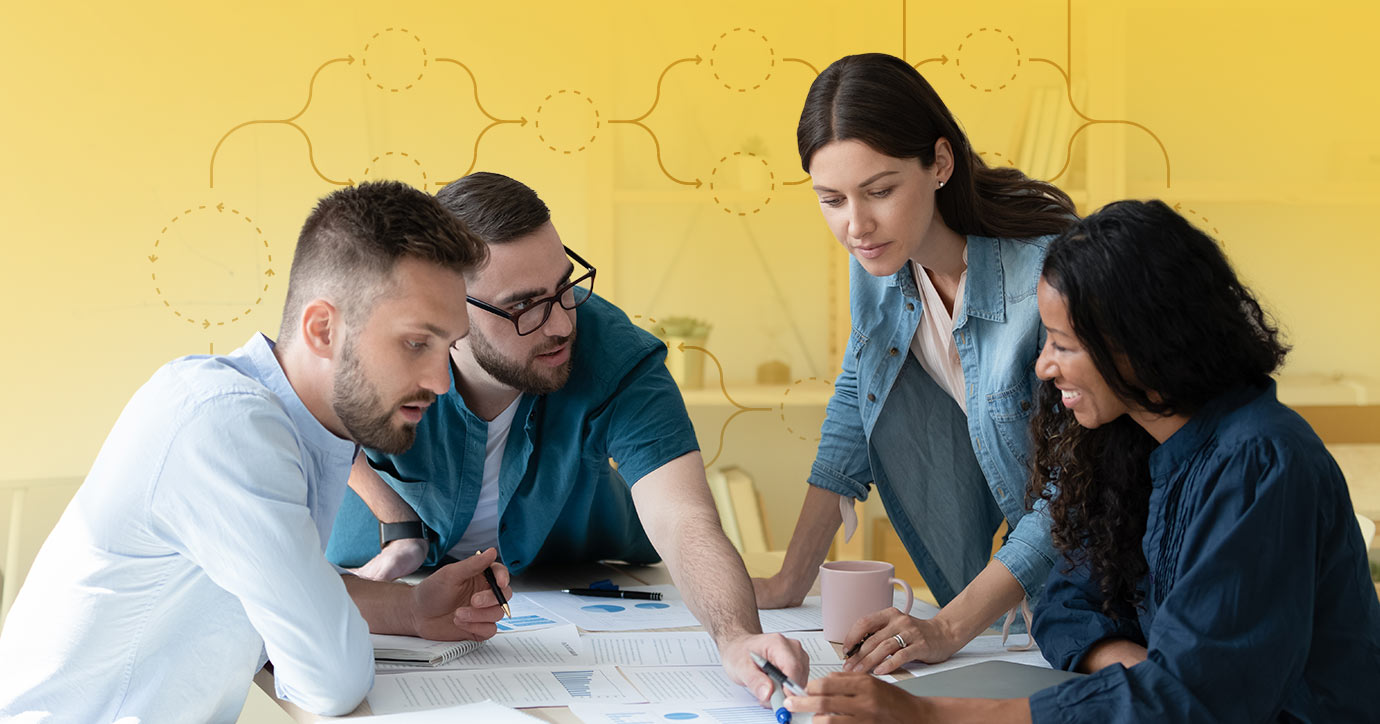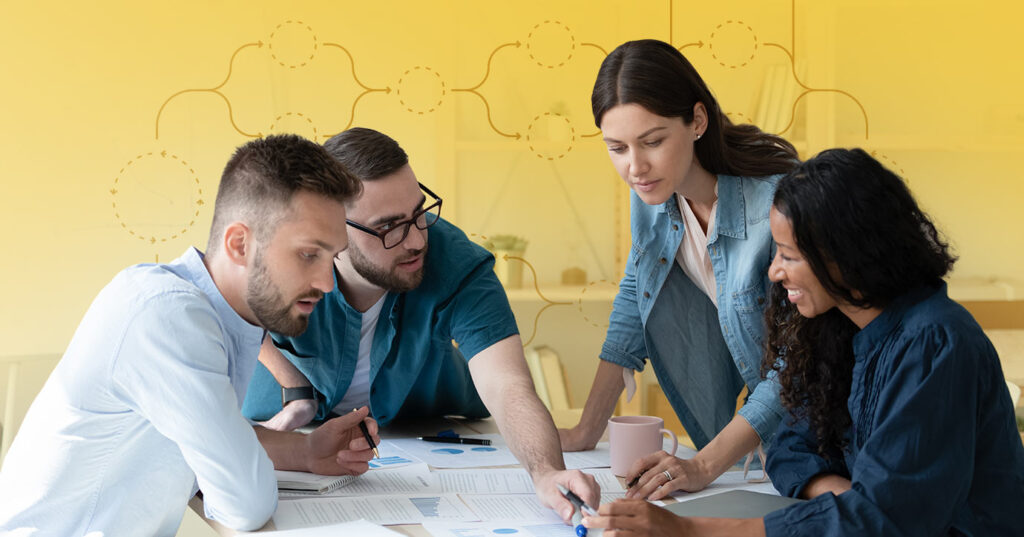 Adaptability and agility have been key to thriving in this ever changing environment.
So, we mapped out a new email workflow, one that streamlines every step of your process so you can get emails out the door faster—without sacrificing quality. The best part? You don't need to do a complete overhaul of your workflow (we know how painful that can be). We give you the small steps you can take to achieve big wins!
2020 State of Email Engagement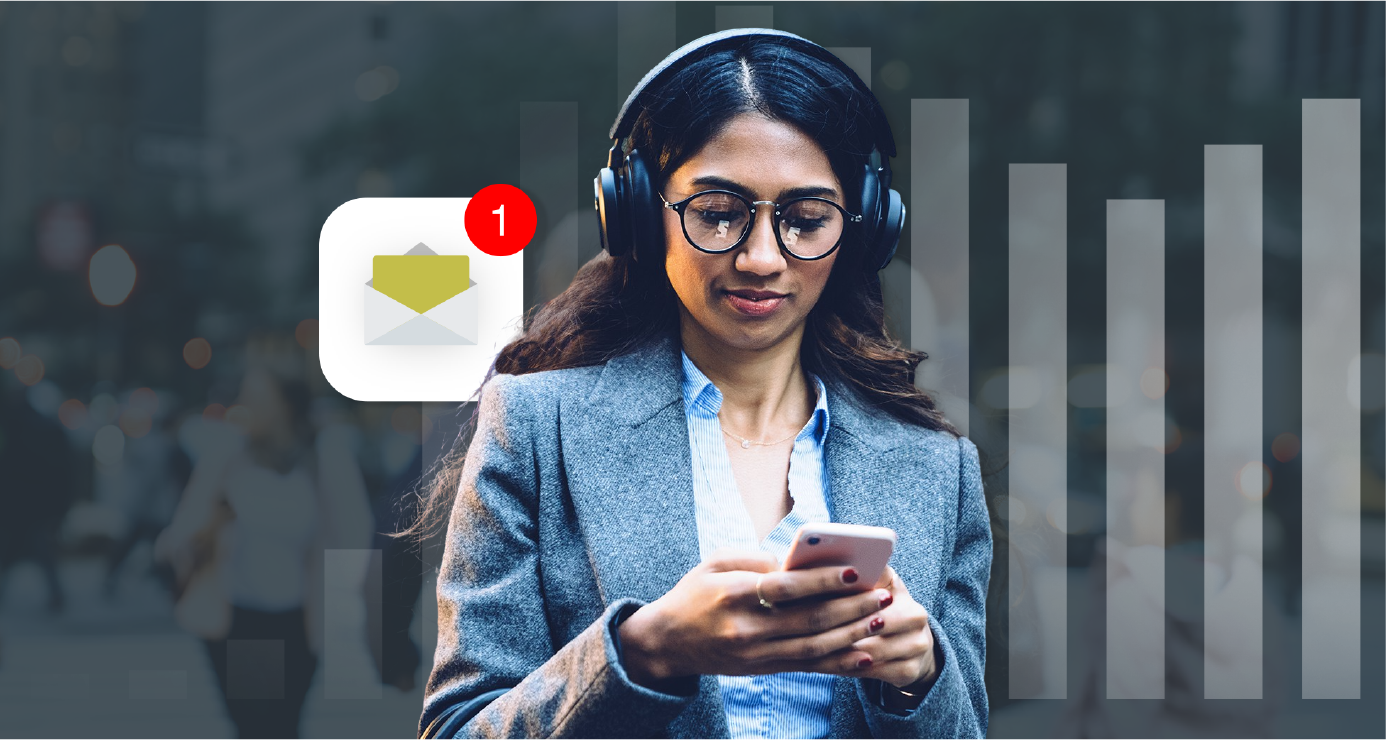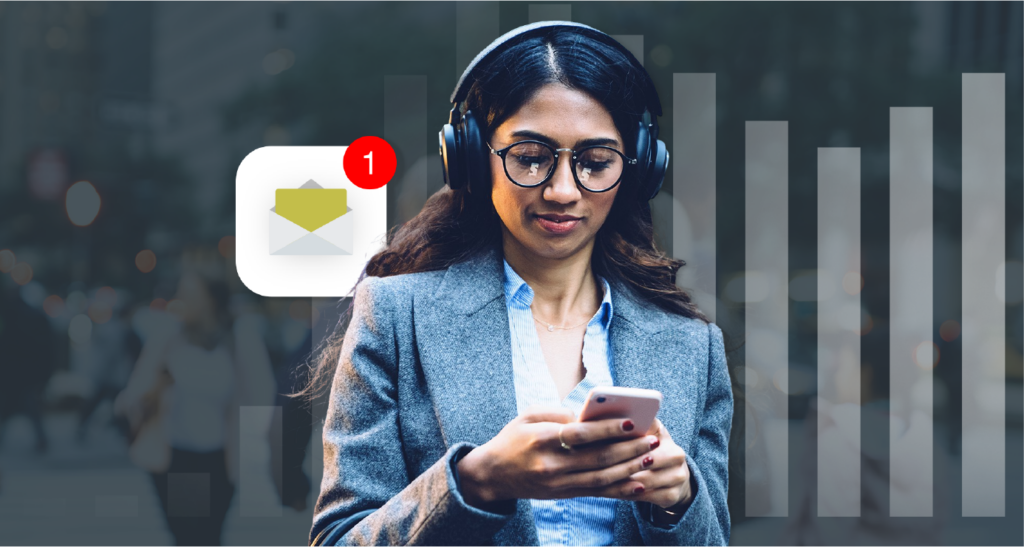 It's no question that a lot has changed this year—and that's impacted subscriber behavior.
What are subscribers doing in email now? Get up to speed on the latest email engagement trends. Find out the most popular open times, Dark Mode usage (for real!), and other insights you'll need to send your subscribers the right message at the right time in the right way.
Ultimate Guide to Dark Mode Email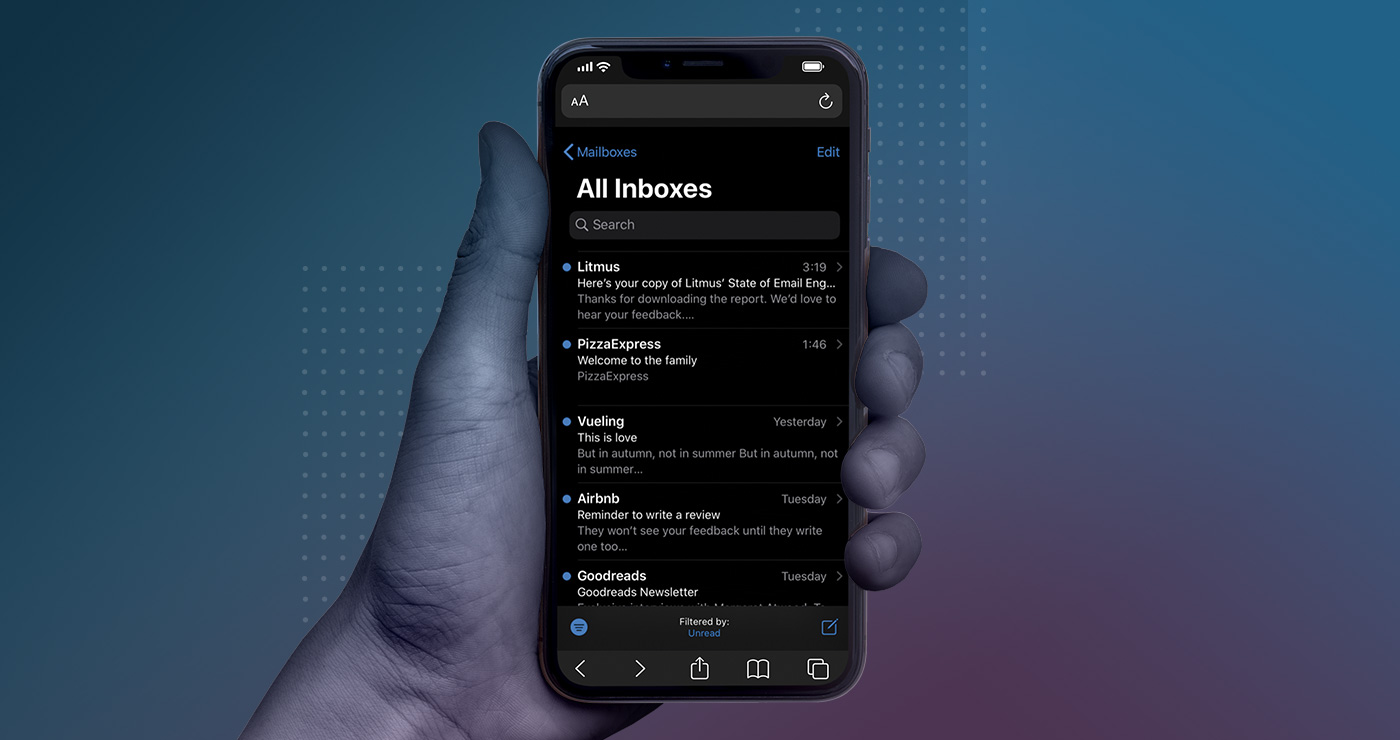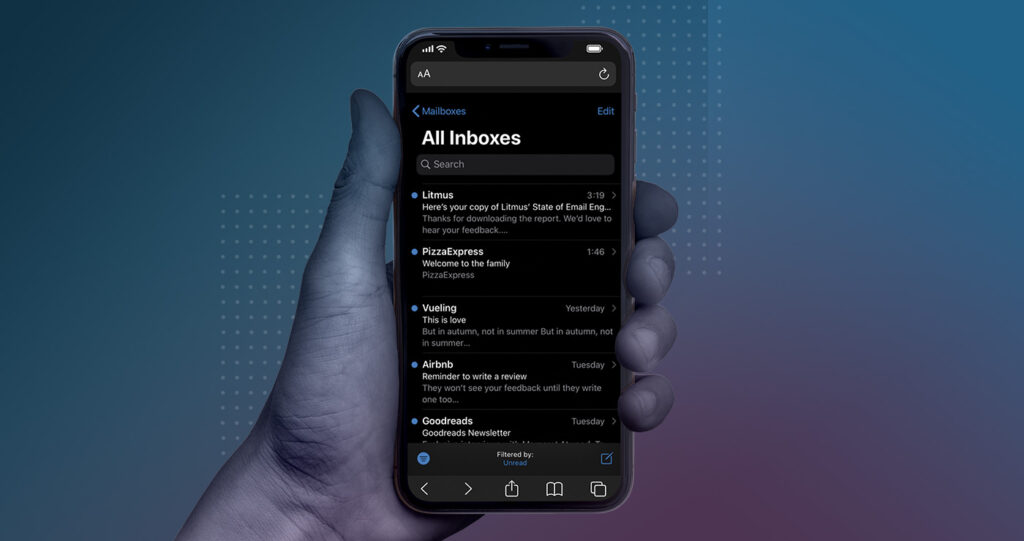 Dark Mode has been a hot topic for a few years, and 2020 has been no different. As the number of your emails being read in Dark Mode continues to grow, this is definitely something you should consider optimizing for.
Learn why Dark Mode matters to subscribers, how it impacts emails, and how you can create the perfect Dark Mode email experience.
Love the know-how? There's more where that came from.
Stay in the loop on the latest how-to guides, trends, and data you need to take your email marketing, design, and development to the next level. Subscribe to our weekly newsletter—so you won't miss out.