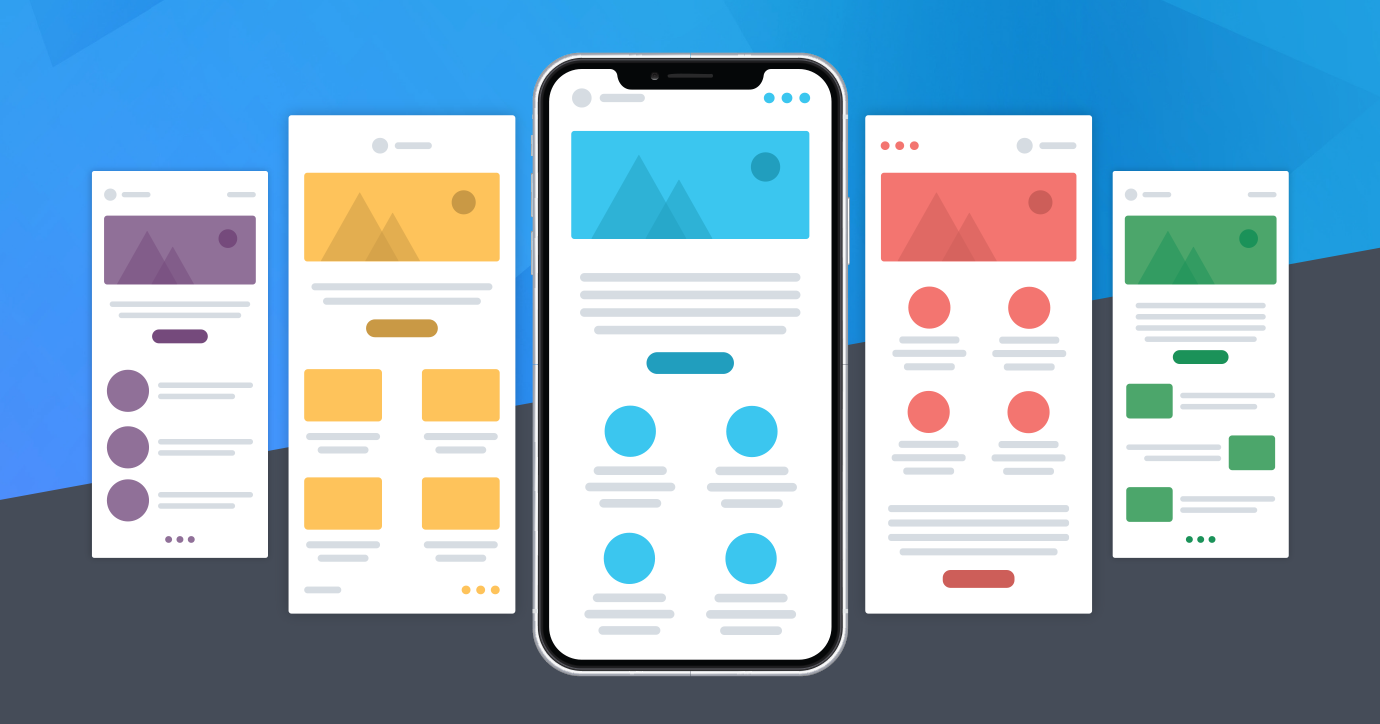 Download the eBook
How many email campaigns do you produce in a week? In a month? In a year? And how smooth is that process? As brands continue to realize email's true value, marketers are required to create, test, and send more campaigns than ever—usually under tight deadlines. Depending on your team's skills and tools, that can be a time-consuming and frustrating process.
Effective marketing teams take advantage of tools to improve that process, allowing them to ship better campaigns faster. One of the most critical tools for email marketers is email templates. 
So, what are email templates? And how can you use them to create a more scalable workflow? In our Ultimate Guide to Email Templates, we dive into why you should adopt a template-based strategy, what goes into a successful template, and how to document your templates to ensure success. 
Whether you're a junior marketer just getting started in the industry, a seasoned email developer looking for tips to improve your own templates, or a marketing leader searching for a multiplier to take your email program to the next level, there's something here for you.