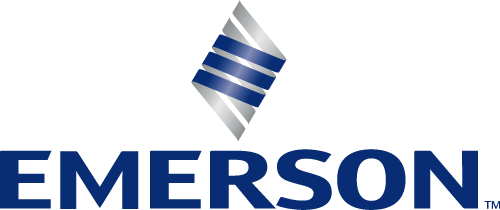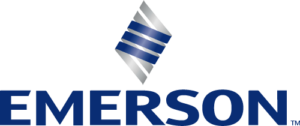 How the Comfort Control marketing team at Emerson improved their email process
How one marketing team at Emerson builds, tests, reviews, and approves emails in days, rather than weeks, with Litmus.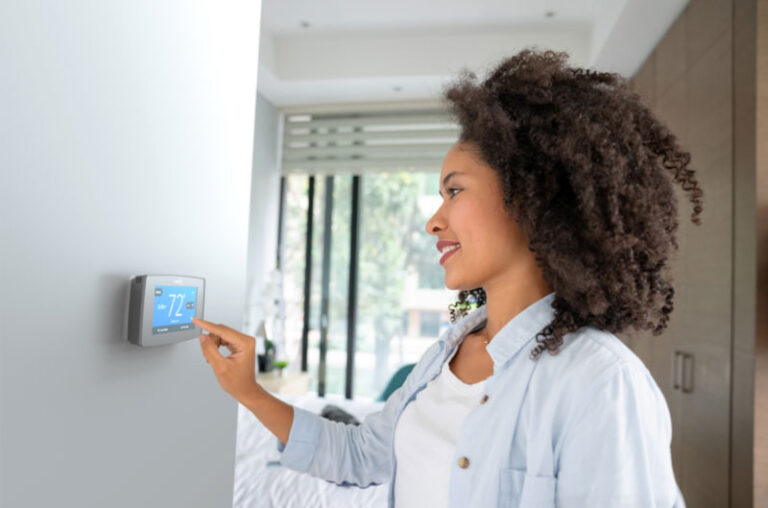 Emerson's Commercial and Residential Solutions business helps to ensure human comfort and health, protect food quality and safety, advance energy efficiency and environmental conservation, create sustainable infrastructure and innovate for the future. Emerson provides the expertise, technology and services that keep homes and businesses running smoothly while creating comfortable, controllable environments. Commercial and Residential Solutions is known for its climate technologies, professional tools and home products businesses and brands.
Within Emerson's Commercial and Residential Solutions platform lives the Comfort Control business, and an email marketing team committed to creating personalized, exceptional customer experiences for its Sensi smart thermostat and HVAC controls customers. Service is at the heart of everything this team does and email is paramount to their strategy for engaging with their customers.
The Challenge
This team builds a mix of evergreen monthly newsletters, major seasonal campaigns, and additional emails in Salesforce Marketing Cloud. Their emails reach an audience of nearly 650,000 subscribers across their B2B and B2C segments.
They knew email testing was important, with more than 300,000 different possible renderings for their B2C emails, and needed a platform to test emails across the clients and devices that were most popular with their audiences. Implementing a new process and using Litmus allowed the team to reduce several hours of manual testing in previous quality control steps, including testing across multiple physical mobile devices and browsers.
The email review, feedback, and approval process also had an opportunity for optimization. Emails were being sent manually to each stakeholder, and each would separately reply with any feedback regarding message content, goals, and preliminary bug testing, based on the device on which they were testing. This created more rounds of revisions than were ideal.
When Lisa Wester joined Emerson as senior email marketing automation manager for the Comfort Control marketing team, she instantly identified some quick wins and optimizations to allow the team to better build, test, review, and analyze emails at scale. One of those areas of opportunity was adding Litmus to the marketing technology stack, and developing a more streamlined process around using it across the stakeholders and team.

"On my first day at Emerson, I built a case to adopt Litmus. With deep experience using the tool, I knew how it could help us streamline our email workflow, test more efficiently, and get the most out of our email program."
How Litmus Solved the Challenge
Since implementing, Litmus has become a centralized hub for the entire email workflow for the team. They build out their Design Library in Litmus, storing reusable code modules and templates and having a single source of truth for everything. When it comes time to build an email, they start the email in Litmus Builder from established templates and sync to Salesforce Marketing Cloud.
From there, they add personalization via AMPscript to provide a tailored customer experience for their subscribers. Litmus Extension and integrated email previews within Salesforce Marketing Cloud help them seamlessly test dynamic content as they build, reducing the need to copy and paste code and manually switch between tools.
Once emails are built out and pre-tested, they are sent directly into Litmus for extensive, automated testing. Litmus helps the team expand their email testing abilities—without added time or effort—by automating previews across 100+ popular email clients and devices, and checking crucial elements like accessibility, image size, load speed, and more. They are able to quickly diagnose and fix any issues that arise, saving them time and giving them confidence their emails will be flawless for every subscriber.
Litmus Proof has also been a game-changer for the email review and approval process at Emerson. Now all stakeholders can access the email in one location and leave feedback conversationally, making lengthy email review threads a thing of the past. Reviewers are instantly alerted via Slack when their attention is needed, helping to speed up review time. Plus, when they work with agencies, it's easy to securely share emails outside of their company for added feedback and visibility.
After the send, the Emerson team relies on Litmus Email Analytics to supplement the data they get from Salesforce Marketing Cloud. Litmus subscriber engagement metrics, like read rate and dark mode rendering, shine a light on what happens after the open. When they discovered 30% of their B2C audience was viewing their emails in dark mode, the email marketing team quickly made an adjustment to their email templates to optimize the subscriber experience for this segment. They share this data with their category leads and project managers so they can truly understand the performance of the campaign.
Plus, with the recent introduction of Apple's Mail Privacy Protection, they were able to easily understand what percentage of their audience used Apple devices,  as well as other devices. They're able to evaluate this insight to ensure they can tailor communications based on what they know about their audience.

"Litmus has been essential to optimizing our entire email workflow. We are able to test emails—including those with dynamic content—as we build in Salesforce Marketing Cloud. We automate email testing to catch and fix any issues that could result in a poor subscriber experience, collaborate on review and approvals faster and easier than ever, and gain all of the insights we need to truly understand how our campaigns perform and how we can tailor our communications to the needs of our B2B and B2C audience."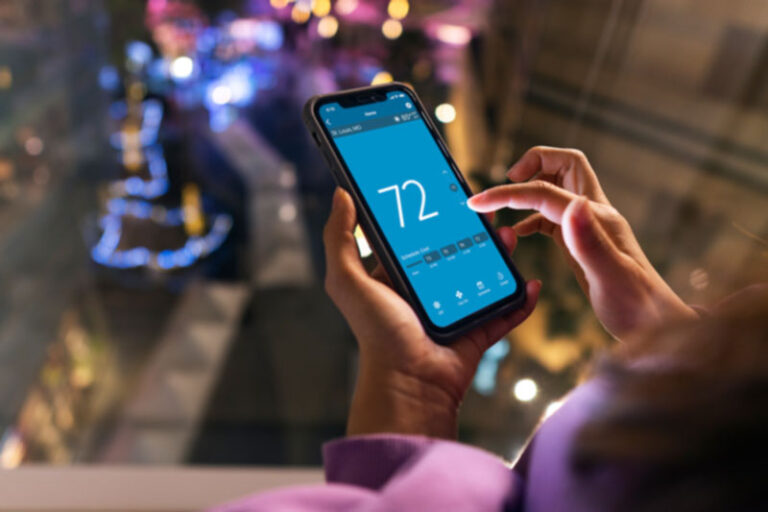 The Results
With Litmus, Emerson's Comfort Control business has boosted their email workflow efficiency by 21% and saves time with an automated, streamlined email workflow. Emails that used to take two weeks to develop, test, and review now take three days or less.
They are also able to send emails with far more confidence, as their email error rate has dropped from 25% to ~8%.  The team has created 700+ campaigns and counting with Litmus, and is able to get high-quality emails to market faster than ever.

"Litmus is amazing! Not only does Litmus help centralize our email workflow and optimize our email campaigns, but I am able to stay on top of email marketing tips and trends through their ongoing webinars and blog posts."
Plus, they are able to gain deeper insights that empower them to provide the best possible customer experience and inform and enhance content used across their entire digital marketing mix.

"Litmus has completely transformed our team's email process. Our feedback and approval process is so much more seamless; we can build emails more effectively, and get insights that truly matter. We save so much time: an email that used to take us a week or more to build, test, and review now takes just a couple of days."