Read Time: 15 min
3 steps to find the best email automation tool for you [+ Free Evaluation Template]
If you want to propel your email program to the next level, email automation is an excellent place to start.
Statistics show that automated emails have a 70.5% higher open rate than regular emails. What's more, automated campaigns have been shown to drive 21% of marketing revenue.
Automating your email marketing gives you a simple way to effectively nurture your subscribers. And with 40% of teams experiencing under-resourced email marketing efforts, an automation tool can be the efficiency boost you need to give time back to your team and finally get to those innovative ideas of yours.
But, with all the solutions out there, how can you ensure you choose one that fits your needs?
A collaboration between Benchmark Email and Litmus, we'll walk you through all the important steps of selecting an email automation tool:
We even include a free template to help you evaluate vendors!
1. Understand your needs
Before selecting or even looking for the right email automation tool, it's essential to establish your needs. Otherwise, you'll waste a lot of valuable time looking into tools that come with unnecessary features or not enough functionality.
To understand your needs, let's break down the various elements that ultimately affect what kind of software you decide to go with.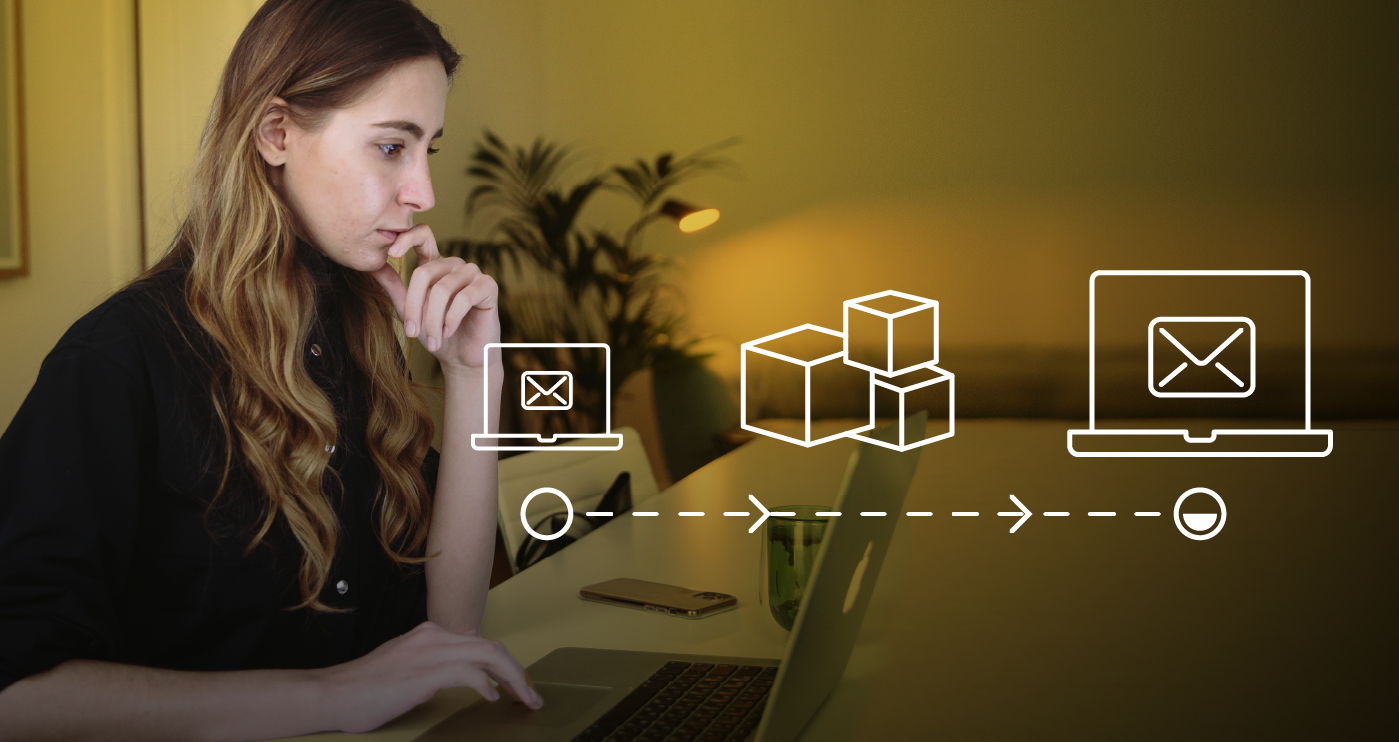 Team size
One factor that many email automation tools structure their pricing around is the amount of users. Larger teams typically use more bandwidth and features, and more than one or two people need access to the tool.
How big is your team? Who will access your email automation tool and why? If your budget is on the lean side, then be conservative and start one with fewer people. You can always upgrade if your team grows and more people need access to the software down the line.
Goals
It's times like these that having a documented content strategy is extremely handy. Having a strategy document to call upon when you need to review and confirm goals will help you determine what's most important for your marketing. And when it comes to an email automation tool, you want your marketing goals front and center during the decision-making process. After all, if your tool doesn't help you deliver on those goals, why are you even using it?
Some of your marketing goals might include:
Increasing revenue and conversions
Driving more organic traffic to your site
Converting traffic to leads
Creating more touchpoints between your brand and customers
Providing customers and leads with consistent education and high-quality resources
Reducing customer churn
Growing your social media following
Getting more eyes on your content
Effective email marketing can help with each of these goals. However, you won't know for sure which tool will help you reach your goals upfront—but you can at least use your goals to establish expectations when you vet vendors and speak to sales reps. Plus, having these goals in mind will help you determine if the tool you end up picking is worth sticking with.
Types of emails
So you know you want to automate your emails, but have you given a lot of thought to the types of emails you want to send? Most platforms will support any kind of email or email sequence you're considering, but it's always wise to be aware of the various emails you'll send and why.
Here are a few to think about:
Newsletters: How often will you send these out? Weekly? Monthly? Quarterly?
Drip campaigns: How do you plan on nurturing your inbound leads? How many emails will you include in your sequences?
Promo emails: You'll want to send designed, branded promo emails that catch the attention of your subscribers and help push an event or rollout.
Abandoned cart: If you're in the ecommerce or retail space, make sure your new tool sets you up to send automated abandoned cart emails.
2. Consider the features you want
Features are ultimately what sells an email automation tool over another. You'd think the more features a tool has, the more desirable it is. But that's not always the case.
You don't want to pay hefty costs for a tool that comes loaded with tons of features you'll never use. And in the same spirit, it can be really disheartening to settle on a tool only to find out it doesn't have something that's crucial to meeting your goals.
This is why you should get familiar with some of the features that come with various email automation tools so you can see which ones are priorities—and which ones you can live without.
Here's a list of the most popular features that may come with the email automation software out there:
A/B testing
Do you want to test different subject lines, calls-to-action (CTAs), or send times? Or, maybe you want to see which email format gets the most responses. Either way, A/B testing ensures you can test various elements of your email marketing to segments of your list and determine what drives the best results.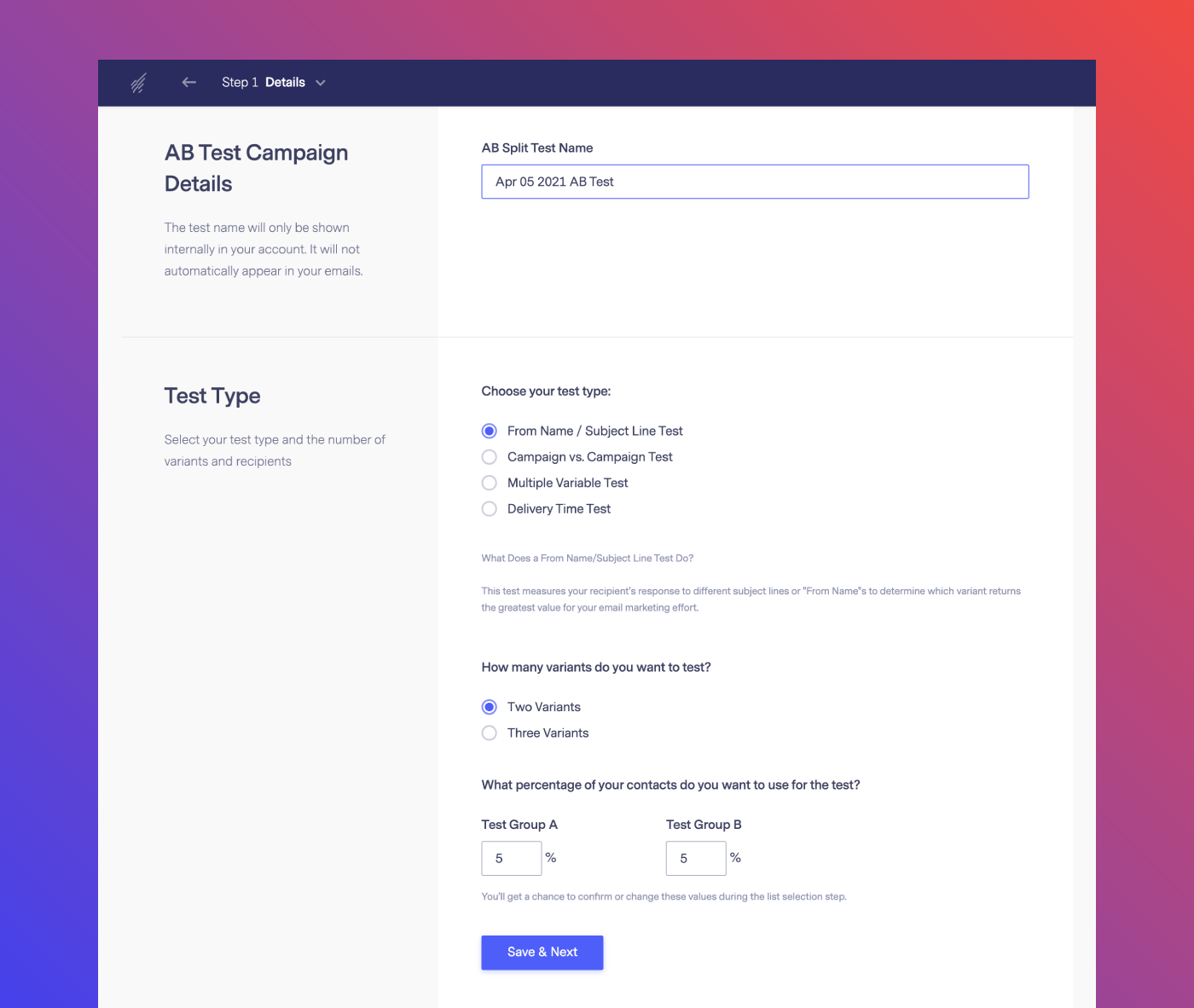 Send time optimization
If you have subscribers and leads who live in different time zones and regions of the world, you'll probably want to send them emails at times that are convenient for them. Instead of sending your emails at the same time to everyone, send time optimization means you can consider what time of day is best according to either the area of the world your subscriber is in or when they're most likely to open.
And when you send your emails at more convenient times for them, that can lead to better open and engagement rates.
QA testing in various email clients and devices
Mobile devices render emails very differently than desktops, and sometimes the same can be said for email clients. If someone uses Outlook, your email could show up in their inbox altered, while the same email could show up in Gmail totally fine.
It's important your email automation tool allows you to do some quality assurance (QA) testing to see how your emails will look in common email clients and devices, so nothing looks off or broken. A broken email means your subscribers can't take the action you want them to, which will negatively affect your email performance. And that could lose you a lead or sale.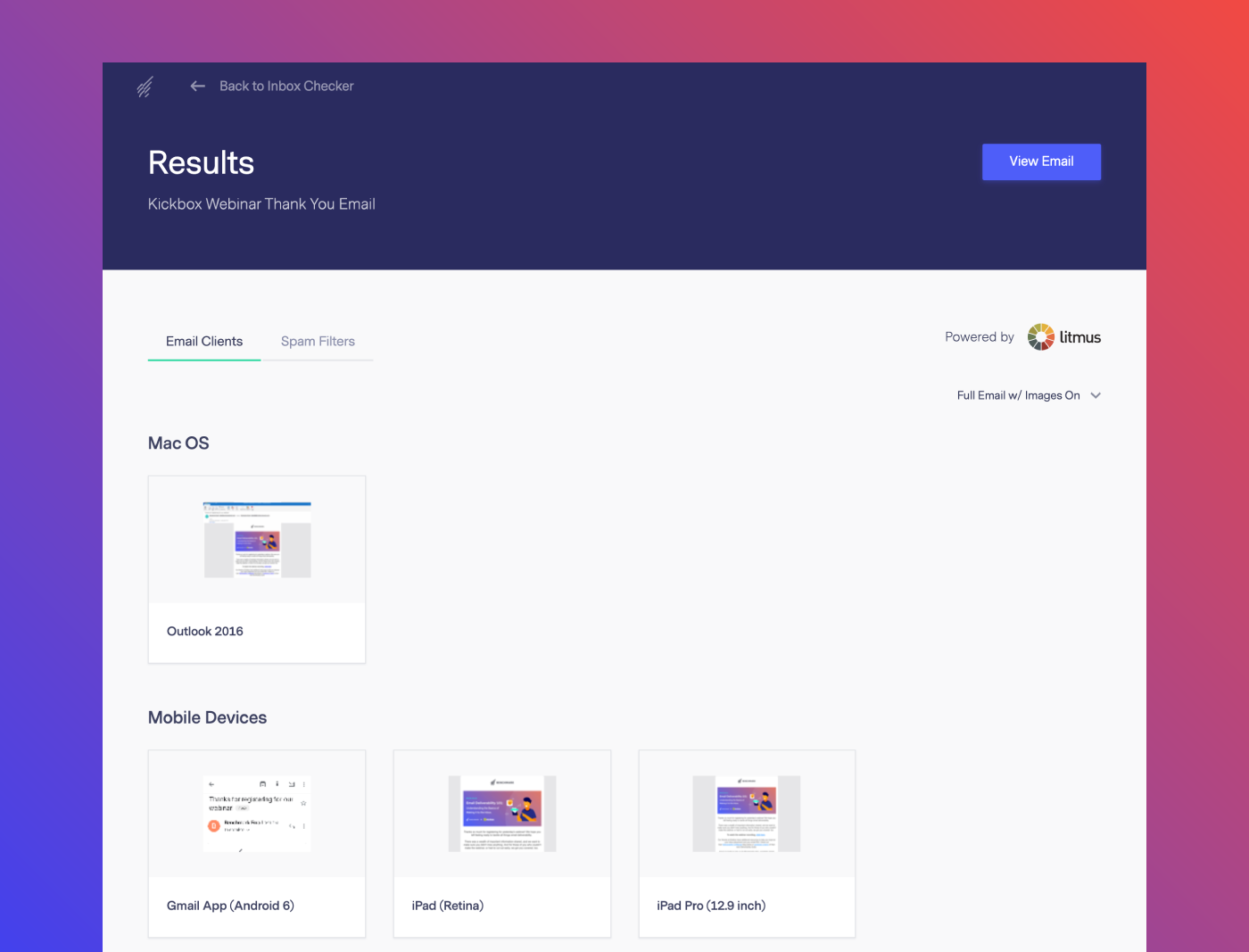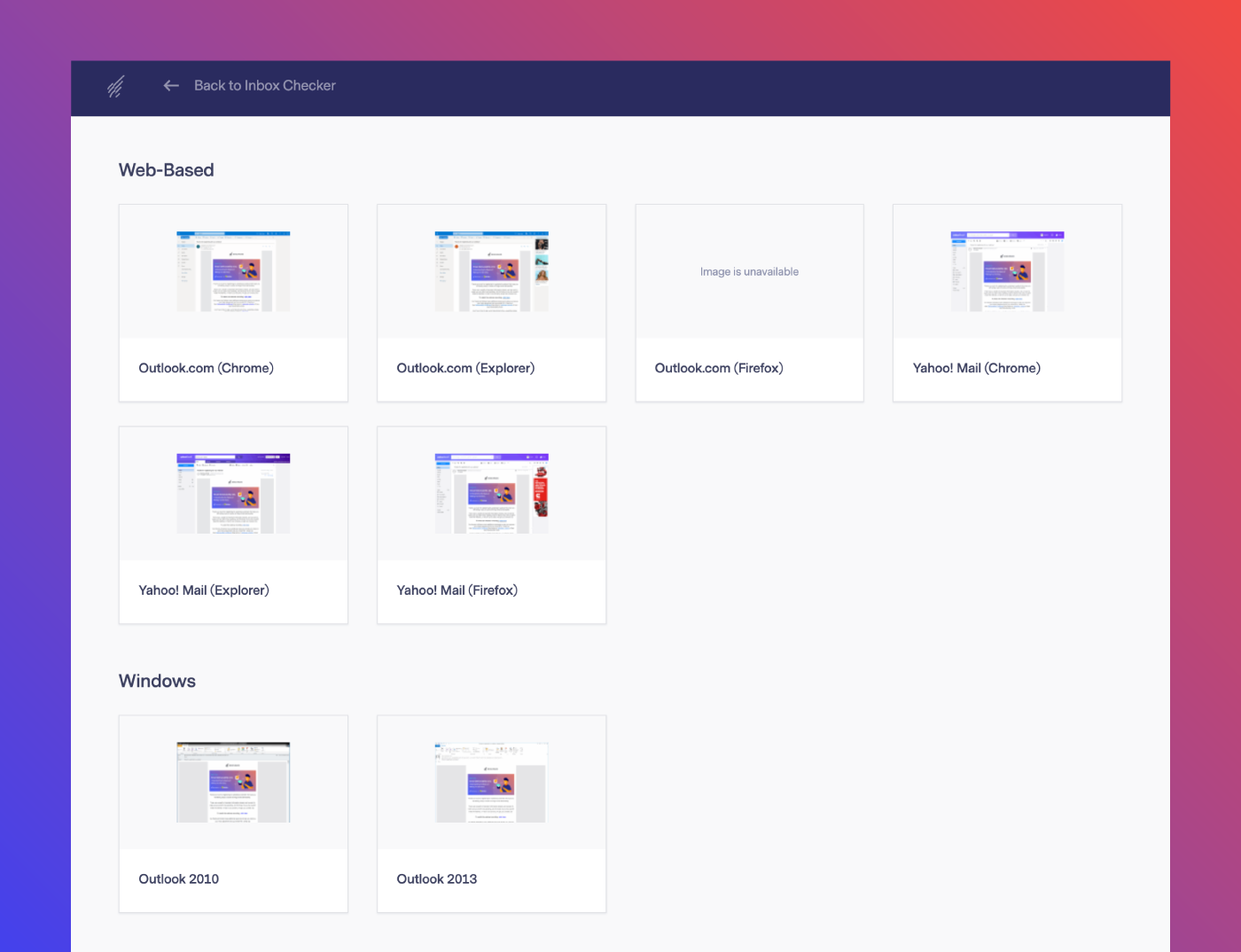 Test and preview emails without leaving your ESP


Did you know you can build, QA test, and analyze emails inside your favorite email platforms? No more switching back and forth between tools (we know how much of a pain that can be!).
Email templates and builder
These features are a staple of most email automation tools. Having a bank of email templates for you to choose from makes building beautiful, professional-looking emails simple (and fun).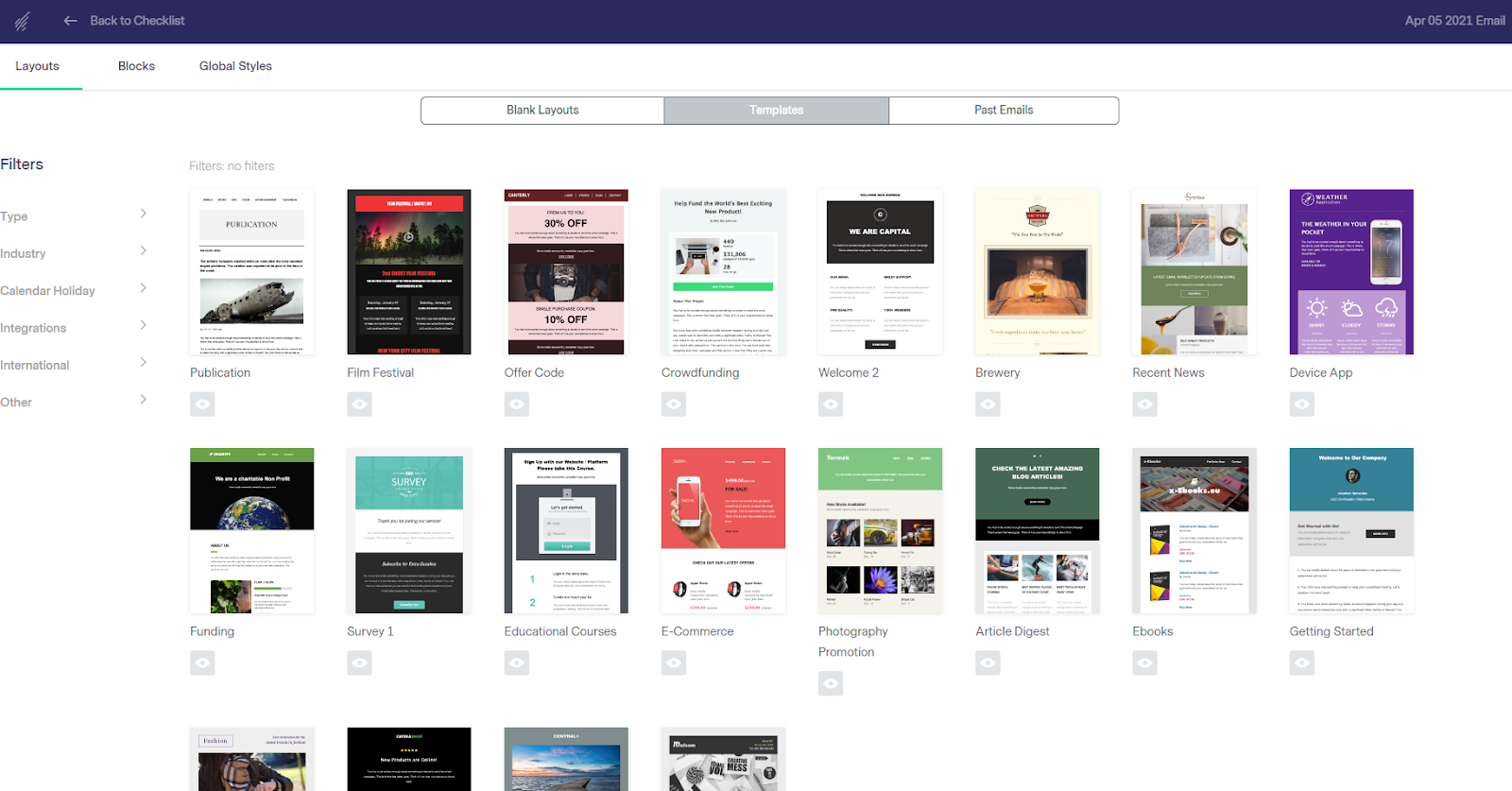 And once you select the template you'd like to use, plugging in your logo, images, copy, and links should be straightforward and easy to implement. Make sure the tool you go with truly makes building an email a breeze, so anyone on your team can get the job done.
No templates? No problem


Get a fully optimized email template with modules—or create your own—so you can quickly create on-brand, error-free emails with Visual Editor in Litmus Builder. Then sync the code to your ESP or copy it over. Done!
HTML vs. plain text
When it comes to HTML versus plain text emails, there's a time and a place for each (see the results of Litmus' own A/B testing). Make sure the platform you go with allows you to send both without sacrificing branding and quality.
Some platforms can even automatically create a plain text version of your email. And depending how they format it, it can be a great place to start for applying plain text best practices.
Contact management
Tracking the engagement and interaction each subscriber has with your site and content, as well as access to particular information about where they work and their social profiles, can be extremely useful.
However, you may not need an email marketing tool that has this kind of customer relationship management (CRM) feature included. Maybe you don't have enough leads to justify the time spent on CRM or you're using another tool for contact management.
Some tools also go so far as to provide you with the ability to determine email priority per contact. This is helpful if there are frequency caps or limits you want to stay within. For example, if you want to ensure someone doesn't get more than one email a day, certain features can help you set that expectation.
Another thing to consider is lead scoring. Who wants to waste time selling your heart out to contacts who aren't likely to buy anyway? Having the ability to score your leads means you can see which are more qualified so you can prioritize and send them the right content to increase conversions.
If contact management is a must, look into email automation tools that offer contact management features, invest in an all-in-one CRM that includes marketing automation and email marketing, or make sure your email automation tool integrates with your CRM.
Marketing automation
Looking to market to your contacts on multiple channels? Having an email automation tool that also provides marketing automation can help you and your marketing team diversify your efforts so you can track and engage with more leads from various sources and methods.
Email acquisition or lead generation
You need to grow your customer base, and email acquisition or lead generation efforts ensure that happens. Things like creating landing pages and forms and being able to track site visitor information allow you to bring more people into your email marketing program or funnel so you can start nurturing and selling to them.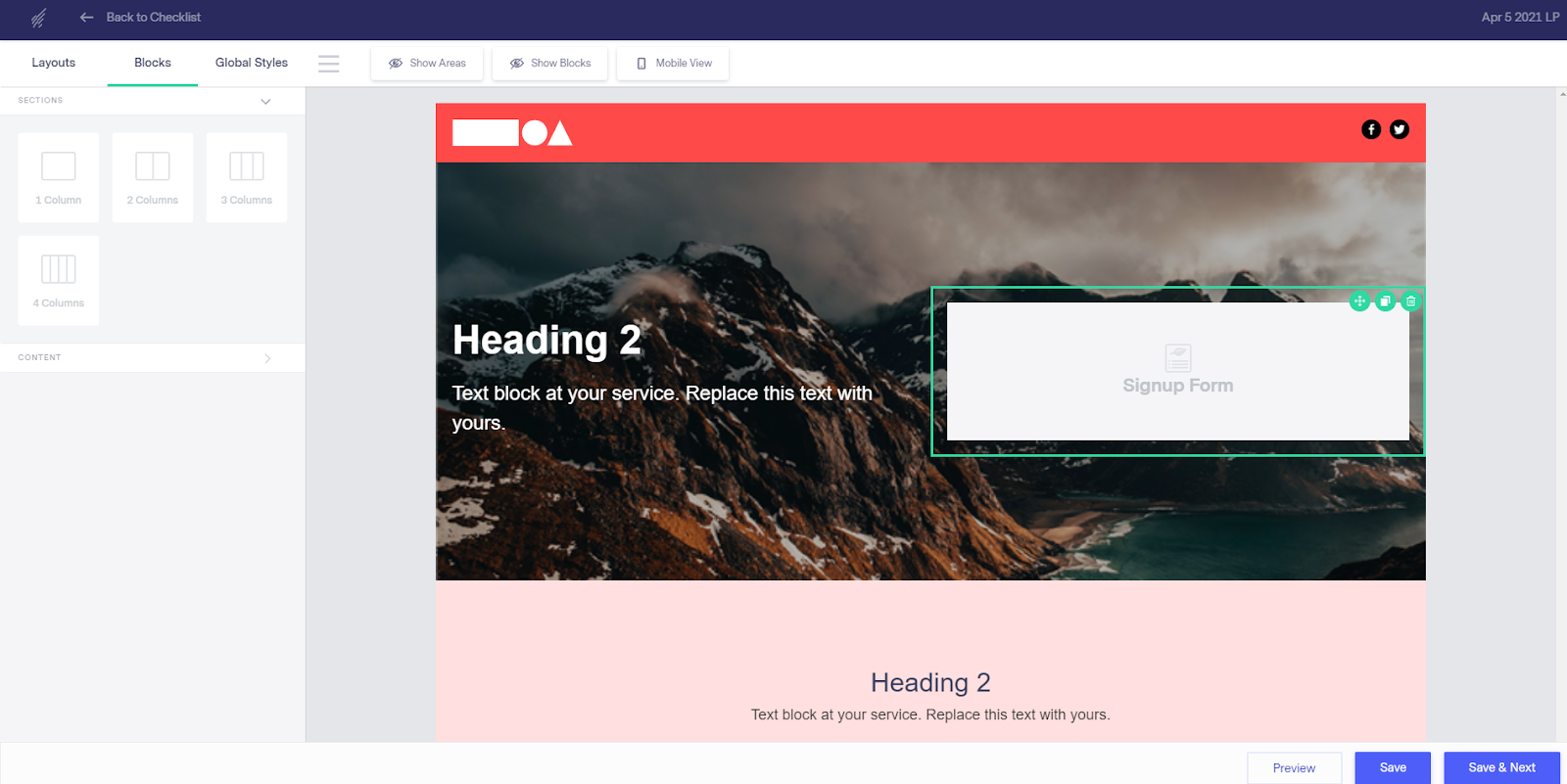 Dedicated IP
Dedicated IPs aren't necessary, but they're nice to have. Some automation tools offer a dedicated IP with some of their packages. This just means that your IP address isn't shared with other domains, which can come with a lot of benefits.
List verification and hygiene
Some tools will verify your email lists for you. Why is this important? Well, it ensures you're sending emails to high quality subscribers (no spammy accounts)—and when you send to high quality subscribers, you'll cut back on deliverability issues. Some tools could even mark contacts as undeliverable if they hard bounce or after a set amount of soft bounces.
Reporting
Reporting is a must-have, especially if reports can be auto-generated and sent to you without having to manually pull the data. See exactly how your emails are performing to better understand what tactics work and what don't. With reporting, you can access things like open rate, bounce rate, click-through rate, and unsubscribes—all great intel to help improve your email marketing efforts over time.
Dive deeper into email engagement

Opens and clicks only scratch the surface. See how much your subscribers are truly engaging—with Litmus Email Analytics. Get insights such as where subscribers open your emails, how long they read, and more.
3. Identify your limitations
So you know what you're looking for in an email automation tool, but before you hit the ground running, there may be limitations and hurdles to overcome first.
Let's address some of the most common things that hold teams back from taking full advantage of a platform.
Platform resources or support
Creating an onboarding process that's simple and seamless sets users up for success down the line.
So, if a tool lacks certain resources—like no account management or customer support, or if they don't offer new users the right kinds of content to help address their needs—it could be a huge obstacle. So much so that people may not want to use the tool altogether.
And while some vendors might offer higher tier support or resources, it usually comes with a higher price tag, too. Speaking of costs…
Budget and pricing
There are email automation tools out there for every budget. But the truth is, a lot of hesitancy to use a particular tool could rest on the price tag.
Obviously, your investment in an email automation tool needs to be cost-effective. 🙂
Knowing your sales and marketing metrics, like cost to acquire a new customer and customer lifetime value, can help you determine email marketing sales goals and how large of an investment in an email automation platform makes sense.
If teams are smaller, don't need a ton of features, or don't have a large budget to spend on email automation, it could hold them back from using certain tools out there. That's why it's important to know ahead of time which features you need and which you don't—and exactly what you're okay with spending.
Deciding which features are absolutely necessary, and which features are just nice to have can give you flexibility when comparing pricing among solutions. Typically there's a discount for the longer terms, so if you're able to pay annually rather than monthly, you can make your marketing budget go a little further every month.
Company buy-in
Sometimes the people vetting various email automation tools aren't the ones who ultimately make the decision.
If your selection process includes sending options to a C-suite team or individual to get buy-in and approval, make sure you present the most compelling information for each tool, along with whether or not it comes with your personal recommendation (since you'll be the one using it).
Number of contacts
A lot of pricing plans are structured around how many contacts you have. The more contacts you have, typically the more costly the tool is (and therefore, the more features you have access to).
What's more, say you start a plan with a modest contact list, but over time, your list grows. This typically means you'll need to upgrade to a more robust package and then pay more for your email automation.
Understanding how your email automation tool can grow with your business is key to avoid searching for another tool down the road.
Get your free email automation vendor evaluation template
All of this can feel overwhelming, so we made it easy for you to assess and compare vendors—with a free evaluation template. Duplicate it for yourself, update with your branding, and start scoring.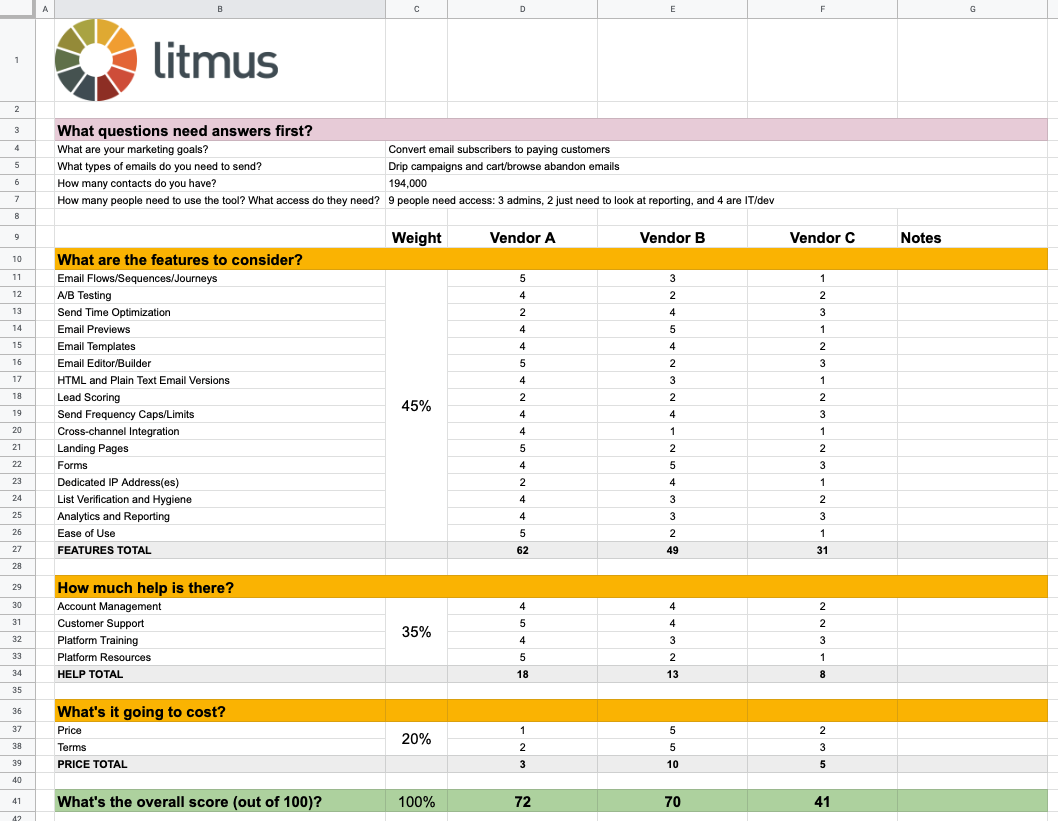 There's even a summary tab to see at a glance how each vendor stacks up across the broad categories—and which one might be the best fit for your needs.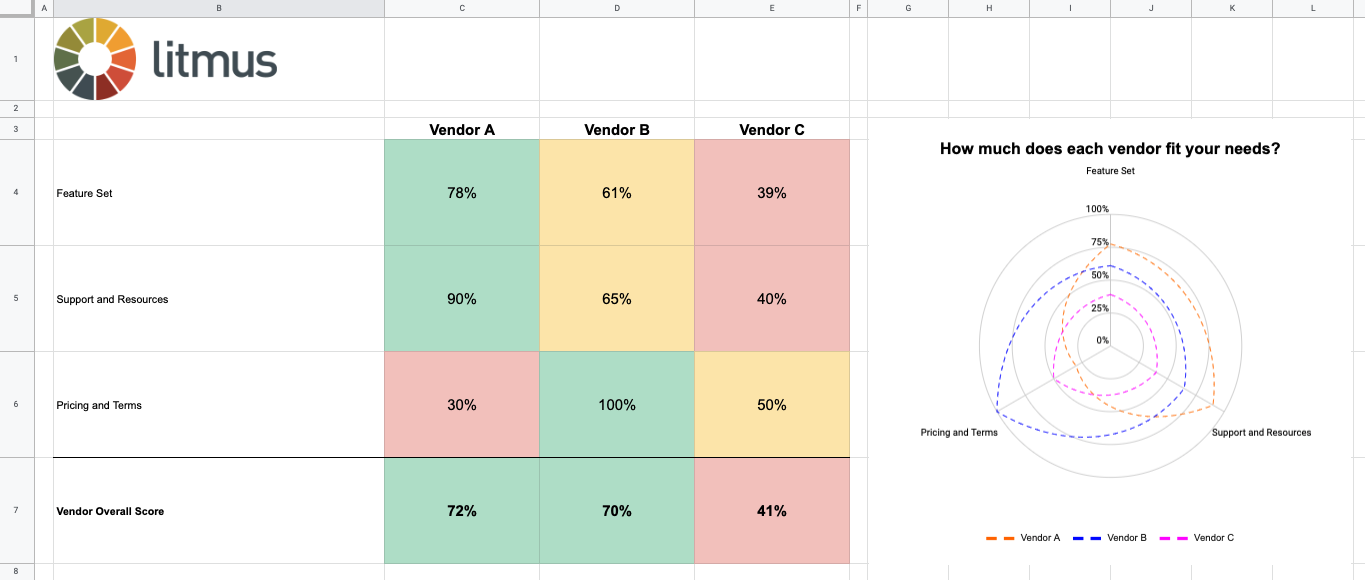 The right email automation tool for you is within reach
Email marketing is essential to your business, and it's important you select an email automation tool that delivers on your needs and makes your job easier. And with increased efficiency, you can reinvest your saved time on revenue-generating tasks that matter.
That's why it's also just as important you do your research and vet each viable option to determine the roadblocks and major selling points so you can make an informed decision.
We hope you find this guide useful as you navigate the email automation waters. Good luck!
Switching from another email platform?


Doing your research is just one part of the migration process. There are a lot of moving parts, and our guide—including even more free templates for easy documentation—can ensure you don't miss a thing.
This blog post was written by Natalie Slyman in collaboration with Litmus. Natalie Slyman is the content and social media manager for BenchmarkONE, Benchmark Email, and Contacts+. She focuses on helping small businesses and marketing agencies leverage sales and marketing software to ignite relationships with their customers and connections.