2020… I mean, wow. It's been dubbed the longest year ever because so much has happened. We covered a lot here on the Litmus blog to help you navigate the challenging email marketing landscape that this year created. Here's a round-up of some of the Litmus blog posts you loved most—and found most helpful—in 2020.
How to email during COVID-19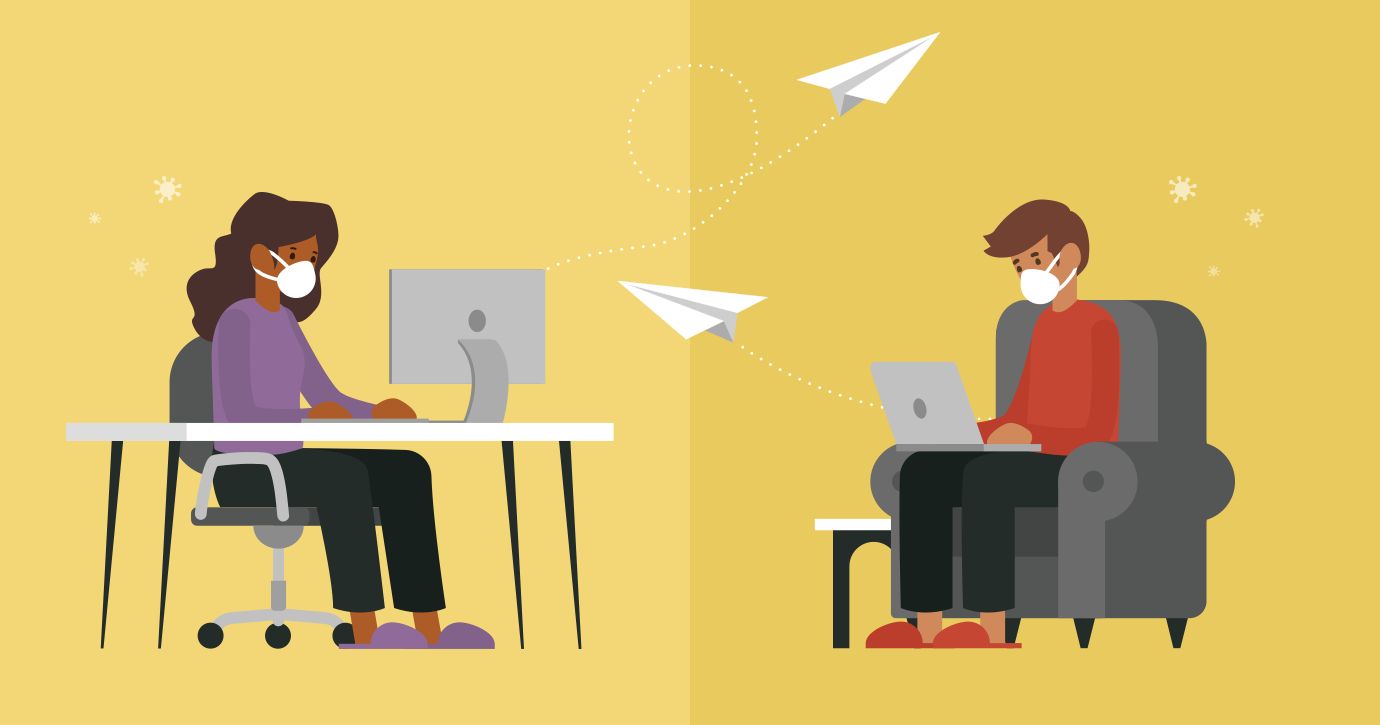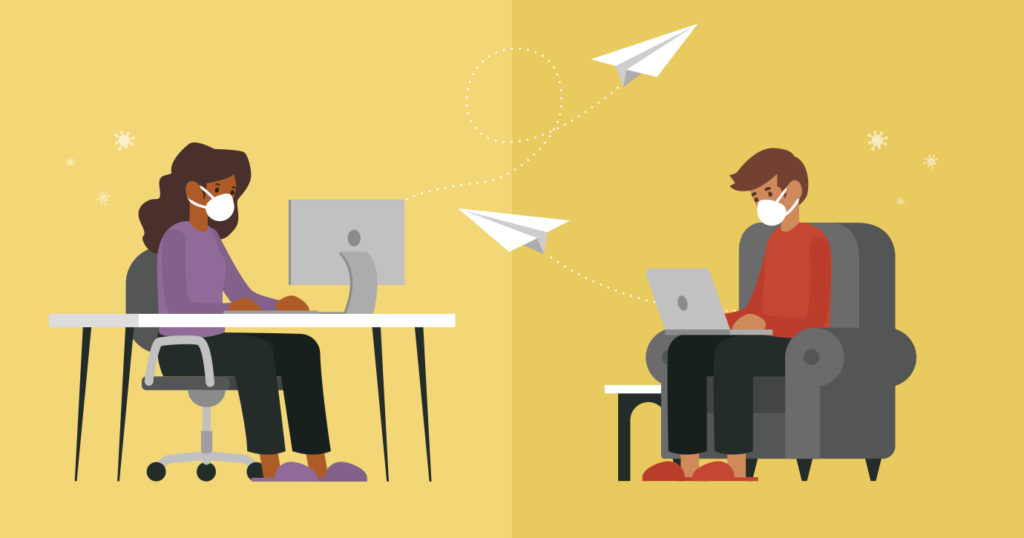 With the COVID-19 pandemic came the need to communicate with subscribers in a more considerate way. So it's no surprise that two of our most popular blog posts this year are ones that help you with this.
6 Tips on Sending Effective Email During a Crisis
When COVID-19 first started running rampant, brands turned to email to keep customers and prospects informed—and to build trust in times of uncertainty. These hands-on tips help you send error-free, trust-building emails when the going gets tough.
Genuine, Empathetic, and Subscriber-Centric: 5 Examples of Great Email Communication During COVID-19
The need for email marketing to be empathetic and helpful grew with the pandemic. We collected five examples of empathetic emails to follow that were just right for their products and audiences.
What's trending in email design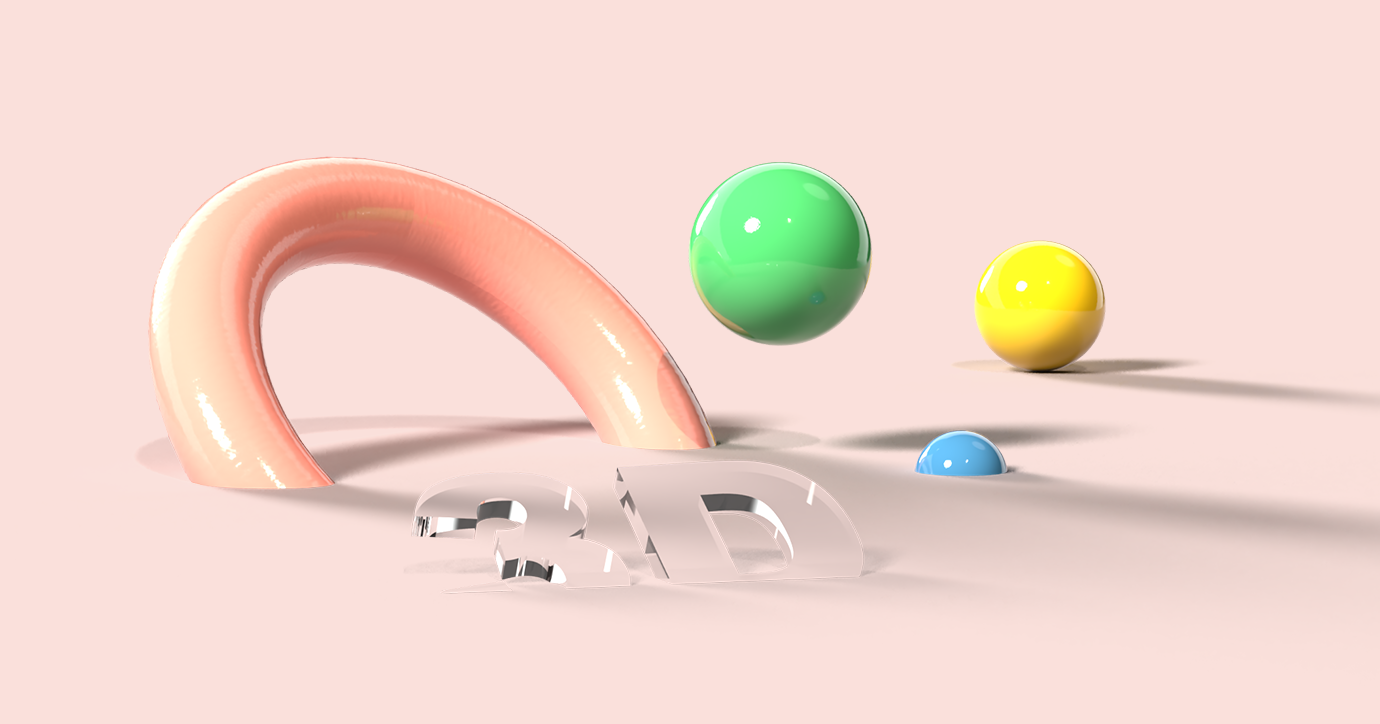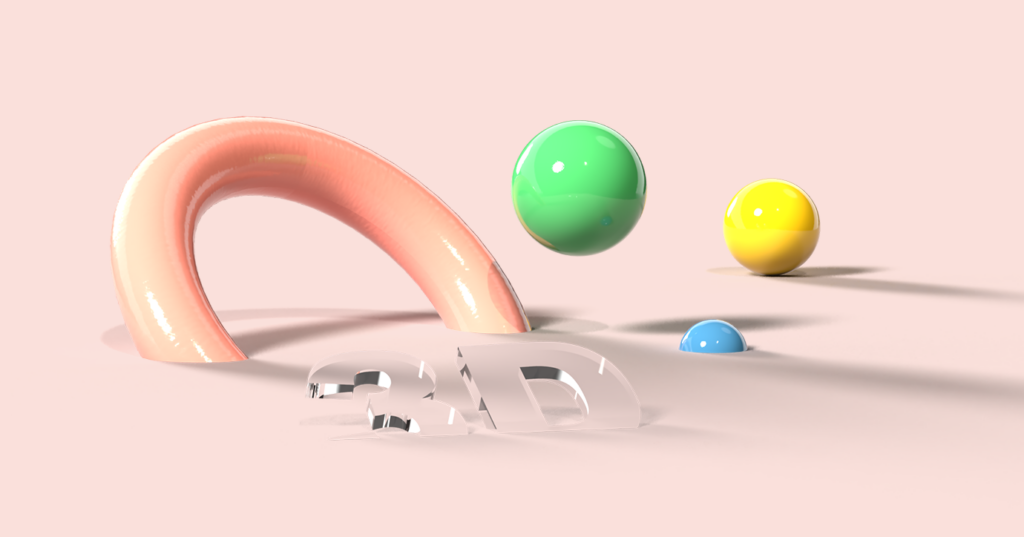 Beautiful design is one way to stand out in the inbox, making our ongoing "Trending in Email Design" blog post series a hit with the email community! Check out what we tracked this year along with some great examples of each:
And we even made email design trend predictions for 2021—take a peek!
The HTML vs. plain text email debate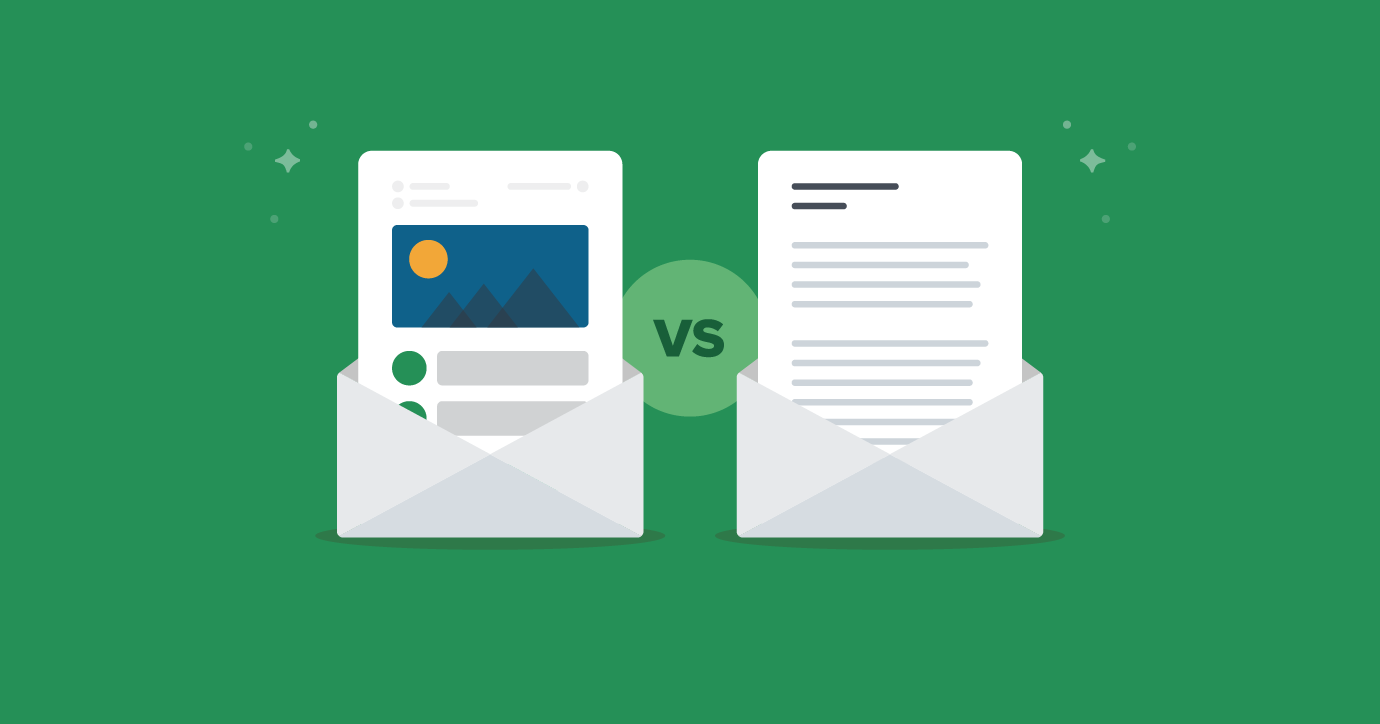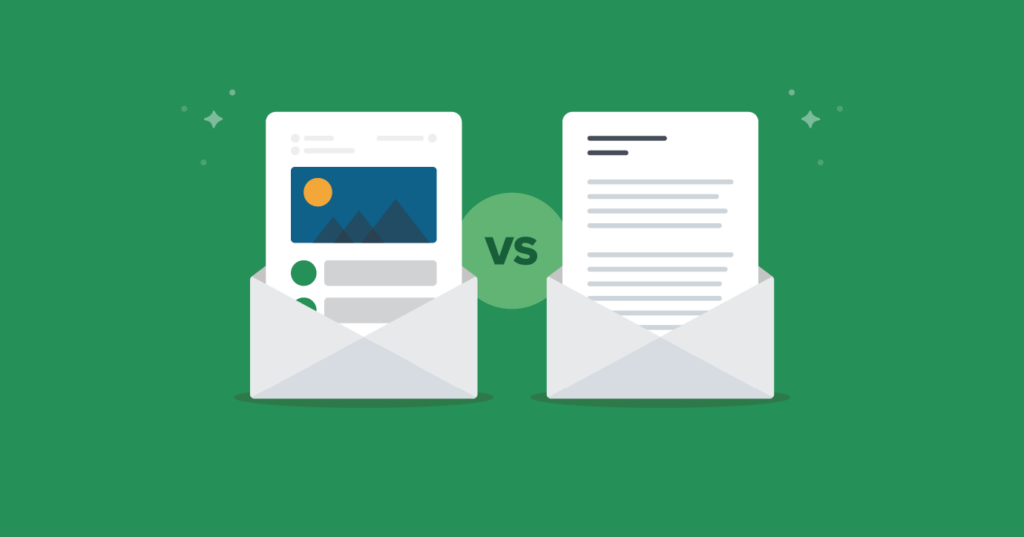 It's clear y'all love a good debate because in the email world, there's no single right answer. And no, "it depends" doesn't count (although it's a favorite for sure).
HTML vs. Plain Text Emails: The Email Community Says…
This year, we sparked some great conversations when we asked the email community: Do plain text style emails or HTML emails perform better? See what they had to say and why.
The Results Are In: A/B Testing HTML vs. Plain Text Emails
To take it a step further, we shared our own A/B testing results on the matter with some interesting conclusions. I know you're curious… everyone else certainly was!
Email strategies and examples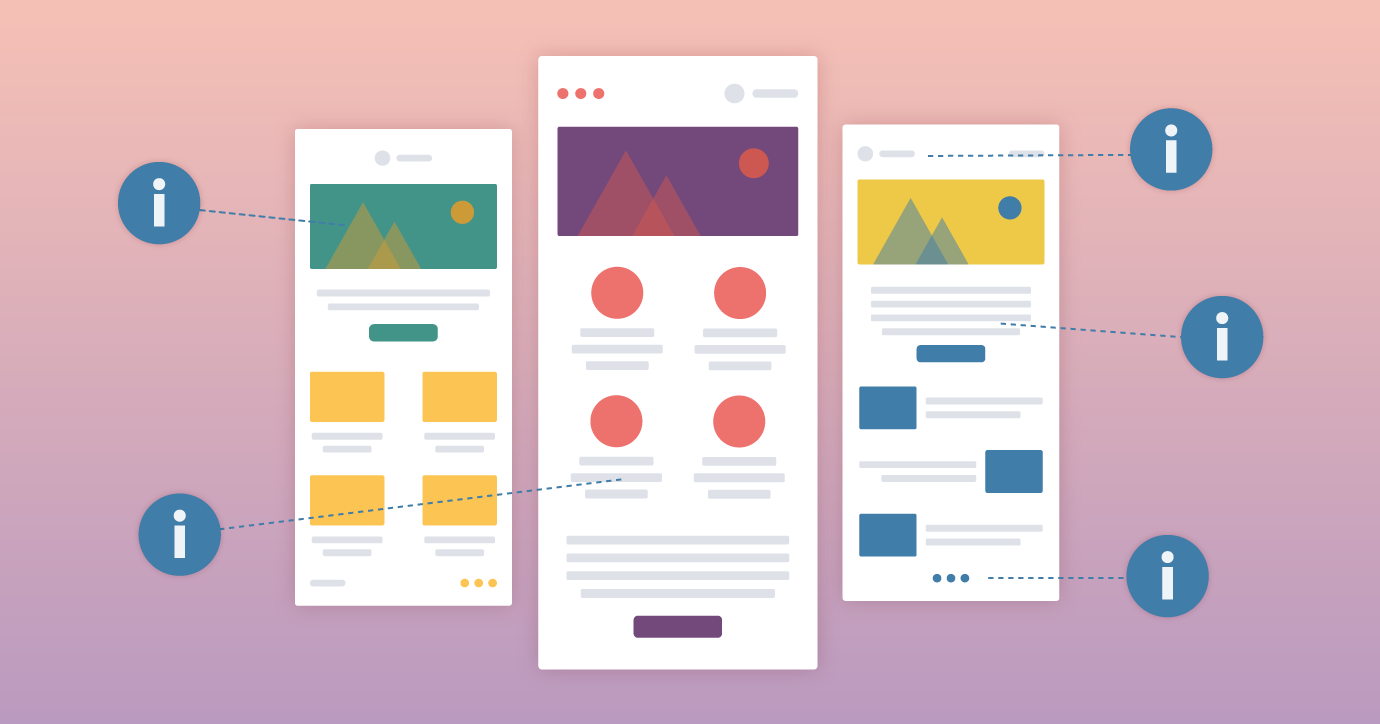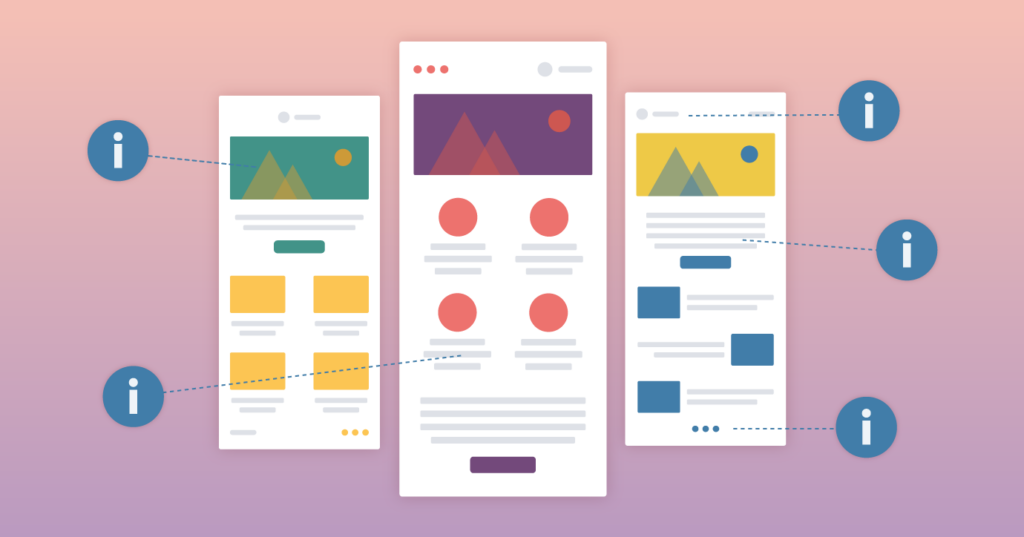 Email program optimization remains a top priority, and there's nothing like seeing real-life email examples to give you the jumpstart you need. We can use all the help we can get in 2020 and beyond.
4 Strategies for Upselling Emails You Should Steal
As your customers' needs change, you have the chance to present upsells. Careful, though, you don't want risk damaging your reputation. Find out some great times to upsell and how.
The Power of Simplicity: 5 of the Best Password Reset Emails
Password reset emails, really? Yes! They're easy to overlook but more important than you might think. Check out best practices and some great examples that set the bar high.
The Best Order Confirmation Emails Have Arrived
Order, shipping, and delivery confirmation emails allow you to make the most of each sale. Here's what they should do along with—you guessed it—examples to learn from.
Email industry news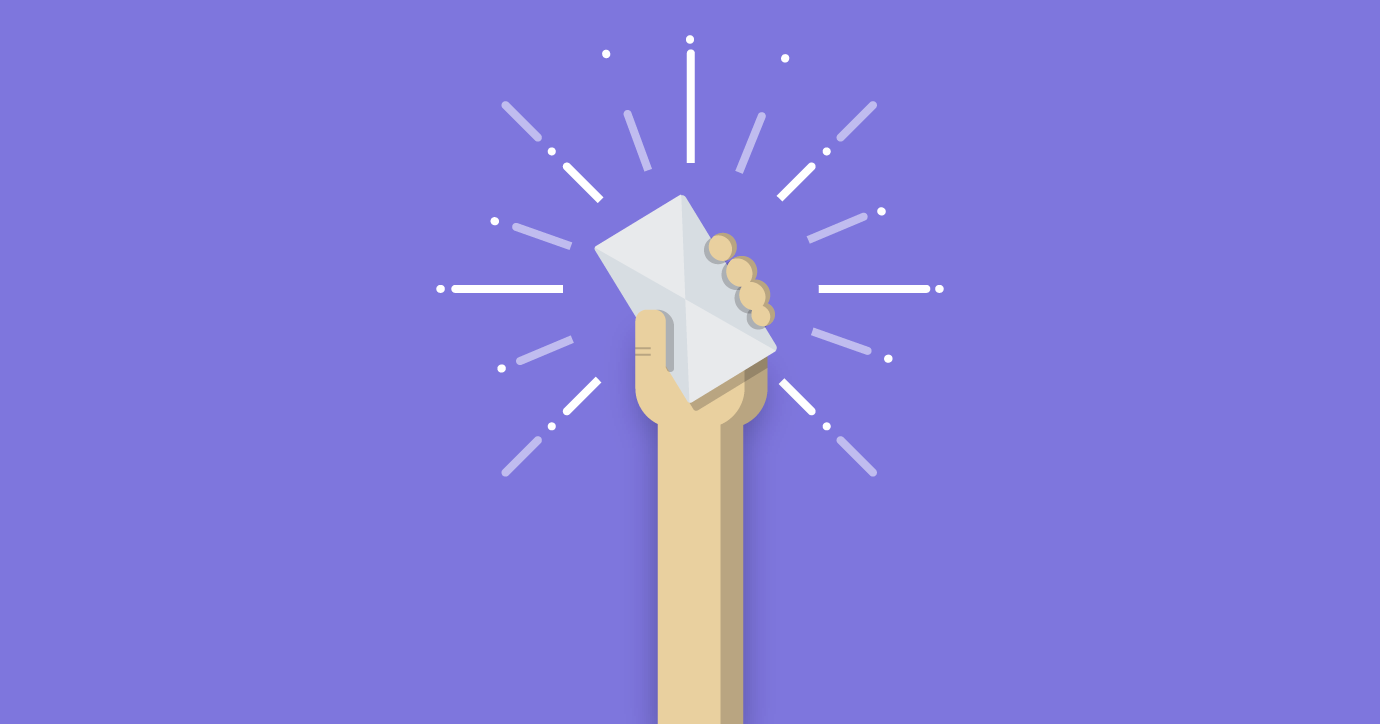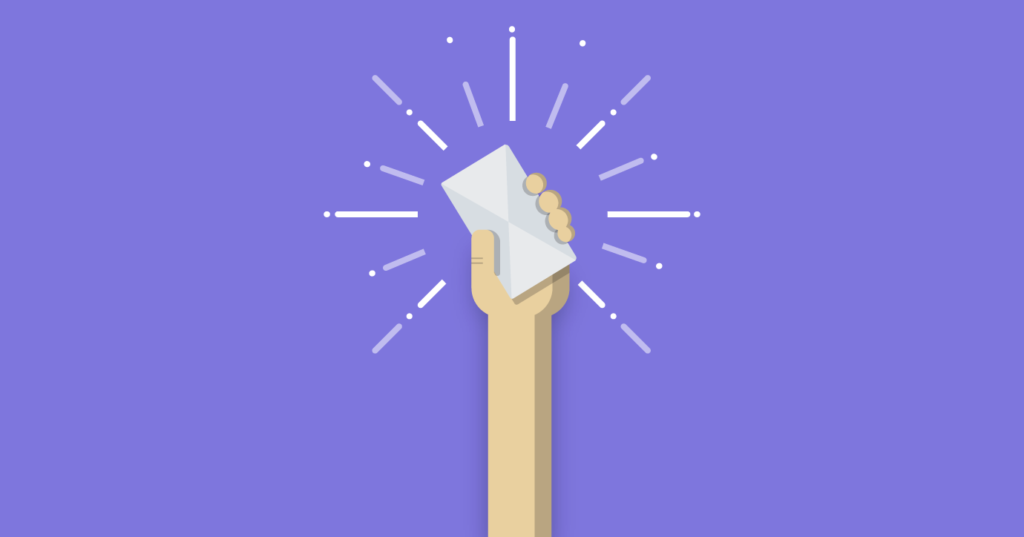 The email industry is always evolving, and with no single standard for email development, it's critical to keep up or you risk a poor subscriber experience. So here is your favorite breaking email news from 2020.
New in Litmus: Visual Editor, Folder Sharing, and More
We had a few Litmus product releases throughout the year, but the one with the new Visual Editor in Litmus Builder was by far the most popular! Why? Email building without code. 🙌
AMP for Email Adds Developer-Focused Features
We lost a little in the fight for AMP for Email support… but we also gained a lot of ground. We're definitely excited and can't wait to see how you use the latest features in your emails.
What iOS 14 Means for Email Marketers
The Apple iPhone is currently #1 in email client market share, so it's no wonder people were clamoring to see how the new iOS 14 and iPhone 12 would affect their emails.
Geeking out? There's more where that came from.
Stay in the loop on the latest tips & tricks, trends, discussions, and news in email marketing, design, and development. Subscribe to our weekly newsletter—so you won't miss out.