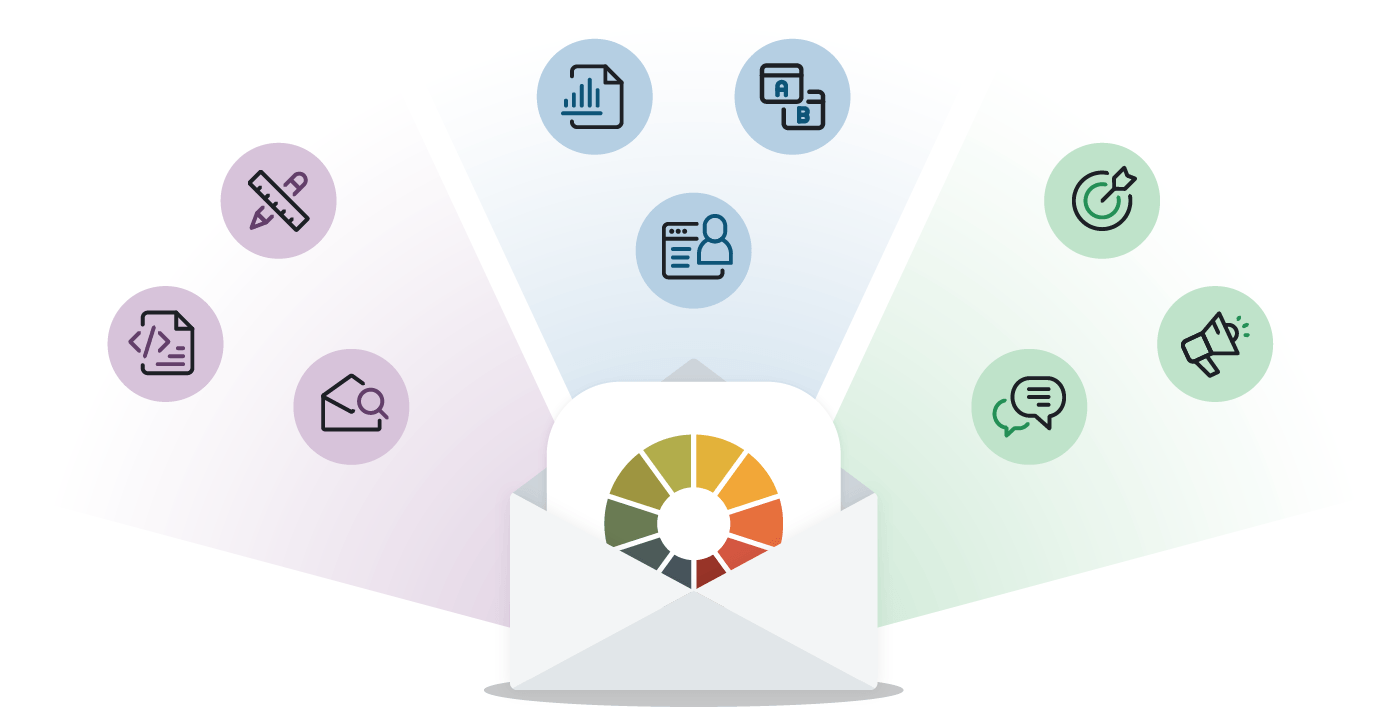 Watch the Webinar
With over 4 billion daily users, email continues to stay relevant. How can you get the most of your most powerful tool, heading into 2022 (and beyond)?
In this webinar, we teamed up with Questline to discuss what makes effective email marketing.
We cover:
Best practices in email marketing relevant to today's ever-changing landscape
Email design and copy trends with a performance-based approach
Metrics you should measure and pay attention to
Get the strategies to improve the effectiveness of your greatest tool—email—with today's best practices and trends in mind.
Meet Your Presenters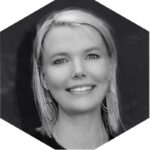 Cynthia Price
VP of Marketing at Litmus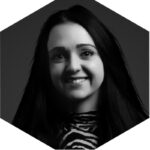 Bethany Farchione
Marketing Director at Questline